0.1" Superwick - #4 Blue, Static Free, No Clean, 50 ft
0.1" Superwick - #4 Blue, Static Free, No Clean, 50 ft
Desoldering Braid.
No Clean Super Wick
Flux residue is non-conductive and non-corrosive
Static free bobbins
Flux residue remaining on board does not have to be cleaned
High SIR-meets the requirements of both the Bellcore Spec. TR-TSY-000078 and IPC Test Method III
View Material Safety Data Sheet (MSDS)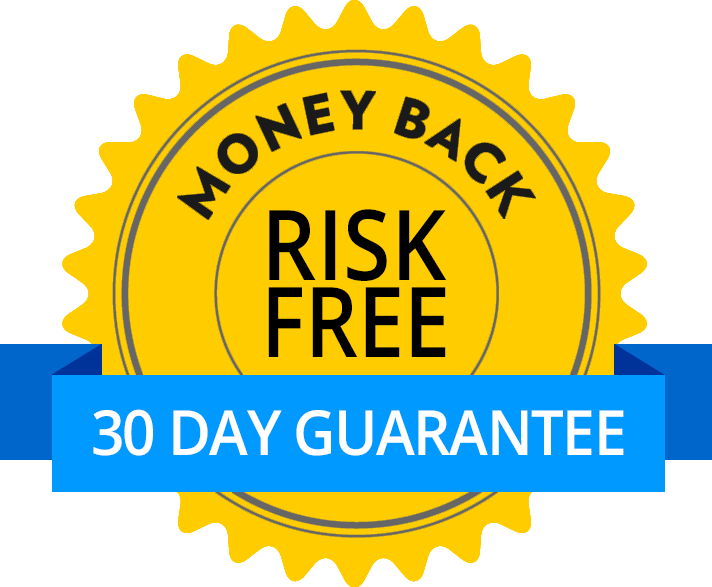 Satisfaction Guarantee
Your satisfaction is important to us. If you're not satisfied, return the product within 30 days of purchase for a refund or credit.
Return policy
†Some products must be specially ordered, usually resulting in a 1–2 business day delay. Please contact us for an estimated delivery date.