.062" 16 Gauge 1/2 lb Sn63 / Pb37 Leaded Solder
.062" 16 Gauge 1/2 lb Sn63 / Pb37 Leaded Solder
63% tin, 37% lead
M.G. Chemicals Rosin Activated Flux formula is used in our flux-cored Solder Wire. Its rapid wetting and fast flowing properties results in consistent and reliable soldering every time. Cleaning becomes optional with our RA Flux core because of its non-corrosive and electrically non-conductive properties.
Features / Benefits:
Meets J-STD-004 / J-STD-006
Non-corrosive and electrically non-conductive flux residue
Standard Flux Core percentage at 2.2%
Melting Point: 183 ° C / 361 ° F
Material Safety Data Sheet (MSDS)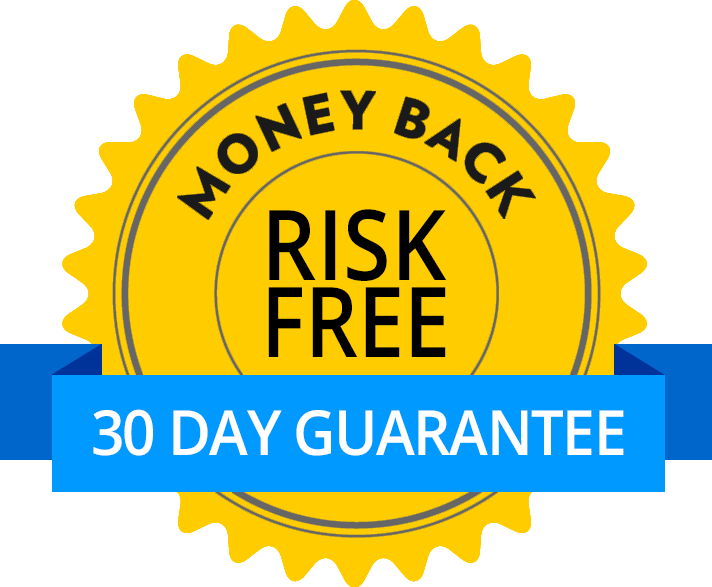 Satisfaction Guarantee
Your satisfaction is important to us. If you're not satisfied, return the product within 30 days of purchase for a refund or credit.
Return policy
†Some products must be specially ordered, usually resulting in a 1–2 business day delay. Please contact us for an estimated delivery date.