Lead Free No Clean Solder Paste
Lead Free No Clean Solder Paste
MG Chemicals has developed a unique flux system designed specifically for high temperature lead free alloys. It provides the fluxing activity levels that promote thermal stability and prevents thermal degradation when reflowing under air atmosphere (normal). Since use of nitrogen is not required, MG 4900P Lead Free Solder paste will provide excellent cost savings.
In addition, MG 4900P Lead Free solder paste exhibits superior joint strength, excellent wettability, and extraordinary print definition and tack life. The post soldering residues of MG 4900P are non-conductive, non-corrosive and highly insulated.
Features & Benefits
Low residues
Easily dispensed
Long tack-time
Excellent wettability
Hard non-conductive residues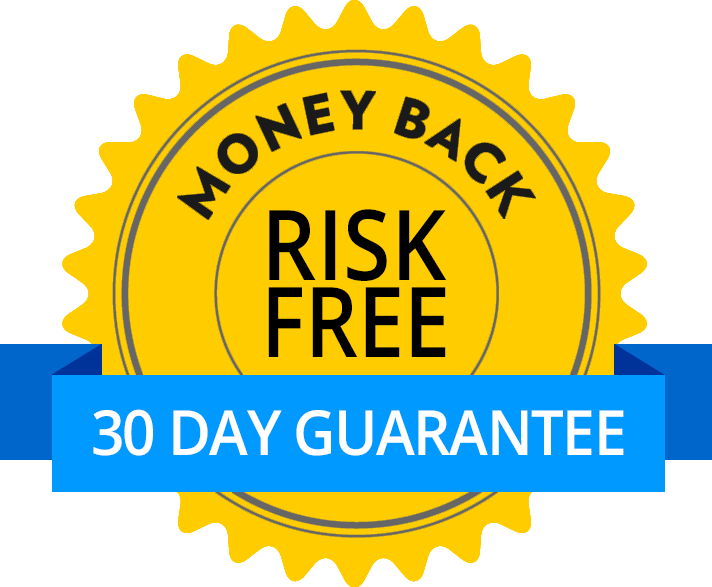 Satisfaction Guarantee
Your satisfaction is important to us. If you're not satisfied, return the product within 30 days of purchase for a refund or credit.
Return policy
†Some products must be specially ordered, usually resulting in a 1–2 business day delay. Please contact us for an estimated delivery date.