60 WATT SOLDERING STATION
60 Watt Soldering Station
Shipped & Supported from the USA
This is a very nice 60 watt soldering station that is appropriate for hobbyists and repair shops. The unit includes a nice tight fit aluminum iron holder. This system heats up quickly. A front panel led will blink while the system is heating and then once the set temperature has been acquired, it will stop blinking and stay on. The temperature ranges are presented in Fahrenheit and Celsius scale. The heat recovery rate for this model is sufficient to use it with lead free solder or traditional rosin core solder that contains lead. The unit ships with a 0.8mm chisel tip (item # KD-M-0.8D). The tip of the soldering iron is grounded to protect static sensitive devices from ESD.
Circuit Specialists stocks a wide range of tips as well as a replacement soldering wand for this unit (see the `Related Products' section at the bottom of this page)
GENERAL SPECIFICATIONS:
Power Consumption: 60 W max
VAC Input:110/120VAC
Output Voltage to Soldering Iron: 24VAC
Temperature Range: 200° C to 480° C / 392° F to 896° F
Cord Assembly: 3 ft
Heating element: Dual Core ceramic
Includes (1) KD-M-0.8D 0.8mm Chisel Tip
Product Details
Wattage: 60 WATT
Temp Range: 392-896 Fahrenheit
Lead-Free OK?: YES
ROHS_Compliant: NO
Programmable: NO
Analog: ANALOG
Sleep Timer: NO
Auto Shutdown: NO
Tweezer: NOT INCLUDED
Hot Air Gun: IRON/TWEEZER ONLY
Warranty
1-year limited warranty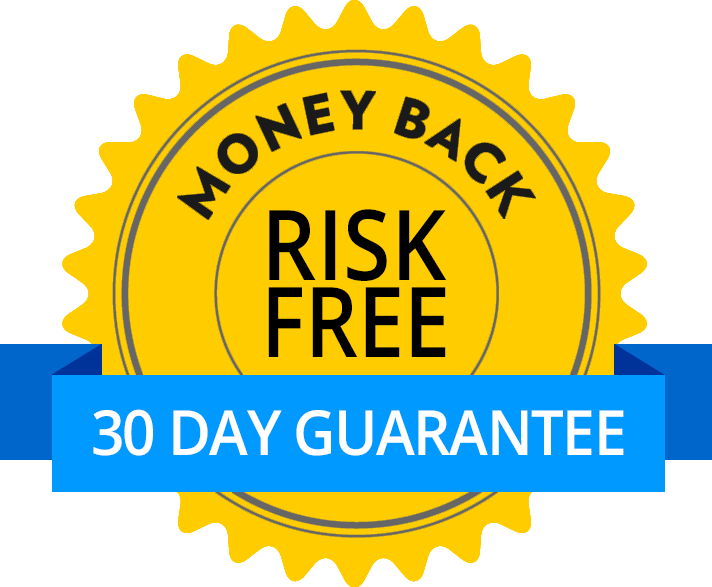 Satisfaction Guarantee
Your satisfaction is important to us. If you're not satisfied, return the product within 30 days of purchase for a refund or credit.
Return policy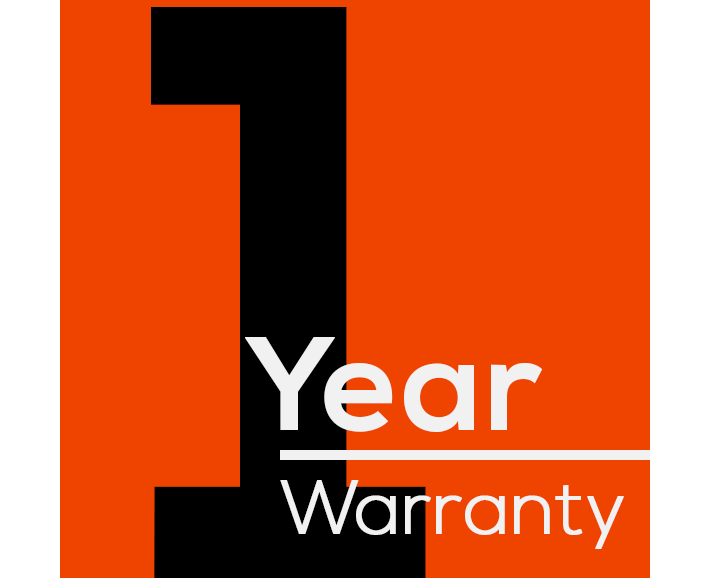 Limited Warranty
Circuit Specialists wants you to be happy with your purchase. This product comes with a one-year limited warranty.
Warranty policy
Related Products