75 Watt Soldering Station with LED Digital Display
Powerful 75 Watt Soldering Station with Digital Display
The Circuit Specialists Station 75D system provides a powerful solution to your soldering requirements. Featuring ultra fast recovery to the heating element, the CSI-Station 75D is ideal for soldering lead free solder or traditional solder that contains lead. The bright LED Display shows the temperature at the ceramic element in Celsius scale.
Rapid heat up is monitored by a flashing led that flashes as the unit heats and then stays on continuously once the unit reaches the set temperature. This soldering station also includes a nicely made soldering iron holder made from aluminum and providing a nice tight fit for the iron. The tip of the iron is grounded to prevent static charge build up to protect static sensitive devices.
Circuit Specialists stocks a wide range of tips as well as a replacement soldering wand for this unit (see the `Related Products' section at the bottom of this page)
General Specifications:
Power Consumption (max): 75 watts
VAC Input: 110/120VAC
Output to Soldering Iron: 24VAC
Temperature Range: 200 °C to 480 °C (corresponding Fahrenheit range: 392 °F to 896 °F)
(Note: Temperature Display is in °C only)
Soldering iron cord length: 3 feet
Heating element: Ceramic
Includes (1) KD-M-0.8D 0.8mm Chisel Tip
Product Details
Wattage: 75 WATT
Temp Range: 392-896 Fahrenheit
Lead-Free OK?: YES
ROHS_Compliant: NO
Programmable: NO
Analog: ANALOG
Sleep Timer: NO
Auto Shutdown: NO
Tweezer: UNAVAILABLE
Hot Air Gun: IRON/TWEEZER ONLY
Warranty
1-year limited warranty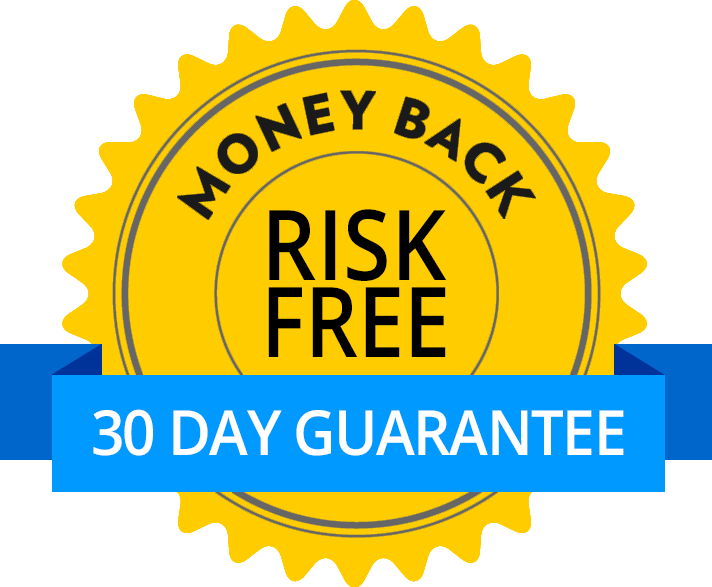 Satisfaction Guarantee
Your satisfaction is important to us. If you're not satisfied, return the product within 30 days of purchase for a refund or credit.
Return policy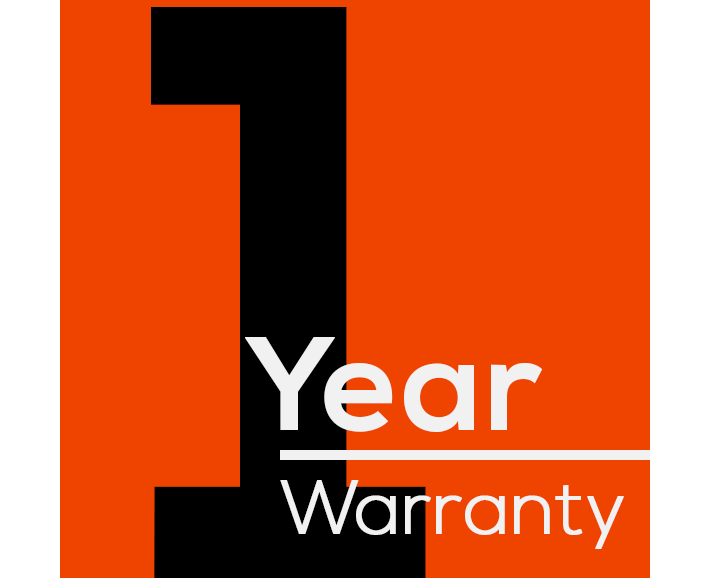 Limited Warranty
Circuit Specialists wants you to be happy with your purchase. This product comes with a one-year limited warranty.
Warranty policy
Related Products