ISO-TIP 25 Watt Quick Charge Soldering Iron
ISO-TIP 25 Watt Quick Charge Soldering Iron
WahlSoldering Electronics presents the ISO-TIP QuickCharge

The ISO-TIP Cordless Rechargeable Soldering Iron is the ideal tool for service technicians, craftsmen or the everyday hobbyist. This soldering iron is a great seller due to the fact it is light-weight, requires no cord, and has a unique balance design that reduces user fatigue. No need to worry about electrical leaks or any damage caused by electric charge. These problems are eliminated due to direct current operation and the use of isolated ceramic tips. The iron has a power rating of 25 watts and the tip can reach a temperature of 900 degrees Fahrenheit in 10 seconds.
Features
Recharges in 3-1/2 to 4 hours
Up to 125 solder joints per charge
Tip temperature reaches 900°F in less than 10 seconds
Isolated ceramic tip design eliminates damaging electrical leaks
DC soldering irons performance equivalent to 25 wall A/C unit and reaches 900°F tip temperature
Convenient lighted iron illuminates work environment
Lightweight, balanced design
Package includes:
Cordless rechargeable Quick Charge soldering iron
Charging stand
7545 fine tip
7546 heavy-duty tip
Battery
Instructions
Users Manual

Product Details
Wattage: 0-50 WATT
Temp Range: 470-900 Fahrenheit
Warranty
1-year limited warranty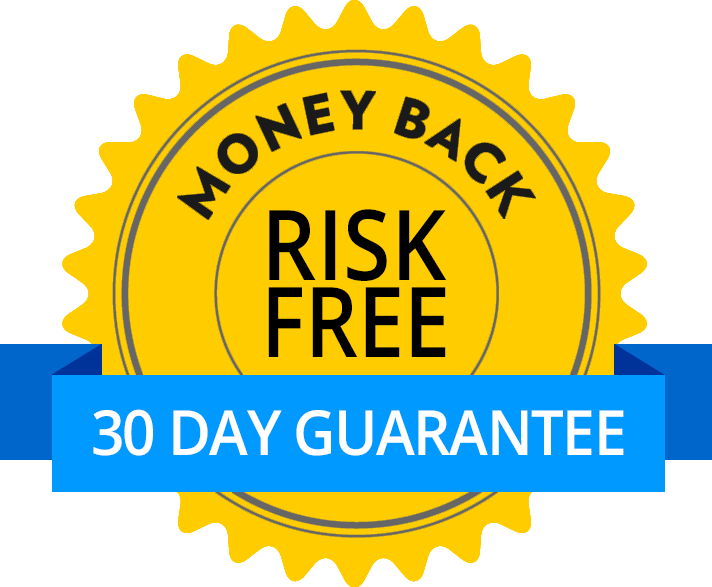 Satisfaction Guarantee
Your satisfaction is important to us. If you're not satisfied, return the product within 30 days of purchase for a refund or credit.
Return policy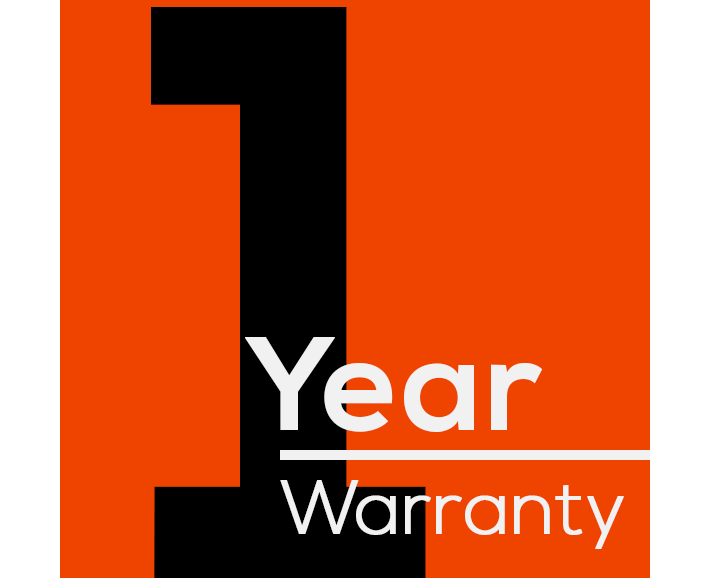 Limited Warranty
Circuit Specialists wants you to be happy with your purchase. This product comes with a one-year limited warranty.
Warranty policy
Related Products