Siglent SDG5082 80MHz Arbitrary Waveform Generator
Siglent SDG5082 Review and Features
80MHz 2Ch Arbitrary Waveform Generator
Shipped and Supported from the USA
| | |
| --- | --- |
| | 3 Year limited warranty |
The Siglent SDG5082 is a two channel Arbitrary Waveform Generator (Function Generator) featuring DDS (Direct Digital Synthesis) design technology. The sample rate is 500MSa/s with 14 bit resolution for each channel. Siglent products represent the best design and build quality available from China. O.E.M. manufacturers for several legacy brand names in test equipment including B&K(®, and LeCroy(®, this company provides excellent design characteristics and exceptional build quality.
Features:
80MHz max output frequency
2 output channels
Large 3.5" TFT LCD
Frequency Counter with 100mHz to 200mHz range
Generate Sine, Square, Ramp, Pulse Gaussian White Noise and Arbitrary Waveforms
14 bit, 500MSa/s sampling rate
USB Interface (remote control via PC)
Modulation: Sweep, AM, Burst, DSB-AM,ASK, FM, PWM, PM, FSK
Amplitude Range (Channel 1)

1mVpp ~ 10Vpp (50Ω,≤ 40 MHz)
1mVpp ~ 5Vpp (50Ω, 40 ~ 80MHz)
2mVpp ~ 20Vpp (high impedance: ≤ 40MHz )
2mVpp ~ 1- Vpp (high impedance, 40~ 80MHz)

Amplitude Range (Channel 2)

1mVpp ~ 1-Vpp (50Ω)
2mVpp ~ 20Vpp (high impedence)
Specifications:
Max Output Frequency

Sine Wave: 80MHz
Square Wave: 25MHz
Pulse Wave: 10MHz
Ramp/Triangular Wave: 300kHz
Gaussian White Noise: 50MHz
Arbitrary Wave: 5MHz

Number of Channels
Sample Rate
Arbitrary Waveform Length
Frequency Resolution
Amplitude

CH1 ... 2 mVpp~10 Vpp
CH2 ... 2 mVpp~3 Vpp

Vertical Resolution
Interface
Display
Universal Input Power

110~240 VAC 45~66 Hz, CAT II

Weight
Dimensions

Width: 9 1/64th" (229mm)
Height: 4 9/64th" (105mm)
Depth: 11 1/16th" (281mm)
Users Manual

Warranty
3-year limited warranty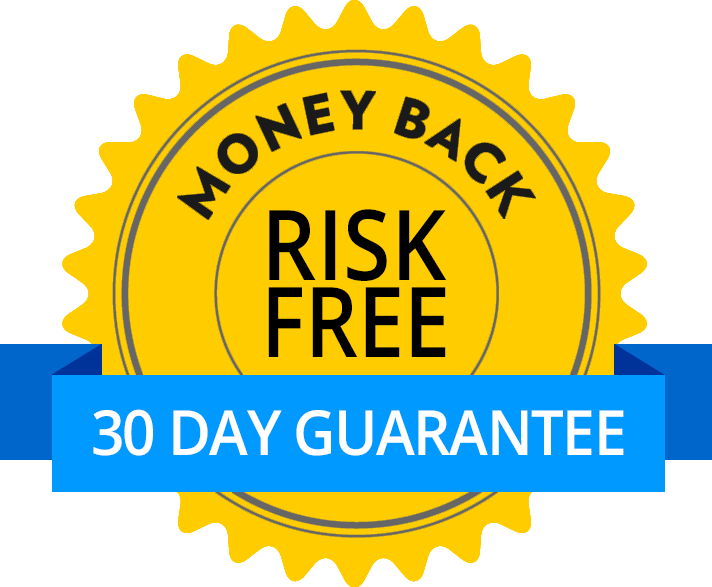 Satisfaction Guarantee
Your satisfaction is important to us. If you're not satisfied, return the product within 30 days of purchase for a refund or credit.
Return policy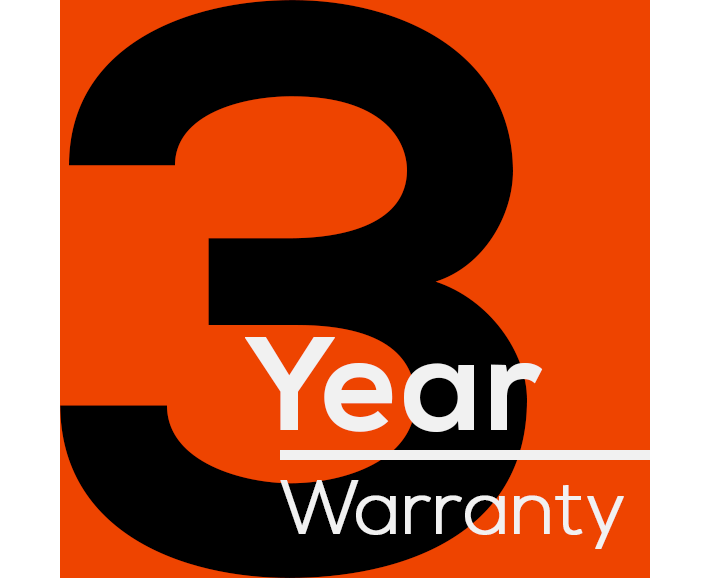 Limited Warranty
Circuit Specialists wants you to be happy with your purchase. This product comes with a three-year limited warranty.
Warranty policy
†Some products must be specially ordered, usually resulting in a 1–2 business day delay. Please contact us for an estimated delivery date.