No Clean Flux Paste
Convenient syringe dispenser ideal for touch up and repair of surface mount assemblies.
A unique mixture of high grade synthetic resin and thixotropic agents designed specifically for use with high temperature lead free and conventional Sn/Pb alloys. It provides the fluxing activity levels that promote fast wetting action and maximum wetting spread.
Excellent wettability

No clean

Non-conductive, non- tacky residues

Compatible with lead free & leaded solder systems

Thixotropic paste

RoHS compliant
Our flux paste is a no clean formulation therefore the residues do not need to be removed for most applications. If a Conformal Coating needs to be applied on to the board for moisture protection then removal of the residue is require. In such a case, you will require the use of a Flux Remover.
Specifications:
| | | |
| --- | --- | --- |
| | Specification | Test method |
| Flux classification | R0L0 | JSTD-004 |
| Copper mirror | No removal of copper film | IPC-TM-650 2.3.32 |
| Silver chromate | Pass | IPS-TM-650 2.3.33 |
| Corrosion | Pass | IPS-TM-650 2.6.15 |
| SIR | | |
| JSTD-004 | 2.36 x 1013Ω | IPC-TM-650 2.6.3.3 |
| Bellcore (Telecordia) | 5.24 x 1012Ω | Bellcore GR-78-CORE 13.1.3 |
| Electromigration | Pass | Bellcore GR-78-CORE 13.1.4 |
Excellent wettability, no clean, non-conductive, non-tacky residues, compatible with lead free & leaded solder systems, thixotropic paste and RoHS compliant.
View material safety data sheet (MSDS)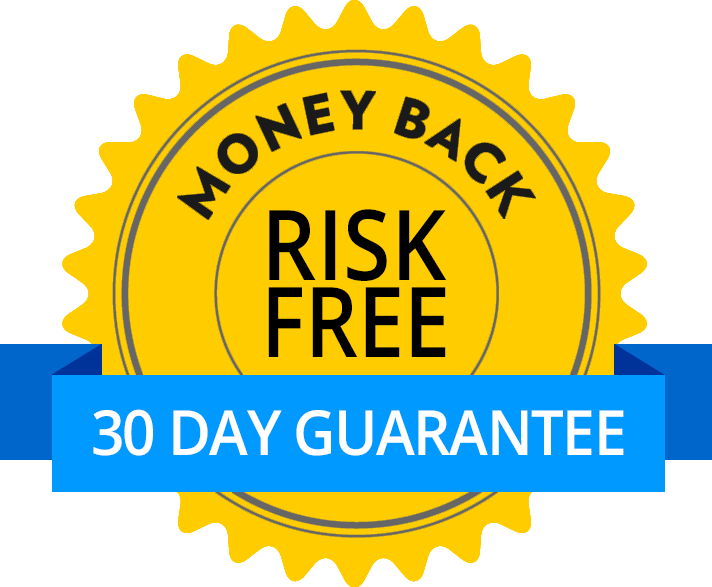 Satisfaction Guarantee
Your satisfaction is important to us. If you're not satisfied, return the product within 30 days of purchase for a refund or credit.
Return policy
†Some products must be specially ordered, usually resulting in a 1–2 business day delay. Please contact us for an estimated delivery date.