Rosin Flux Pen
For precision application of rosin flux, in a convenient microtip pen format. RA type flux.
Superior fluxing ability
Instant wetting
After soldering, the rosin residue is non-corrosive, non-conducting, moisture resistant, and fungus resistan
Meets Mil. spec. #RA 14256
ANSI spec. 004
ROMI class, J standard
Also available in 100ML, 1 liter & 4 liter liquid containers.
View material safety data sheet (MSDS)

* Please note: All aerosol cans & toxic/flammable chemicals can be shipped by GROUND carriers only!
Note: This product must be shipped by ground.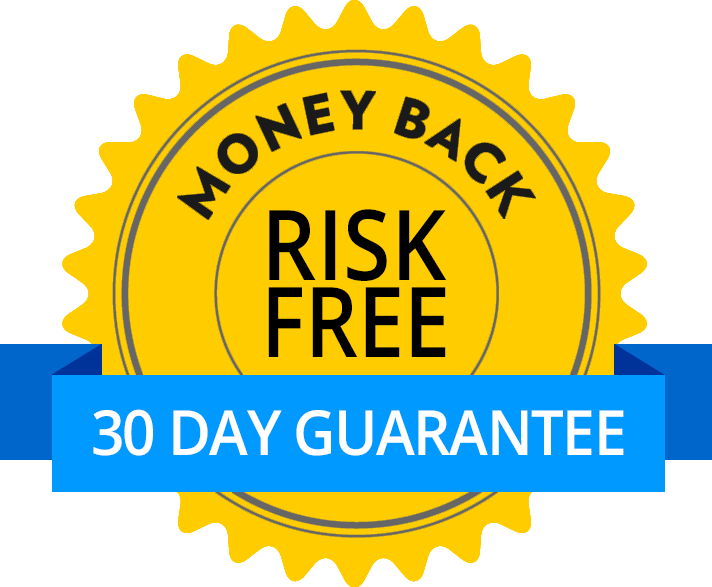 Satisfaction Guarantee
Your satisfaction is important to us. If you're not satisfied, return the product within 30 days of purchase for a refund or credit.
Return policy
†Some products must be specially ordered, usually resulting in a 1–2 business day delay. Please contact us for an estimated delivery date.