B&K 8540 DC Electronic Load
This B & K DC Electronic Load is a compact electronic load that is perfect for bench applications as well as production floors. This DC load can accurately test a 5 volt power supply up to 30 AMPs continuously. This B&K DC load includes Constant Current, Constant Voltage & Constant Resistance modes. The 8540 DC load will measure voltage-current or resistance-power values and display the readings in real time making this DC Electronic Load an ideal tester for a variety of DC power supplies, DC batteries and even fuel cells.
Features of the 8540 DC Electronic Load:
This DC load is easy to operate
This DC Electronic Load operates from 0-60VDC and 1mA to 30 Amps (max: 150 watts)
The display for this DC Electronic load is bright and easy to read
This DC load includes two curent ranges: 3A with 1 mA resolution and 30 A with 10mA resolution
The 8540 DC load features CC,CR and CV modes of operation
This DC load incorporates over current and over voltage protection into it's design
Short mode to simulate shorts is built into this DC Electronic Load
The user can save up to 400 setting in this DC Electronic Load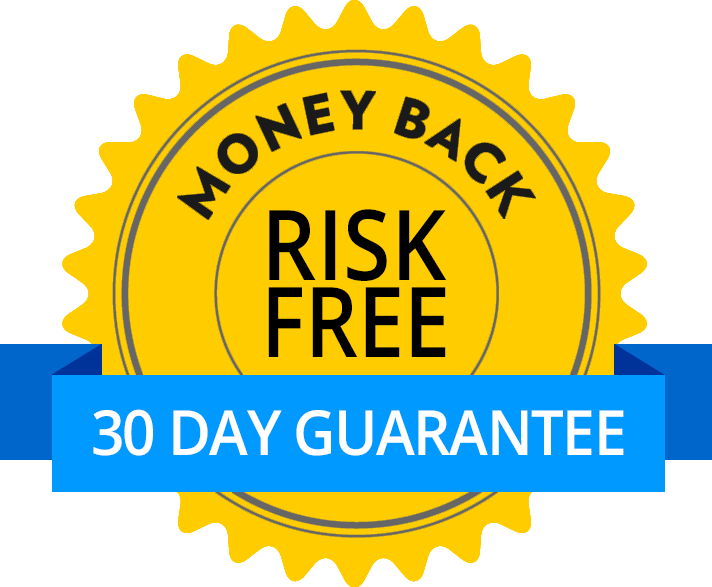 Satisfaction Guarantee
Your satisfaction is important to us. If you're not satisfied, return the product within 30 days of purchase for a refund or credit.
Return policy
†Some products must be specially ordered, usually resulting in a 1–2 business day delay. Please contact us for an estimated delivery date.