Save $3.72
10 Piece Trimming Tool Set
Trimmer Tools - 10 Piece Set
Handy trimmer set. Ideal for pot and coil adjustments or any application where metal cannot be introduced to the environment.
0.7x1.0 / 1.4x1.4
0.5x1.3 / 1.8H
0.8x3.2 / 2.5H
1.3 / 3 Ø
0.7x1.0 / 3 Ø
3 Ø / 0.8x1.3
3 Ø / 0.8x1.8
4 Ø / 0.7x2.4
4 Ø / 0.7x2.0
5 Ø / 0.7x2.4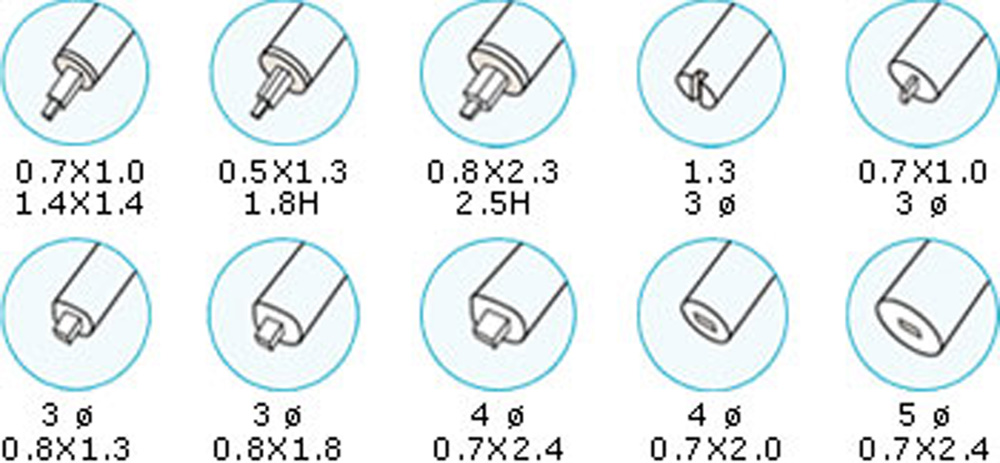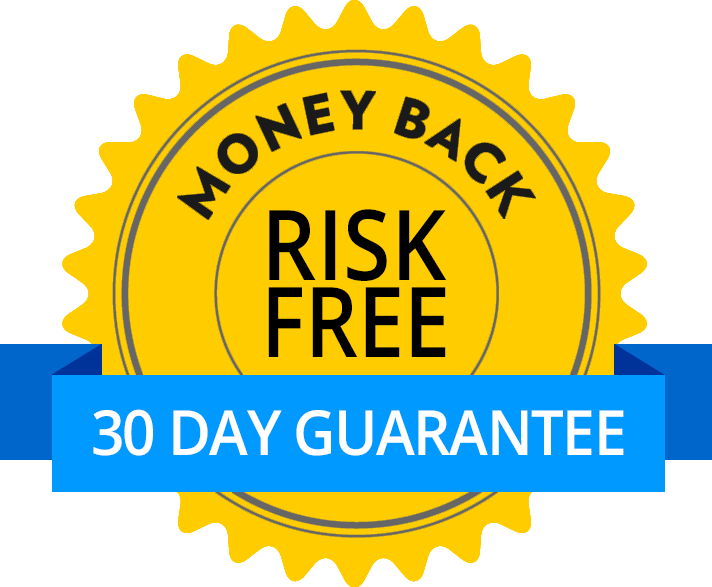 Satisfaction Guarantee
Your satisfaction is important to us. If you're not satisfied, return the product within 30 days of purchase for a refund or credit.
Return policy
†Some products must be specially ordered, usually resulting in a 1–2 business day delay. Please contact us for an estimated delivery date.