Auto-Temp 50 Watt Solder Station with Ceramic Heater
Solomon 50 Watt Soldering Station with Ceramic Heater
Others offer solder stations at this price, but nobody provides these features as well as a ceramic heater for only $41.95! You can check it out.
The SR-976 temperature controlled soldering station is engineered with a highly insulated ceramic heating element for fast heating and stable temperature control throughout the soldering job. Constructed with high quality materials and workmanship. It comes with the 976T-B Conical Tip. The SR-976 is the ultimate value soldering station. Be sure to take a look at the other quality solder and soldering tools we stock.
Circuit Specialists stocks soldering tips as well as a replacement soldering wand and replacement heating elements for this unit (see the `Related Products' section at the bottom of this page)
Features:
Fast Heating: Ready to go in 30 seconds!
Quick Start Circuit Provides Fast Heat-Up to Desired Setting.
Temperature control allows Setting from 470°F~900°F (250°C~480°C)
Steady Temperature Control:

The thermostat sensor is kept in the thermal element for optimal responsiveness and steady temp control.

Optimal Insulation:

The ceramic thermal element does not overheat and provides optimal insulation. The insulation resistance co-efficient remains at over 100M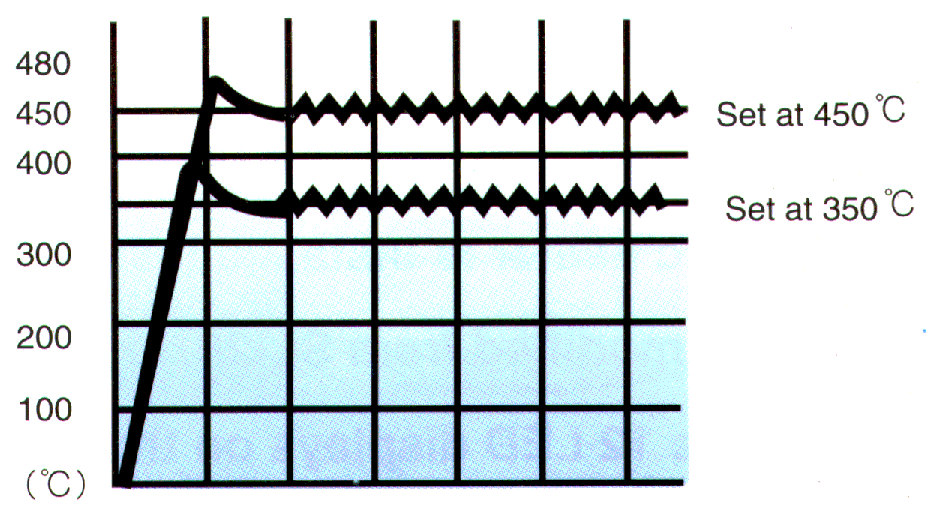 Specifications:
Voltage: 110/120V AC
Power Consumption: 50W
Temp Setting Range: 470°F~900°F (250°C~480°C)
Size: Handpiece/Station: 203mm/L175:W103:H90(mm)
Weight: 870g
Station-Handpiece Cord Length: 115cm
AC Power Cord: 3 pin plug 180cm
Users Manual

Product Details
Wattage: 0-50 WATT
Temp Range: 470-900 Fahrenheit
Lead-Free OK?: NO
ROHS_Compliant: YES
Programmable: NO
Analog: ANALOG
Sleep Timer: NO
Auto Shutdown: NO
Tweezer: UNAVAILABLE
Hot Air Gun: IRON/TWEEZER ONLY
Warranty
1-year limited warranty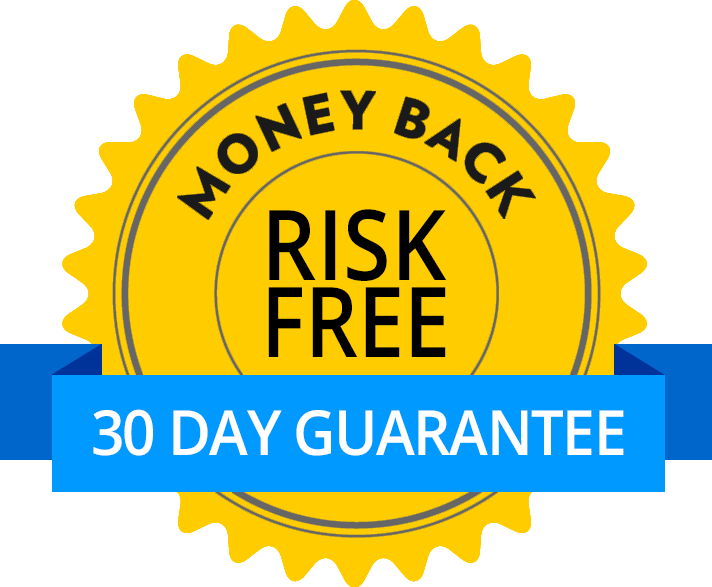 Satisfaction Guarantee
Your satisfaction is important to us. If you're not satisfied, return the product within 30 days of purchase for a refund or credit.
Return policy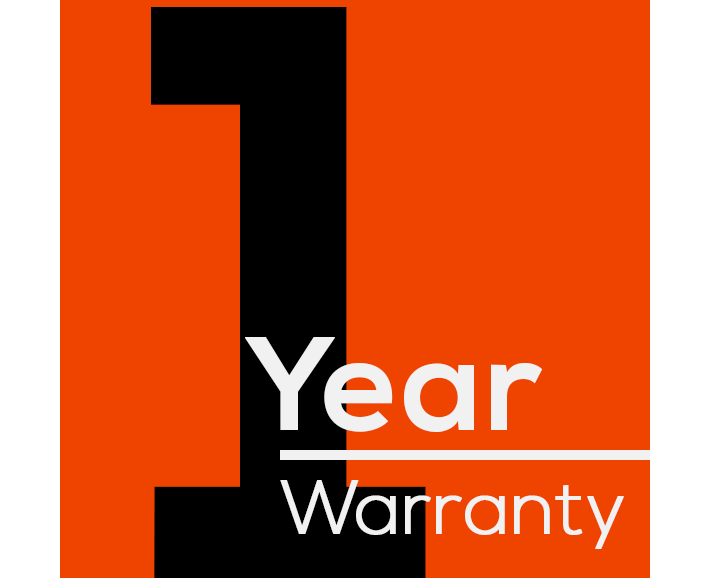 Limited Warranty
Circuit Specialists wants you to be happy with your purchase. This product comes with a one-year limited warranty.
Warranty policy
Related Products