Butane Portable 2 In 1 Soldering Tool
Butane Portable 2 In 1 Soldering Tool
This multipurpose two-piece iron comes with a slip on torch head and soldering tip. It will provide 2 hours of continuous use per charge for soldering and 1 hour continuous use for welding making it an ideal tool for field use. It is very well constructed and will provide many years of use.
Soldering Temperature: Up to 400°C or 750°F
Welding Temperature: Up to 1300°C or 2370°F
Butane Fuel is refillable (Butane not included)
Uses readily available butane fuel cylinders used for lighters.
Interchangeable soldering tips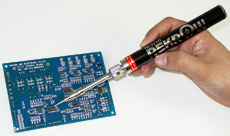 Users Manual

Product Details
Wattage: 0-50 WATT
Portable: Handheld
Temp Range: 300-640 Fahrenheit
Analog: ANALOG
Warranty
1-year limited warranty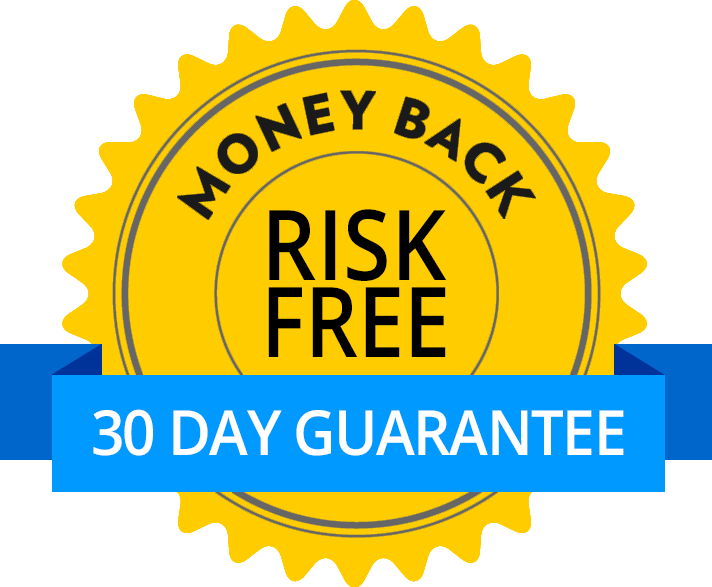 Satisfaction Guarantee
Your satisfaction is important to us. If you're not satisfied, return the product within 30 days of purchase for a refund or credit.
Return policy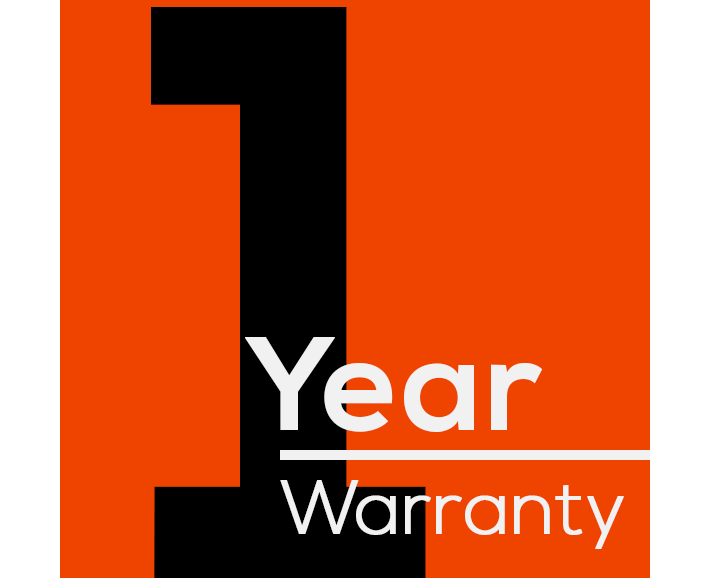 Limited Warranty
Circuit Specialists wants you to be happy with your purchase. This product comes with a one-year limited warranty.
Warranty policy
Related Products