Butane Multipurpose Soldering Kit
Butane Multipurpose Soldering Kit
This Multipurpose Kit comes complete with a Butane Torch, Solder Dispenser, Cap, Clean Sponge, 8mm wrench, 7mm wrench, Reflector, Hot Blower, Hot Knife, 3.5mm Chisel Tip and 3.0mm Diagonal Tip all enclosed in a plastic case.
Equipped with U.S.CPSC Approval Child Safety Standard
Electronic Instant Ignition System
Naked Flame Welding Temperature: Up to 1300°C / 2370°F
Soldering Temperature: Up to 500°C / 930°F
Heat Shrinking Temperature: Up to 500°C / 930°F
Hot Cutting of plastic sheets, plates, etc.
Continuous working lock
Butane Fuel is refillable (Butane not included)
Uses readily available butane fuel cylinders used for camp stoves.
Working Time: 60 minutes
Users Manual

Product Details
Portable: Handheld
Temp Range: 320-900 Fahrenheit
Lead-Free OK?: YES
Warranty
1-year limited warranty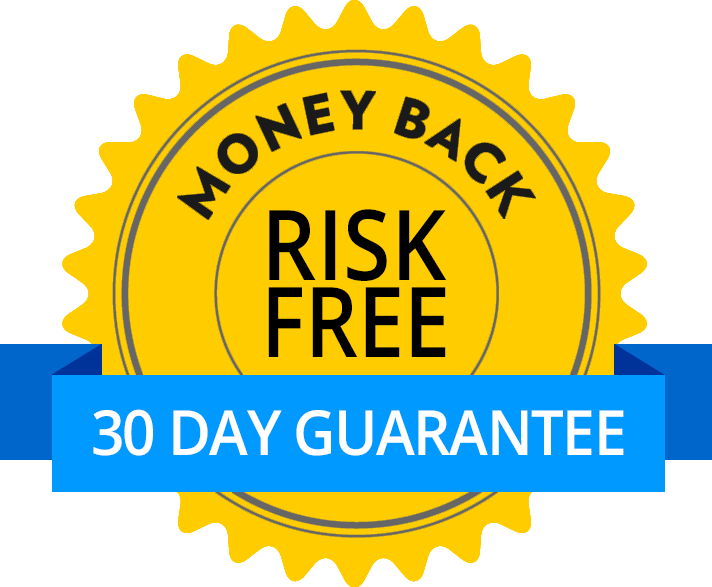 Satisfaction Guarantee
Your satisfaction is important to us. If you're not satisfied, return the product within 30 days of purchase for a refund or credit.
Return policy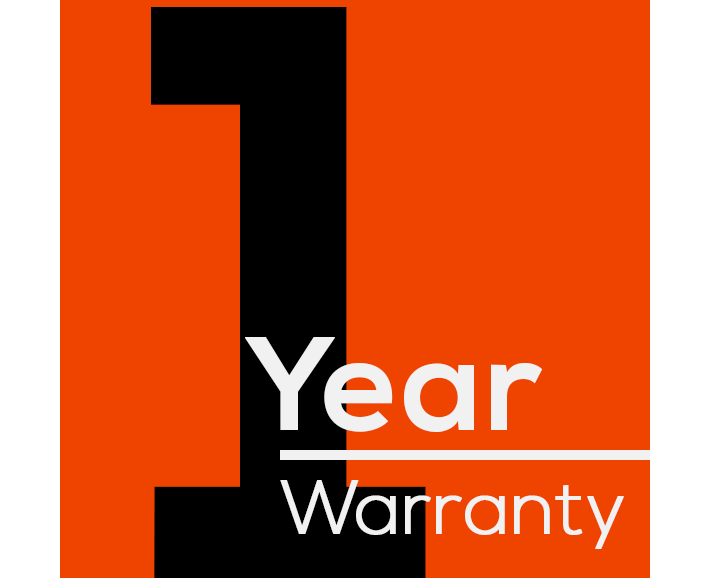 Limited Warranty
Circuit Specialists wants you to be happy with your purchase. This product comes with a one-year limited warranty.
Warranty policy
Related Products