Simple Circuit Board Clamp Holder
Simple Circuit Board Clamp Holder
This is a simple, lightweight PCB holder. Mount any PCB into the slotted holders (Up to 9 1/2 inches wide). tighten the thumbscrews and position the board as needed to make soldering and desoldering easy and fast.
Simple Operation
360 deg Adjustable Holder
Light weight, easy to carry
Adjustable base and clamp for holding various sizes of PCB's up to 9 1/2" wide
*Note: PCB shown is for illustration only and is not included.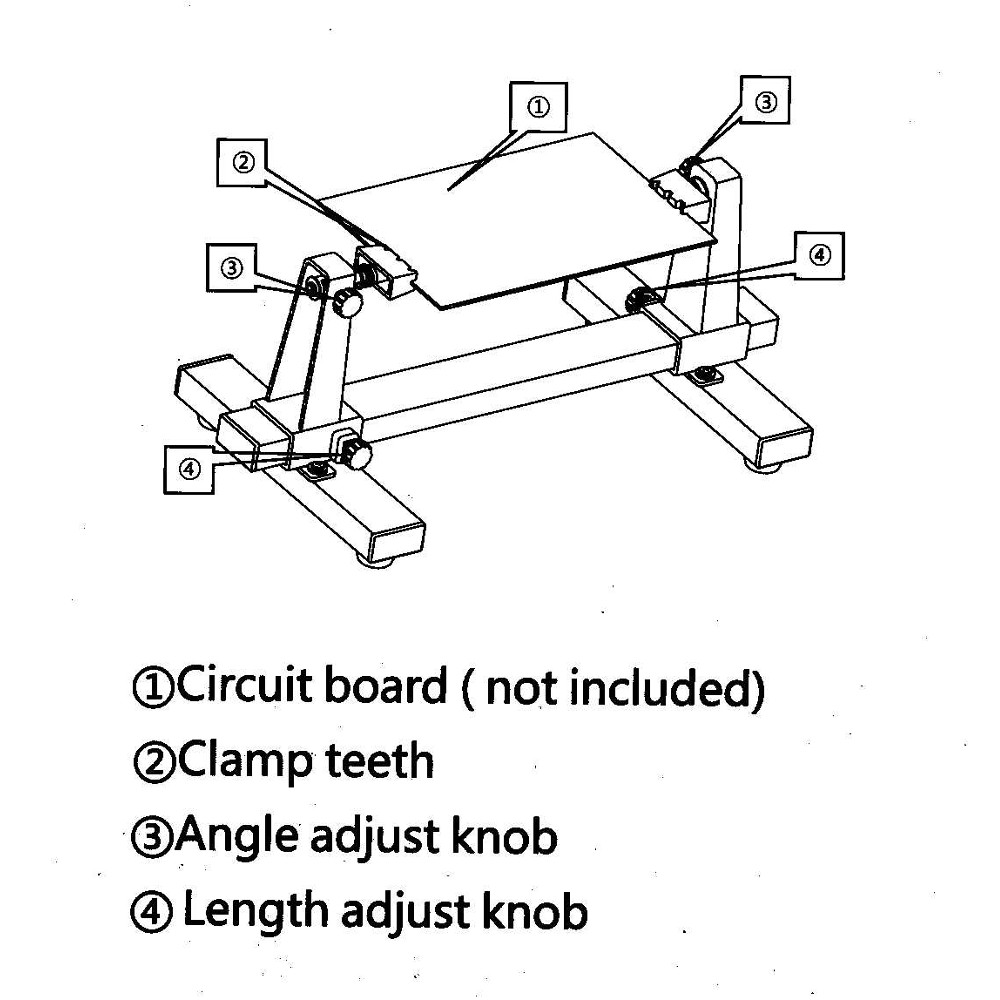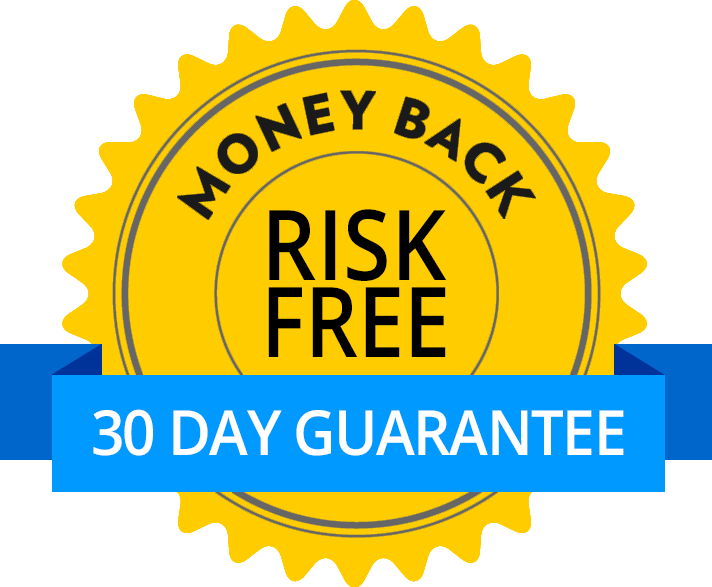 Satisfaction Guarantee
Your satisfaction is important to us. If you're not satisfied, return the product within 30 days of purchase for a refund or credit.
Return policy
†Some products must be specially ordered, usually resulting in a 1–2 business day delay. Please contact us for an estimated delivery date.