ESD Safe Compact Desoldering Station
ESD Safe Compact Desoldering Station/ Updated Reciprocating Piston Vacuum Generator
Professional Results at an Affordable Price!
The CSI474 is a thermostatically controlled desoldering station that provides low cost and solid performance to fit the needs of the hobbyist and light duty user. The powerful 70W heat delivery system allows you to desolder at lower temperatures, which means less time on the board and less potential for component or board damage. The double cylinder vacuum pump quickly moves the solder away from the work area to ensure a professional job every time.
Temperature is adjustable from 302°F~716°F (150°C~380°C) by a simple rotary switch and a calibration port is on the station to allow you to make sure you maintain constant temperature each time you change out the tips.
The station comes complete with a lightweight desoldering gun, (6) paper filters, (1) spring filter and grommet, (1) cleaning pin and drill for nozzle, and silicone grease to prevent air leakage. Just one of many peices of soldering equipment that Circuit Specialists stocks in the USA.
Includes 3 desoldering nozzles: 1.0mm, 1.5mm & 1.8mm diameter
Circuit Specialists stocks desoldering tips as well as replacements for the heating element and desoldering gun for this unit (see the `Related Products' section at the bottom of this page)
Specifications:
Power Consumption: 80W
Station Output Voltage: 24V
Input Voltage: 110-120V
Station Vacuum Generator: Single Cylinder Vacuum Pump driving reciprocating cyclinder
Vacuum Pressure (max): 600mmHG (24".HG)(80 KPA)
Suction Flow:15 L/ minute ( max)
Gun Power Consumption: 24V/80W
Temperature: 302°F~716°F (150°C~380°C)
Nozzle to Ground Resistance: <2 Ohms
Users Manual

Warranty
1-year limited warranty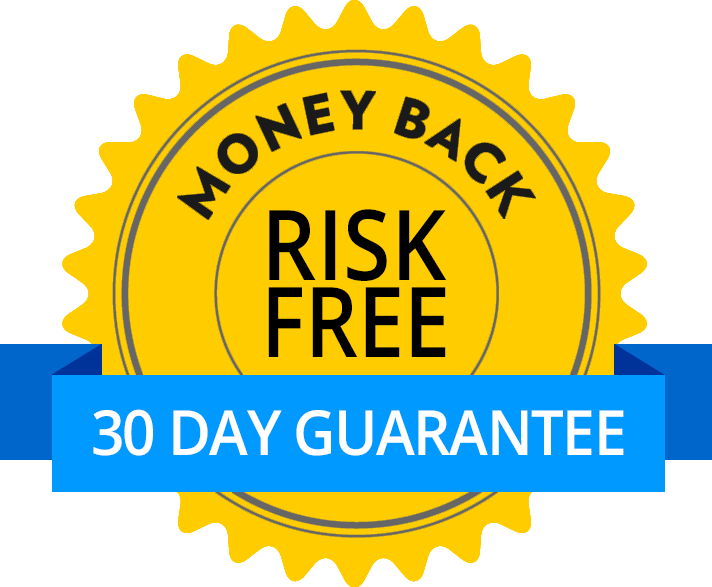 Satisfaction Guarantee
Your satisfaction is important to us. If you're not satisfied, return the product within 30 days of purchase for a refund or credit.
Return policy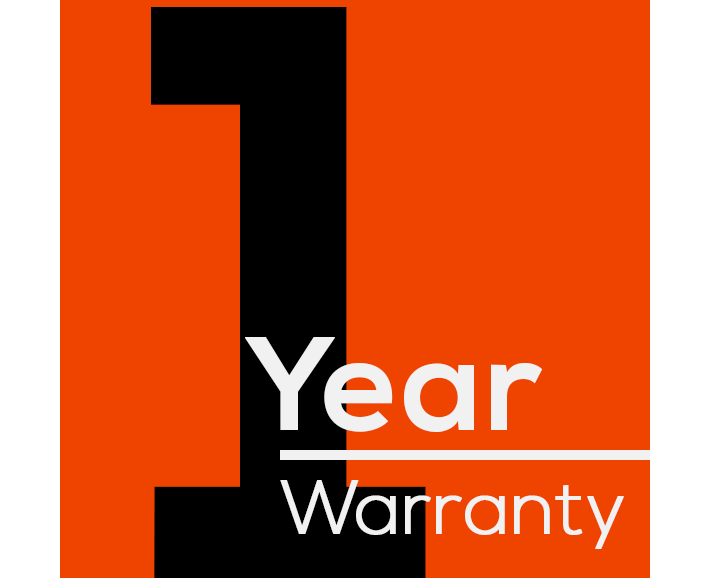 Limited Warranty
Circuit Specialists wants you to be happy with your purchase. This product comes with a one-year limited warranty.
Warranty policy
Related Products