Array 3631A 25 Volt DC 5.0 Amp Tri-Output Power Supply
ARRAY 3631A Triple Output DC Bench Power Supply
The ARRAY Triple Output DC Bench Power Supply provides stable and reliable DC power. This bench power supply meets the high standard requirements of engineers, scientists, and R & D labs. The ARRAY 3631A includes two tracking 25VDC outputs which are both referenced to a floating common. An additional isolated 6 volt channel is also provided. The ARRAY 3631A features enhanced remote control capabilities with industry standard SCPI commands. USB & RS-232 interface are both standard ( an expensive upgrade on the Agilent E3631A) Front panel controls include a numerical keypad and a multi-turn rotary knob for quick and precise adjustments of this bench power supplies outputs. Low noise, exacting regulation, robust construction makes this an excellent choice for high level design and test requirements.
Compare our unit to the Agilent E3631A and see how comparable the specs are for a lot less money!

The 3631A also provides USB capabilities where it is not even optional on the Agilent unit.
Features:
Triple output
Tracking mode of ±25V
Low ripple and noise
Excellent and line regulation
Ease-to-use numerical keyboard and knob control
Highly visible vacuum-fluorescent display
USB, RS-232 (both standard) and GPIB (Optional) interface
SCPI (Standard Commands for Programmable Instruments) compatibility
Maximum output limitation
Operating parameters storage
Portable,ruggedized case with non-skid feet
Users Manual

View this bench power supply specifications

Take a look at AGILENTS E3631A & Compare Then come back for this great deal
View our bench power supply main page
View our programmable DC Loads
Product Details
Programmable: YES
Product Type: DC Power Supply
# of Outputs: 3
Warranty
1-year limited warranty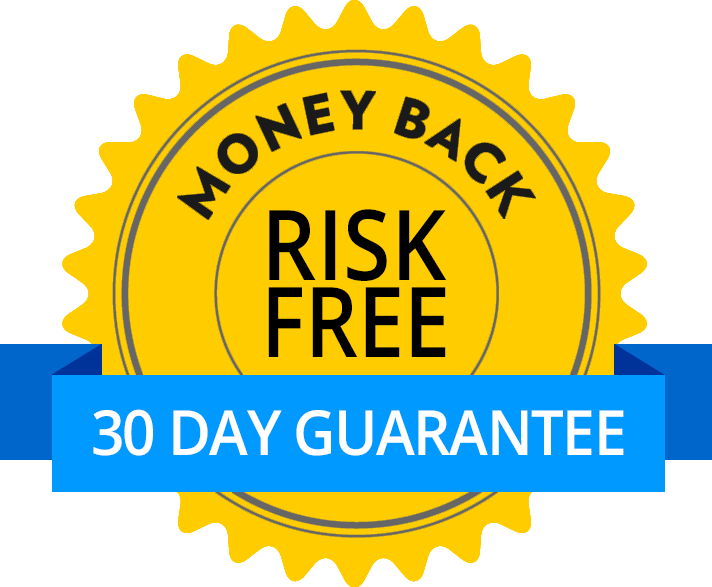 Satisfaction Guarantee
Your satisfaction is important to us. If you're not satisfied, return the product within 30 days of purchase for a refund or credit.
Return policy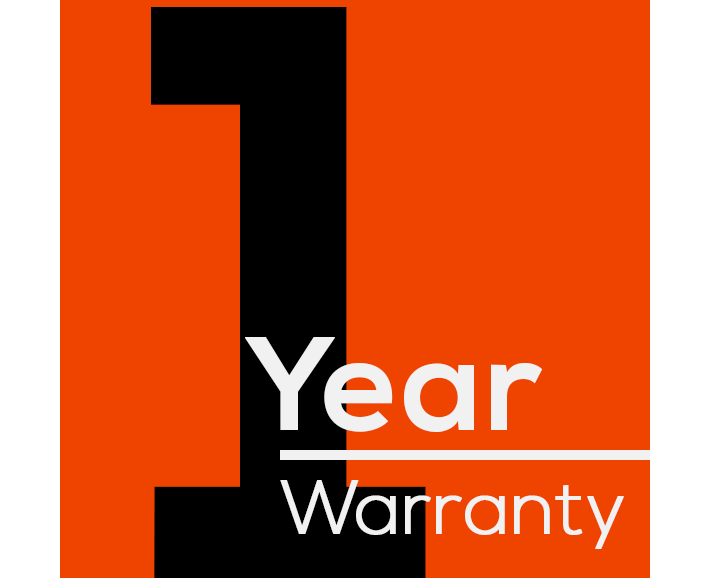 Limited Warranty
Circuit Specialists wants you to be happy with your purchase. This product comes with a one-year limited warranty.
Warranty policy
†Some products must be specially ordered, usually resulting in a 1–2 business day delay. Please contact us for an estimated delivery date.