Rhinestone Applicator Tool
Rhinestone Applicator Tool
This rhinestone applicator tool is designed to apply hot fixed crystals, pearls, nailheads and rhinestones. This model comes with six applicator tips. The handle is well insulated with a flared head to keep fingers from contacting the heated area.
Power: 120volt @ 5 watts
Applicator Tips for size: 2mm, 3mm, 4mm, 5mm, 6mm, 7mm
Product Details
Wattage: 0-50 WATT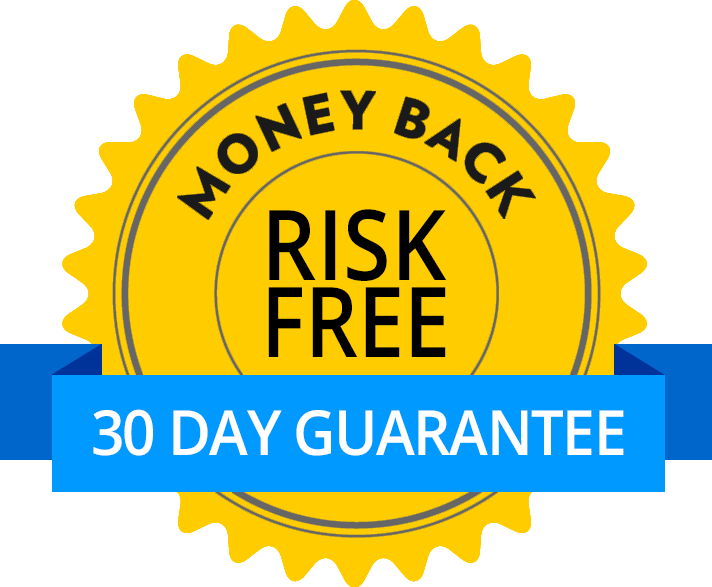 Satisfaction Guarantee
Your satisfaction is important to us. If you're not satisfied, return the product within 30 days of purchase for a refund or credit.
Return policy
Related Products