Out of Stock
European plug 2-Wire 40W Soldering Iron for 220 Volts
Others also bought...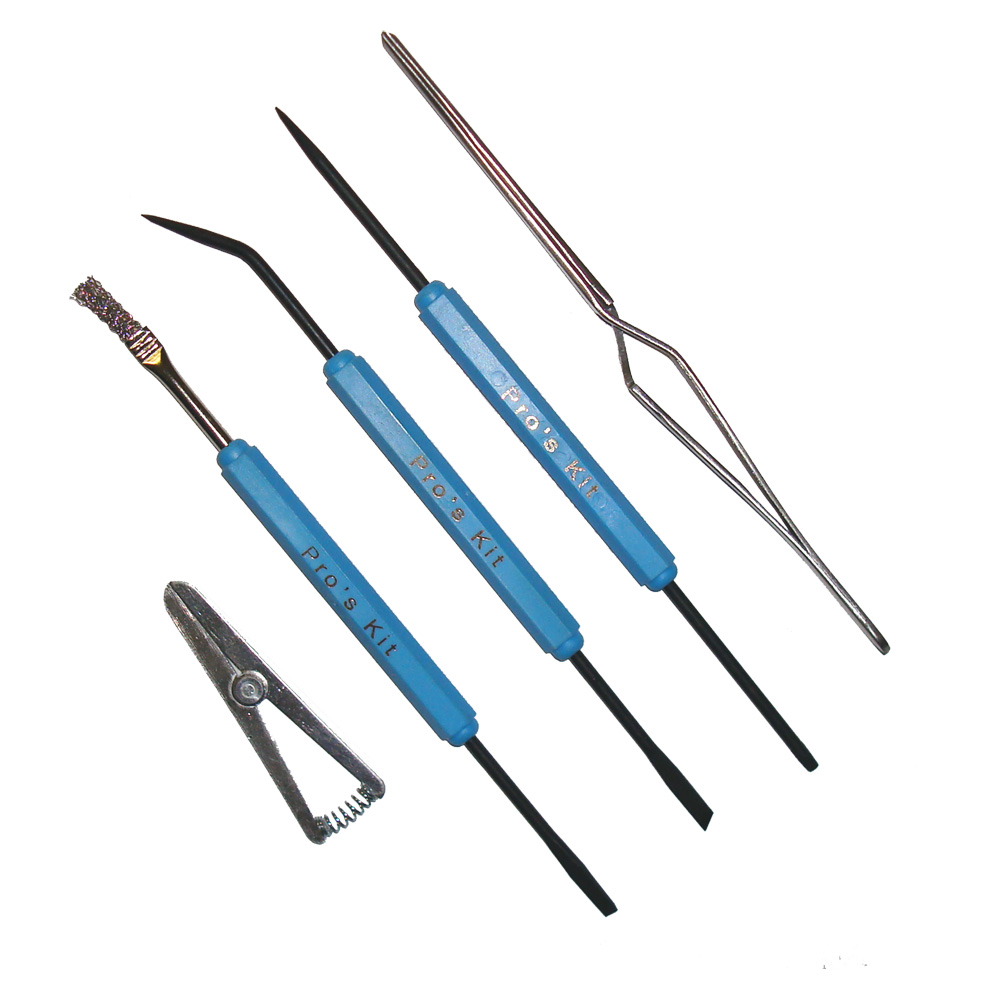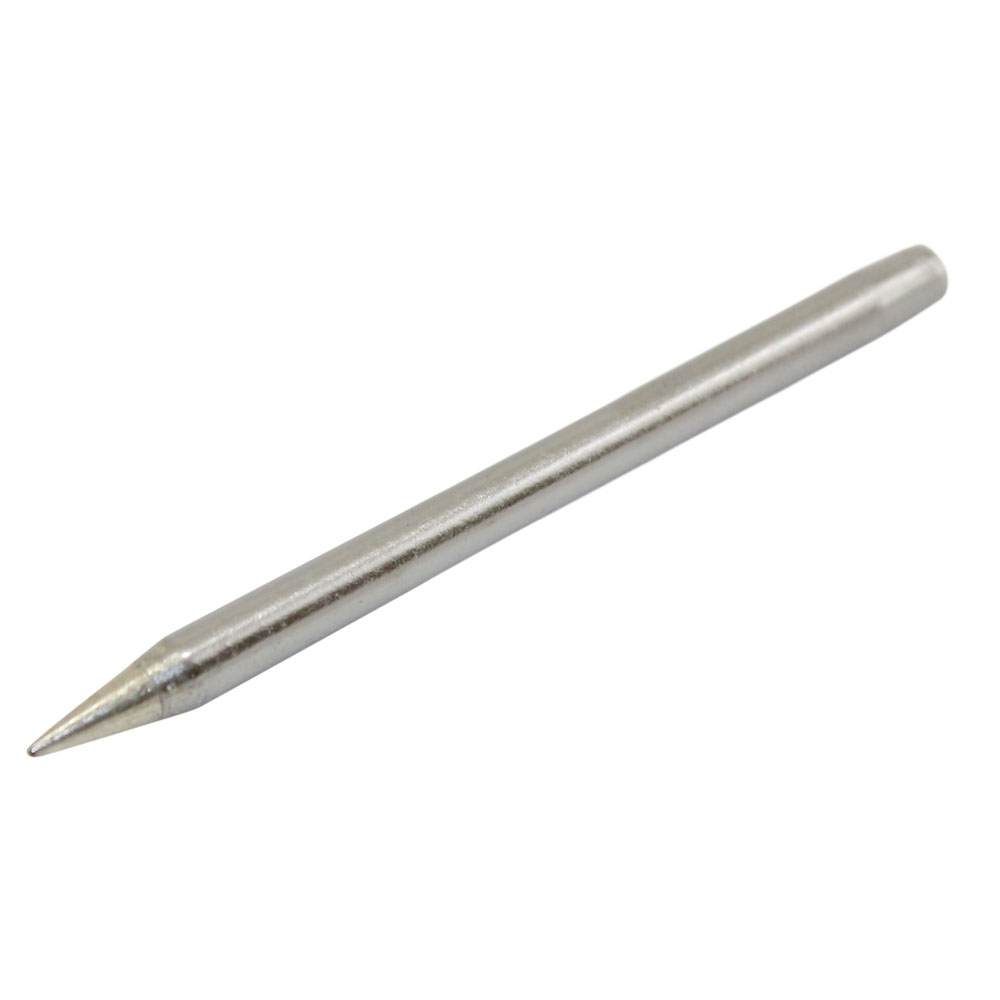 Overview
Solomon 40 Watt Soldering Iron with 220V European Plug
The Solomon SH-813A is a 40 watt soldering iron with rubber sleeve for a comfortable grip and comes with a 2 wire European power cord for 220VAC. Ideal for use with tradional leaded solder. Just one of the many peices of soldering equipment that Circuit Specialists stocks in the USA.
For 220V AC (European 220V power cord supplied)
Fast Soldering
Extra Long Life
Hi-Performance
Users Manual