3-Wire 40 Watt Soldering Iron for 110 Volts
Solomon 40 Watt Soldering Iron for 110VAC
The Solomon SH-813A is a 40 watt soldering iron with rubber sleeve for a comfortable grip. It has a 3 wire grounded power cord for safety. Ideal for use with tradional leaded solder. Just one of the many peices of soldering equipment that Circuit Specialists stocks in the USA.
For 110V AC
Fast Soldering
Extra Long Life
Hi-Performance
Users Manual

Product Details
Wattage: 0-50 WATT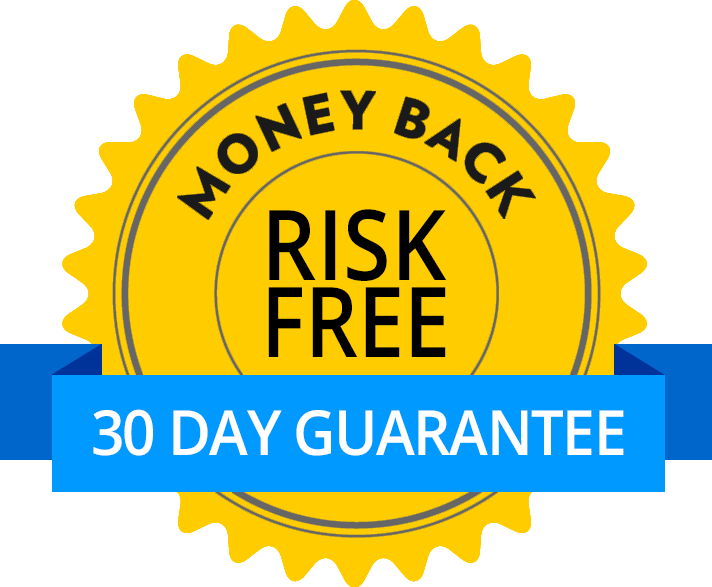 Satisfaction Guarantee
Your satisfaction is important to us. If you're not satisfied, return the product within 30 days of purchase for a refund or credit.
Return policy
Related Products