Tweezer Style Soldering Iron for SMD
Tweezer Style Soldering Iron for Surface Mount Devices (SMD)
Handy tweezers with 48 Watt heating element is great for soldering/desoldering Surface Mount Devices (SMD).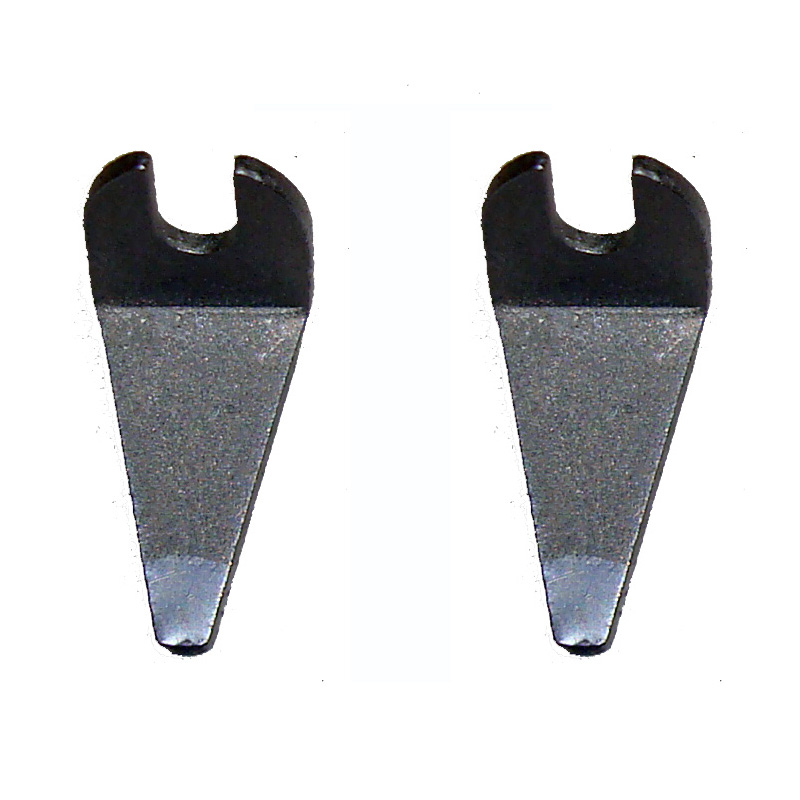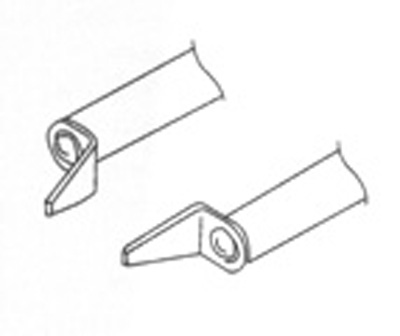 Just one of the many peices of soldering equipment that Circuit Specialists stocks in the USA.
Optional tips
available

2mm Tip Set


3mm Tip set

5mm Tip set

10mm Tip set

15mm Tip set

20mm Tip set

30mm Tip set
Product Details
Wattage: 0-50 WATT
Analog: ANALOG
Tweezer: INCLUDED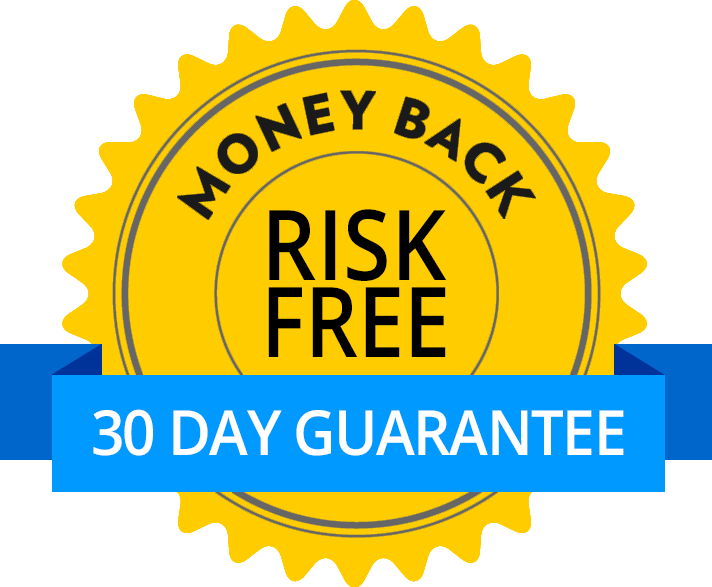 Satisfaction Guarantee
Your satisfaction is important to us. If you're not satisfied, return the product within 30 days of purchase for a refund or credit.
Return policy
Related Products