Replacement Heating Element for CSI906
Replacement Hot Air Gun Heating Element
Compatible with the following Hot Air Guns:
The procedure to relpace the A1144-B on the CSI906 is similar to the CSI825A in the video above.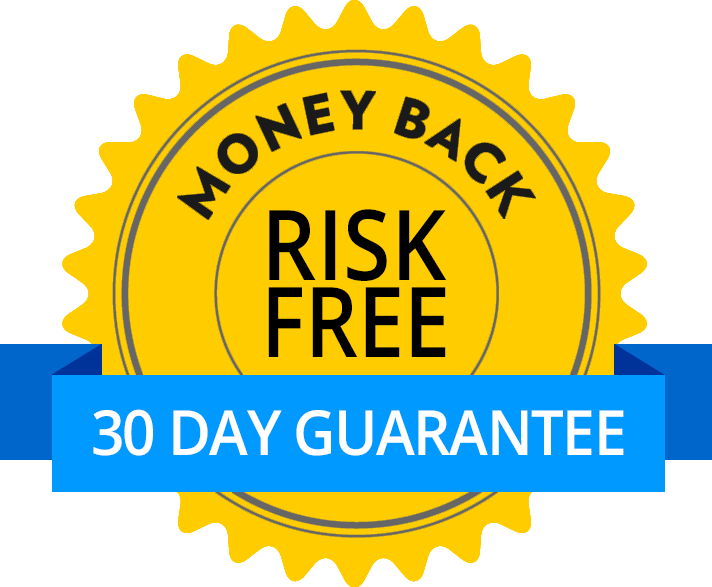 Satisfaction Guarantee
Your satisfaction is important to us. If you're not satisfied, return the product within 30 days of purchase for a refund or credit.
Return policy
Related Products