Removable Programming Module for Array AF Series Modules
Estimated ship date: 2-3 weeks
Others also bought...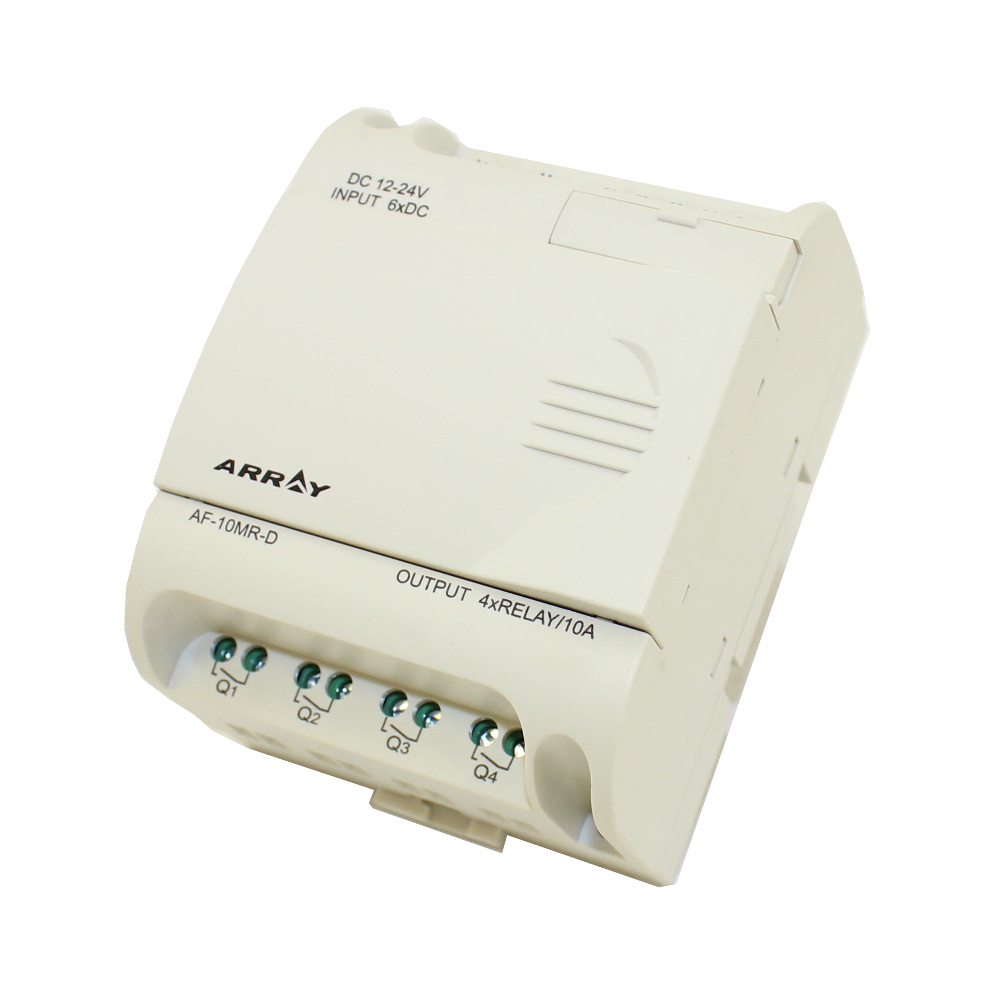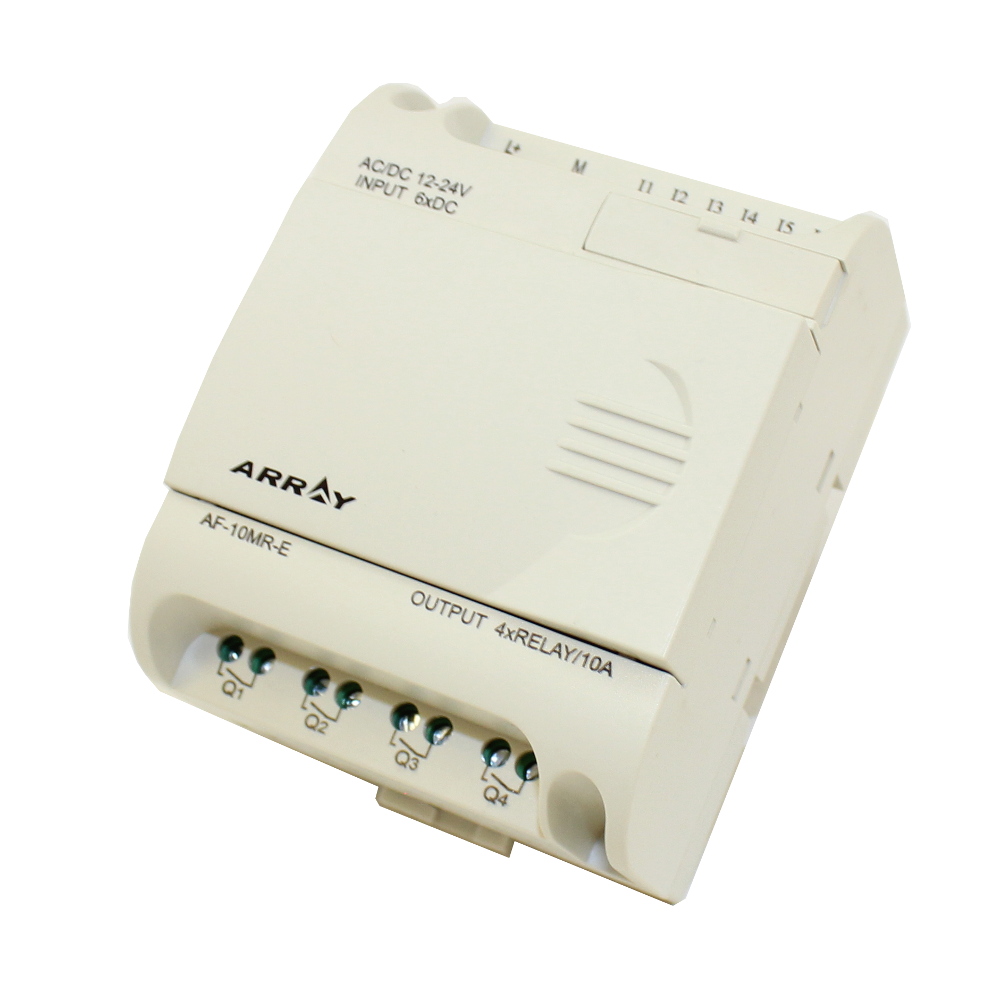 Overview
Removable Programming Module for Array AF Series Modules
There is a LCD operation panel on the front of FAB. You can edit control program for FAB directly on the panel by the operation keys. This LCD panel is removable, and can be replaced by a common panel when not necessary, which can greatly reduce your cost.
! Warning: This panel should be plugged in or removed only after the power has been turned off.