Array Programmable Electronic Load 360VDC/200W
200 Watt 360 Volt Programmable DC Electronic Load
This programmable DC Electronic Load is capable of supporting up to 200 Watts of power. This DC Electronic load can be used with power supplies up to 360 Volts DC and 30 Amps. It includes a rotary selection switch as well as a numeric keypad which may both be used to input the maximum voltages, current and power settings. The 3715A DC electronic load is ideal for use in labs, r & d, battery maintenence facilities etc. , Ideal testing device for DC power supplies and high-capacity batteries. The 3710A Programmable DC load also features internal memory, and can also be connected to a PC, to implement remote control and supervision.
0~30 Amp / 0~360 Volt / 200 Watt
4 basic operating modes:

Constant Current
Constant Voltage
Constant Resistance
Constant Power

Minimum operating voltage is less than 2V at the load's full rated current and zero voltage testing accessories are optional
Perfect protection assures high reliability in the most complicated test environment
Multiple groups of parameters and test sequences can be saved and recalled
Ruggedized structure, small size and convenient operation
Supports SCPI (Standard Commands for Programmable Instruments) and provides PC software
An external switching signal is realizable and it is suitable for flow line production
Specifications:
Current
Voltage
Power
0~30A
0~360V
200W @ 40°C
Minimum Operation Voltage
@ Full Scale Current
2V
Current Range
Resolution (Accuracy)
1 mA(0?3A)±0.2%±5mA
10 mA(0?30A)±0.2%±30mA
Voltage Range
Resolution(Accuracy)
0-360V
1 mV(0?3.6A)±0.2%±3mV
10 mV (0?36A)±0.2%±30mV
100 mV(0?360A)±0.2%±300mV
Resistance Range
Resolution
Accuracy@ V>8V
0-2000Ω
0.001Ω
0.3%+0.002Ω
Power Range
Resolution @P<100W
@P≥100W
Accuracy
0-200W
1mW
10mW
0.2%+600mW
Step Time
Resolution
Accuracy
500ms-99999s
500ms
0.2%+500ms
Step Number
1-9
Cycle
1-255
Store Capacity
4
Protection Features
OV, OC, OT, OP, RV
Current(rms/p-p)
Voltage(rms)
3mA/30mA
5mV
Temperature
Relative Humidity
0°-40°
≤85
Remote Interface
RS232
Programming Language
SCPI
Voltage
Frequency
AC110V or AC220V±15%
48 to 63Hz
Net Weight
5kg
Warranty
1-year limited warranty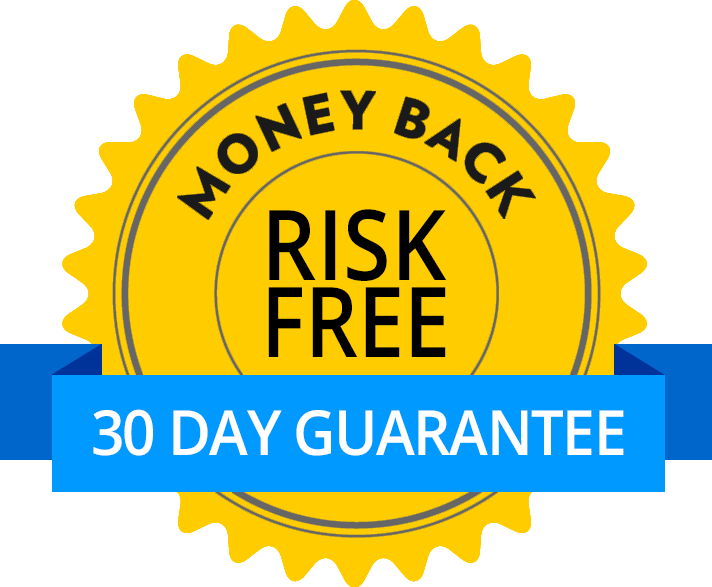 Satisfaction Guarantee
Your satisfaction is important to us. If you're not satisfied, return the product within 30 days of purchase for a refund or credit.
Return policy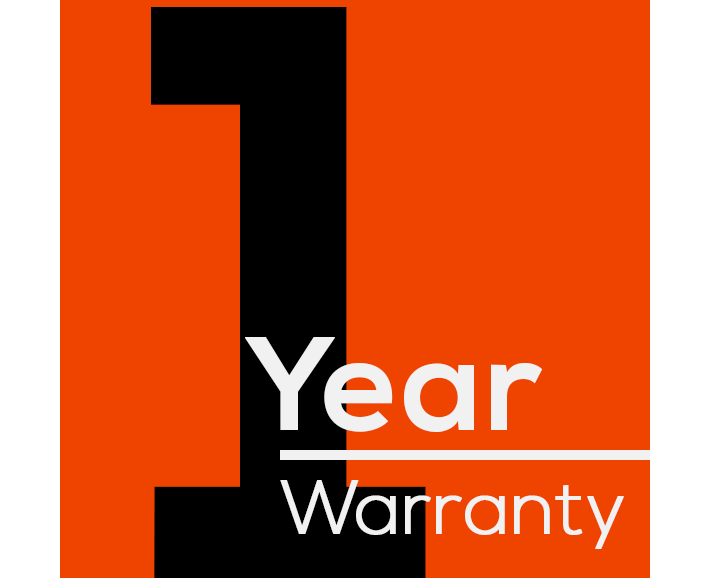 Limited Warranty
Circuit Specialists wants you to be happy with your purchase. This product comes with a one-year limited warranty.
Warranty policy
†Some products must be specially ordered, usually resulting in a 1–2 business day delay. Please contact us for an estimated delivery date.