Mastech 4.5-Digit True-RMS Autoranging Bench Digital Multimeter
Mastech 4.5-Digit True-RMS Autoranging Bench Digital Multimeter
This is a Super Value for a Bench Top Digital Multimeter (DMM). True RMS and it's loaded with the features and specifications of higher end units, but at a very modest price. Another example of how Circuit Specialists works hard to find and bring more value to your hard earned dollar!
Features:
Designed to International safety standard IEC61010-1 CATII 1000V/CATII 600V
Digital & Analog display, 22000 count and 44 segment bar graph
Autorange and manual range
True RMS for AC voltage & Current
RS-232 standard interface and PC Windows software
(Note: a optional USB to RS-232 interface is required for USB connection)
Data hold, Max/Min, relative measurement
AC voltage, AC current peak measurement
AC voltage, AC current with 1KHz low pass filter
Voltage/current linear frequency measurement
Logic frequency/duty cycle measurement
Diode & continuity test
Temperature measurement
Resistance measurement
Capacitance measurement
Power source: AC or DC supply
Manufacturer: Precision Mastech
1 year limited warranty
Specifications:
DC Voltage: 220mV/2.2V/22V/220V/1000V ±0.05%
AC voltage TRMS: 220mV/2.2V/22V/220V/700V ±0.6%
DC current: 220uA/2200uA/22mA/220mA ±0.2% /10A ±0.5%
AC current: 220uA/2200uA/22mA/220mA ±0.3% /10A ±2%
Resistance: 220Ω/2.2KΩ/22KΩ/220KΩ/2.2MΩ ±0.3% /22MΩ/220MΩ ±1.0%
Capacitance:22n/220n/2.2u/22u ±1.5% /220uF/2200uF/22mF/220mF ±3%
Logic Frequency: 220Hz/ 2.2KHz/22KHz/220KHz/2.2M/22M/220M ±0.1%
Temperature: -30° - 1000°C ±2°C (-22° - 1832°F)
Users Manual

Driver CD

ISO format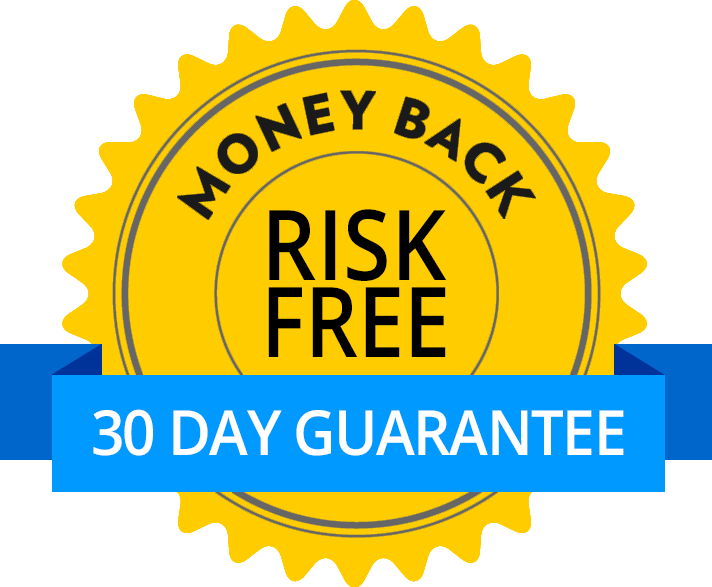 Satisfaction Guarantee
Your satisfaction is important to us. If you're not satisfied, return the product within 30 days of purchase for a refund or credit.
Return policy
Related Products