Amprobe True-RMS Autoranging Digital Multimeter
Amprobe True-RMS Autoranging Digital Multimeter
Designed for the electronic and industrial markets, whether it be production, field service or in-house. Min/Max, Avg, Rel, Data Hold with 41 segment analog bargraph for measurement analysis. Includes Magne-Grip™ Holster with magnetic hanging strap for hands-free operation, test leads with threaded alligator clips, manual, spare fuse, and 9V battery.
Autoranging, True RMS for the most accurate voltage measurements
10,000 count with 0.1% high accuracy
LCR component test functions - Inductance, Capacitance, Resistance
Frequency, Logic Test, dBm for easy circuit board troubleshooting
Bright blue backlight
CAT III 1000V, UL Listed
Three year warranty
Users Manual

View Product Specifications

Warranty
3-year limited warranty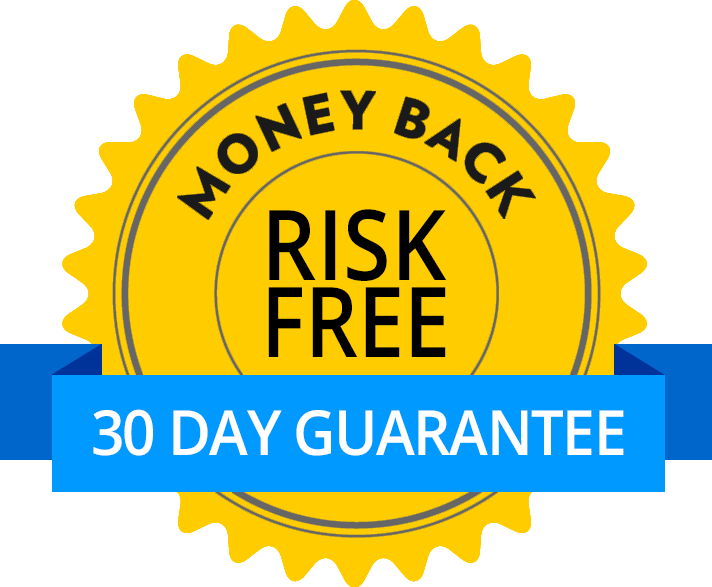 Satisfaction Guarantee
Your satisfaction is important to us. If you're not satisfied, return the product within 30 days of purchase for a refund or credit.
Return policy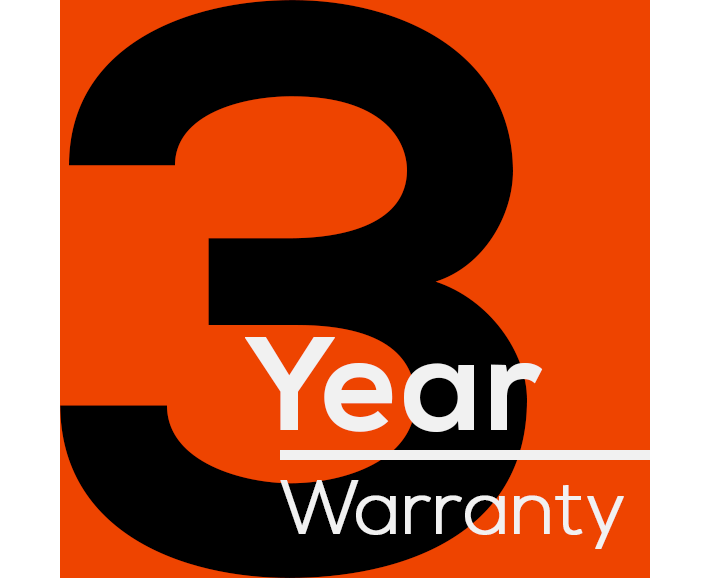 Limited Warranty
Circuit Specialists wants you to be happy with your purchase. This product comes with a three-year limited warranty.
Warranty policy
†Some products must be specially ordered, usually resulting in a 1–2 business day delay. Please contact us for an estimated delivery date.