Replacement Handle for Lead Free Soldering Stations
Replacement Handle for Lead Free Soldering Stations
Here is a handy item to have as a spare or to keep available with a different sized tip installed and ready just plug in and go.
Suited for the following Lead-Free soldering stations: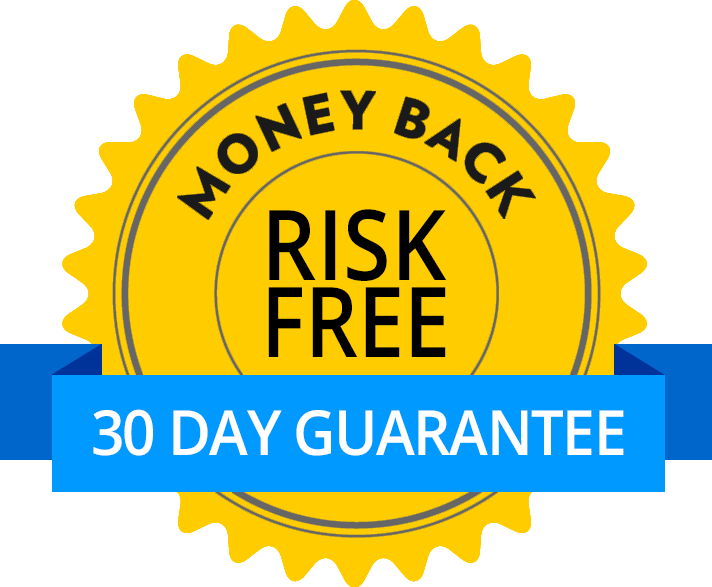 Satisfaction Guarantee
Your satisfaction is important to us. If you're not satisfied, return the product within 30 days of purchase for a refund or credit.
Return policy
Related Products