Save $3.55
Replacement Soldering Iron for the CSI-60W
B60-W Replacement Soldering Iron with 1mm conical tip included
Compatible with the CSI-60W Soldering Station
NOT COMPATIBLE WITH THE STATION 60
Low cost replacement wand for our CSI-60W 60 watt soldering station. a 1mm conical tip is included. Pick one up when you purchase this hi value 60 watt soldering station. Much more convenient that acquiring and replacing the ceramic heating element later on. (All cereamic heating elements eventually burn out).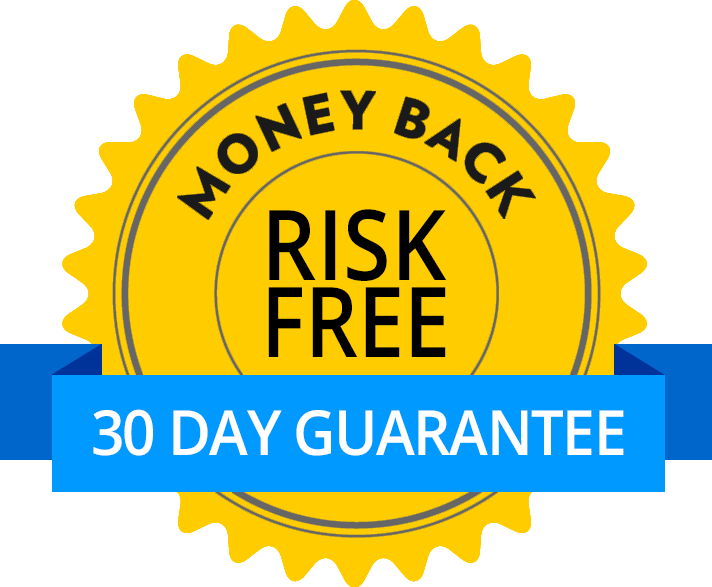 Satisfaction Guarantee
Your satisfaction is important to us. If you're not satisfied, return the product within 30 days of purchase for a refund or credit.
Return policy
Related Products