Free shipping
Beich CH8811A 600 Watt 360 volt, 60 Amp High-power Programable DC Electronic Load
Beich CH8811A 600 Watt High-power 360 Volt/60 Amp Programable DC Electronic Load
The CH8811A programable DC electronic load can be widely applied in on-line test and lab of power transformer, charger, switch power, storage battery industries. The meter adopts LCD display which makes display direct and complete and operation more easy and convenient with digital keyboard and revolving encoder. It also has perfect functions of rated voltage, rated current, rated power and rated resistance, remote,measurement, short-circuit measurement, battery measurement, dynamic measurement, and upper engine's software control.
Features:
LCD's clear and direct display with backlight
Multi functional measurement modes
Standard RS232C interface
Remote measurement function
Calibration with software
Protection against over-voltage, over-current, over-power, over-temp

Specifications:

Test modes
Constant Voltage
Constant Current
Constant Power
Constant Resistance
Display mode
20*2LCD's clear and direct display with backlight
Max.input voltage
360V
Max.intput current
60A
Max.input power
600W
Voltage accuracy
0.1%+0.03%FS
Current accuracy
0-12A :±0.1%+0.1%FS
0-120A:±0.2%+0.15%FS
Minimum analysis
Voltage 1mV
Current 1mA
List test functions

Rated Voltage
Rated Current
Rated Power
Rated Riesistance
SHORT?OPEN

Battery test function
Input: 2-120V
Max measurement capacity: 999A/H
Timer range: 1~60000sec
Dynamic measurement Function
Range of Frequency 0.1Hz-1KHz
Remote measurement function
YES
Standard RS232C interface
YES
Protection modes
Over-Voltage
Over-Current
Over-Power
Over-Temperature
Opposite Polarity
Power requirements
99V-121VAC 47.5-63Hz
198-242VAC 47.5-63Hz
Users Manual with Appendix A & B

CH8000 Series Communications Protocol

Warranty
1-year limited warranty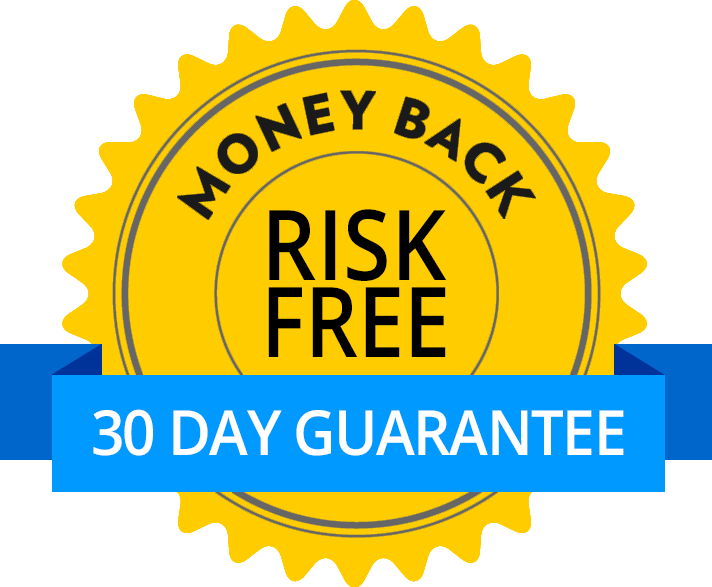 Satisfaction Guarantee
Your satisfaction is important to us. If you're not satisfied, return the product within 30 days of purchase for a refund or credit.
Return policy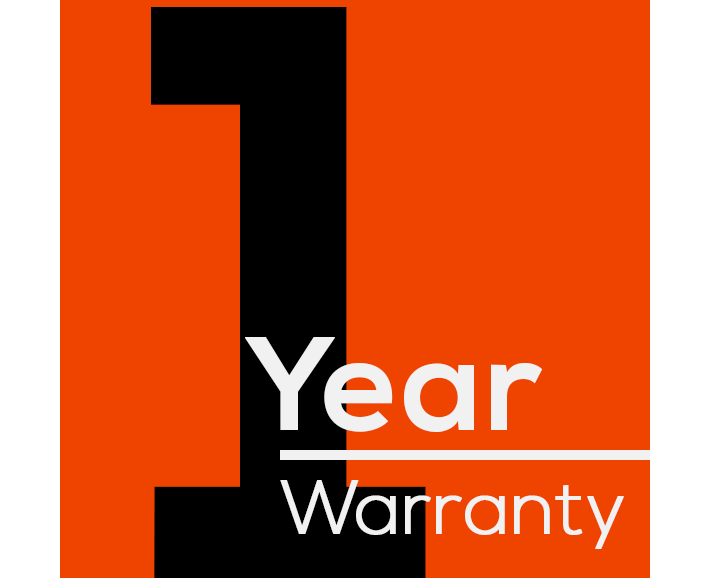 Limited Warranty
Circuit Specialists wants you to be happy with your purchase. This product comes with a one-year limited warranty.
Warranty policy
Expected delivery within 3-7 business days after shipping. Free shipping offer applies only to orders that weigh under 150 lbs. Offer limited to the contiguous U.S. Certain exclusions and limitations may apply. Circuit Specialists reserves the right to modify or discontinue any offer at any time.
†Some products must be specially ordered, usually resulting in a 1–2 business day delay. Please contact us for an estimated delivery date.