Bench Power Supply, 0-2Amp, 0-18VDC Adjustable DC Regulated
Low Cost 0-18V, 0-2A Adjustable DC Bench Power Supply
The CSI1802X is a Linear DC Regulated Bench Power Supply that provides accurate & stable DC power. The voltage control knob helps the user accurately dial in the desired voltage while the easy to read LCD displays accurately display voltage and current. SMT PC boards are used for reliable performance and long life. Ideal for test benches, laboratories, schools & repair facilities. This low cost bench power supply provides an economical solution when a higher priced bench top power supply is not required. CSI1802X Bench Power Supply Features:
SMD adhesive sheet element technology for internal PCB construction
Attractive liquid crystal display showing Voltage & Current
Multi-loop high precision voltage regulation
Progressive current regulation
Overload protection circuit
Low ripple voltage: <1mV P-P
Rugged reinforced metal frame construction
Input Voltage: 110-127 AC ±10% 50/60Hz ±2Hz *
Output Voltage: 0-18VDC adjustable
Output Current: 0-2A adjustable
Load Regulation: CV <=0.01% +3mV (I <= 3A) CC < =0.2%+1mA (I < = 3A) CV < = 0.01% +5mV (I > 3A) CC < =0.2%+5mA (I >3A)
Line Regulation: CV <= 0.01%+1mV CC < =0.2%+1mA
Ripple & Noise: CV <= 0.5mVrms (I <=3A) CC <= 3mArms (I<3A) CV <=1.0mVrms (I >3A) CC <=6mArms (I >3A)
Fuse protected
5' Power cord
Dimensions: 9.5"(D) x 3.75"(W) x 6.0"(H)

* Please Note: This power supply uses standard 110 Volt 60 Hz AC power. and is supplied with a grounded power cable compatible with 110 volt power outlets as used in the United States. It is not compatible with the 220~240 volt 50 Hz power system used in other countries unless a proper power adapter/converter is used (not included).

Circuit Specialists does not stock power adapters/converters at this time.
Users Manual

Schematic

View our bench power supply main page
View our programmable DC Loads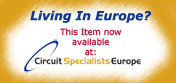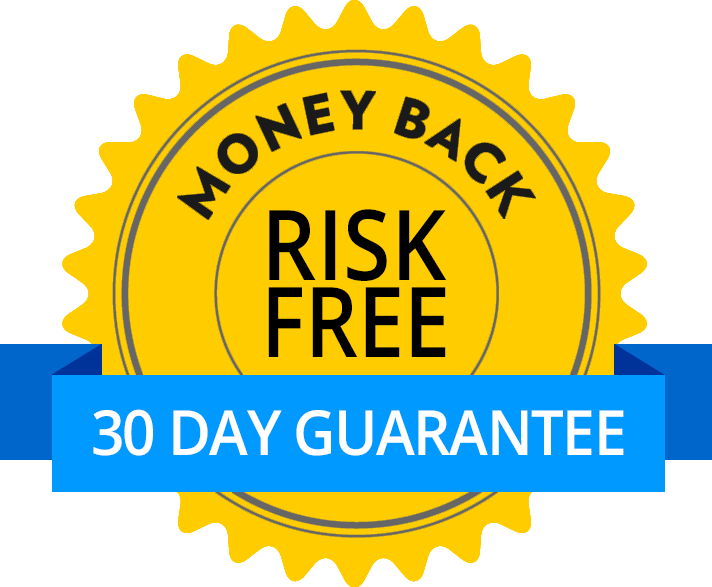 Satisfaction Guarantee
Your satisfaction is important to us. If you're not satisfied, return the product within 30 days of purchase for a refund or credit.
Return policy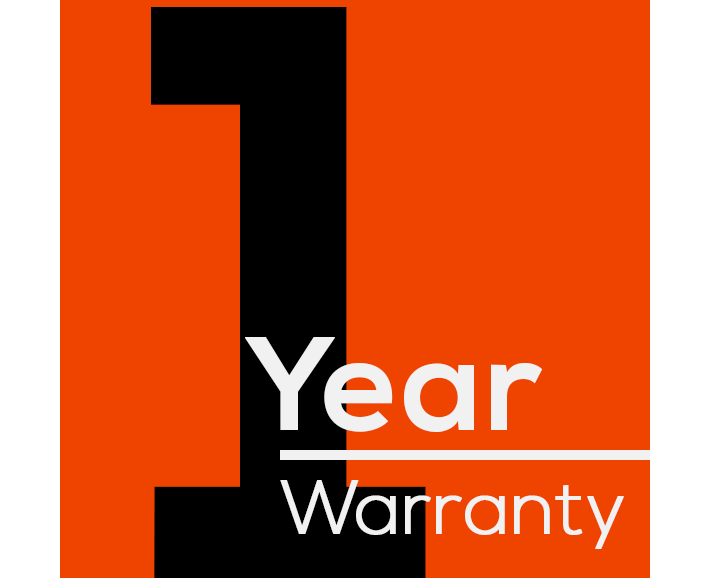 Limited Warranty
Circuit Specialists wants you to be happy with your purchase. This product comes with a one-year limited warranty.
Warranty policy
†Some products must be specially ordered, usually resulting in a 1–2 business day delay. Please contact us for an estimated delivery date.