Free shipping
Bench Power Supply Triple Output with Large LCD Display
Item no. CSI3005XIII
Triple Output DC Bench Power Supply 0-30V/0-5A with Large LCD Display
High Quality Triple Output Bench Power Supply
Excellent Value ! This DC Regulated Bench Power Supply provides accurate and stable DC power. It is ideal for test benches, laboratories, schools and repair facilities. The multi-turn voltage control knob helps the user accurately dial in a precise voltage. The large easy to read LCD accurately displays the outputs (voltage & current). This bench power supply is expertly manufactured for Circuit Specialists, Inc. and incorporates SMT PC boards and a built-in cooling fan for reliable performance and long life. This benchtop power supply is an excellent value. Compare it to bench power supplies costing twice as much.
CSI3005XIII Bench Power Supply Specifications:
Output Voltage:2 x 0-30VDC
Output Current:0-5A
One +5VDC @ 3A fixed output
Parallel Mode: 0-30Volts; 0-10Amps
Series Mode: 0-60Volts; 0-5Amps
Source Effect: 5x10-4=2mV
Load Effect: 5x10-4=2mV
Ripple coefficient: <250uV
SMD adhesive sheet element technology for internal pcb construction
Attractive green large LCD shows voltage & current
Buil-in cooling fan
Multiloop high precision voltage regulation
Progressive current regulation
Dual terminal system. Safety test style or expandable screw terminals
Overload protection circuit
Low ripple voltage: <1mV P-P
Output polarity: positive or negative
Rugged reinforced metal frame construction
View 3 Amp Version of this Bench Power Supply
Users Manual

Schematic

View our full selection of bench power supplies
View our programmable DC Loads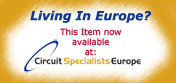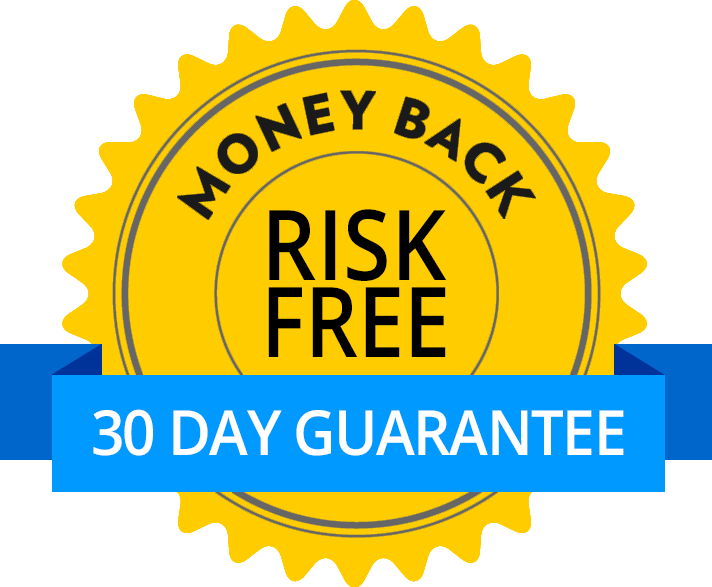 Satisfaction Guarantee
Your satisfaction is important to us. If you're not satisfied, return the product within 30 days of purchase for a refund or credit.
Return policy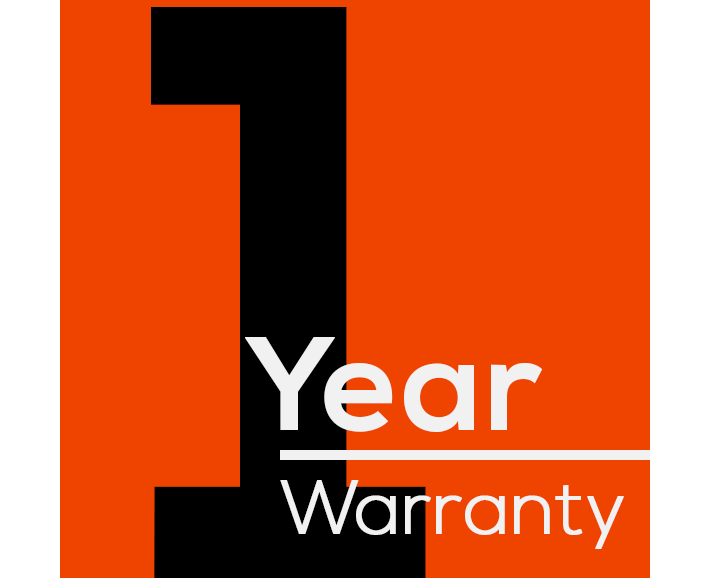 Limited Warranty
Circuit Specialists wants you to be happy with your purchase. This product comes with a one-year limited warranty.
Warranty policy
Free UPS Ground shipping on every order over $199 everyday. Expected delivery within 3-7 business days after shipping. Free shipping offer applies only to orders that weigh under 150 lbs. Selected test equipment under $199 is also eligible for free shipping. Offer limited to the contiguous U.S. Promotion is subject to change.
†Some products must be specially ordered, usually resulting in a 1–2 business day delay. Please contact us for an estimated delivery date.