30 Volt DC 20 Amp Linear Bench Power Supply
Adjustable 30 Volt, 20 Amp DC Power Supply
The CSI3020X is a fully regulated benchtop linear power supply with adjustable current limiting.
The CSI3020X is a regulated linear bench power supply with adjustable current limiting. The front panel LED display shows both voltage & current. The current output can be preset by the user via a front panel screwdriver adjustment screw while the voltage is adjustable by a front panel multi-turn knob for precise voltage settings. Output is by heavy duty front panel banana jacks and there is also a covered terminal strip for remote voltmeter sensing at the power source. This bench power supply provides precise outputs and allows the user to precisely pre-set the current output.
CSI3020X Power Supply Specifications
Utilizes SMD technology
Pre-Settable Voltage & Current levels
Front Panel On/Off Switch
Large LED readout for Voltage & Current
S+ & S- Sampling terminals
Voltage 0-30 VDC
Current 0-20 Amps
Ripple & Noise
CV 2mV rms
CC 5mA rms
Input Voltage: 110V AC 60Hz *
Dimensions (mm): 265 x 140 x 360
Weight 17kg, 37lbs.
Please Note: This power supply uses standard 110-120 volt, 60 Hz AC power and is supplied with a grounded power cable compatible with 110-120 volt power outlets as used in the United States. It is NOT compatible with 220-240 volt, 50 Hz power systems used in other countries unless a proper power adapter/converter is used (not included).

Due to safety concerns, Circuit Specialists does not stock power adapters or converters for power supplies at this time.
For more information, refer to the CSI3020X Owners Manual.
For design information, refer to the CSI3020X Schematic.
Helpful Links
Here is a short tutorial describing the difference between linear and switching power supplies.
For many power supply applications you'll need a programmable DC load.
Product Details
Programmable: NO
Product Type: DC Power Supply
# of Outputs: 1
Warranty
1-year limited warranty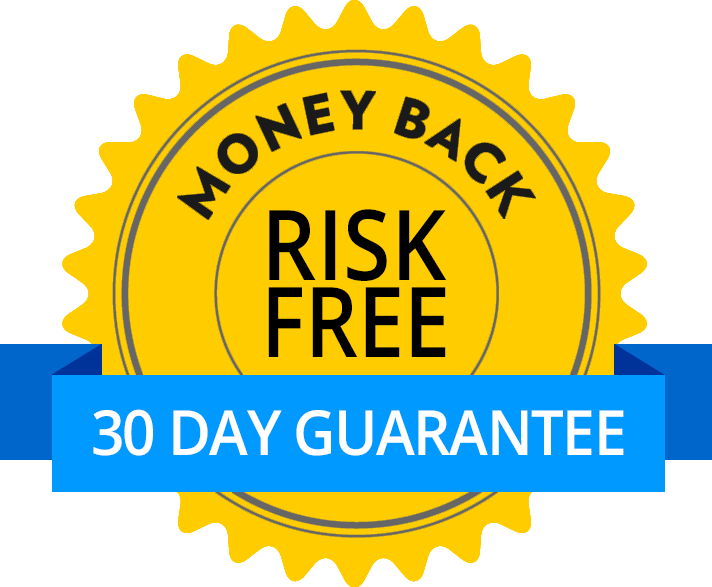 Satisfaction Guarantee
Your satisfaction is important to us. If you're not satisfied, return the product within 30 days of purchase for a refund or credit.
Return policy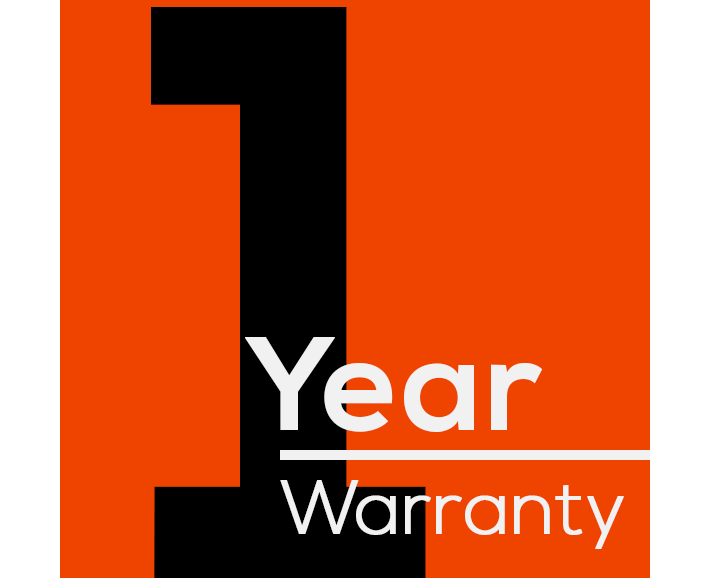 Limited Warranty
Circuit Specialists wants you to be happy with your purchase. This product comes with a one-year limited warranty.
Warranty policy
†Some products must be specially ordered, usually resulting in a 1–2 business day delay. Please contact us for an estimated delivery date.