Linear Bench Power Supply, Adjustable 0-30V/0-5A
0-30V / 0-5A Adjustable Linear DC Bench Power Supply
The CSI530S is a heavy-duty regulated linear DC bench power supply which you can adjust the current and the voltage continuously. An LED display is used to show the current and voltage values. The output terminals are safe 4mm banana jacks. This bench power supply can be used in electronic circuits such as operational amplifiers, digital logic circuits and so on. Users include researchers, technicians, teachers and electronics enthusiasts. A 3 ½ digit LED is used to display the voltage and current values.
Bench Power Supply Specifications:
Input voltage:110V +/-10%
Frequency range: 60Hz
Input current: 3A
Output: DC 0~30V, 0~5A
Voltage regulation
(C.V.): 3mV0
(C.C.): 15mA
Ripple: 3mVrms
Operating temperature: +0° C~ +40° C
Cooling: DC Fan
Storage temperature: -20° C ~ +80° C
Storage and operating humidity: 80%RH
Altitude: 2000m
Pollution Degree: 2
Dimensions: 260(L)x150(W)x160(H)mm
Net weight: 5.3kg
Gross weight: 6kg
Users Manual

View our other bench power supplies
View our programmable DC Loads
Warranty
1-year limited warranty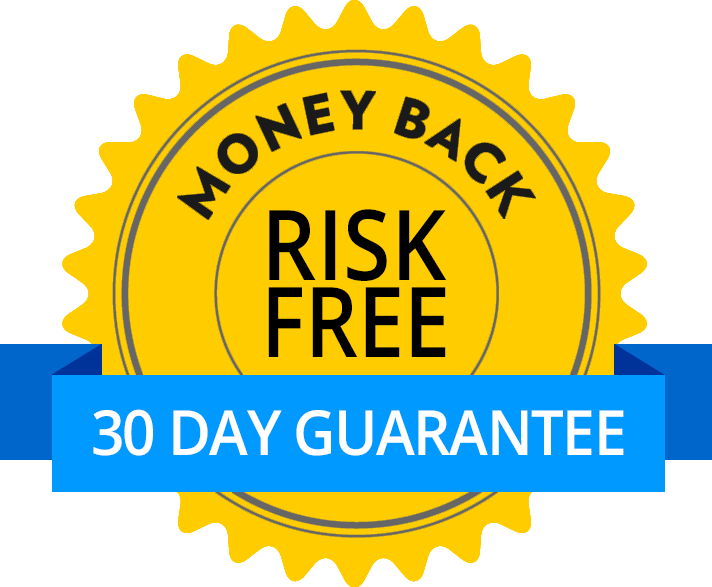 Satisfaction Guarantee
Your satisfaction is important to us. If you're not satisfied, return the product within 30 days of purchase for a refund or credit.
Return policy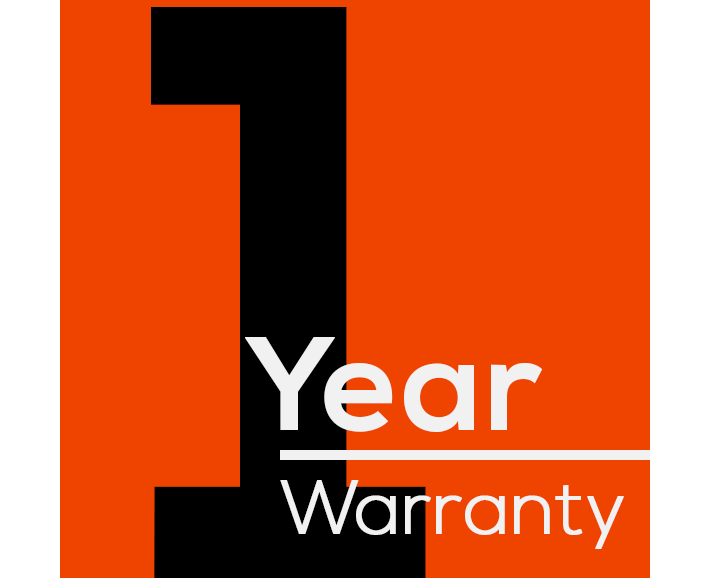 Limited Warranty
Circuit Specialists wants you to be happy with your purchase. This product comes with a one-year limited warranty.
Warranty policy
†Some products must be specially ordered, usually resulting in a 1–2 business day delay. Please contact us for an estimated delivery date.