8 Piece Ball Grid Array (BGA) Nozzle set
SAVE $ 22.00 When You Purchase the BGA Nozzle Set. Here is a convenient set of common BGA nozzles that fit all of our standard hot air wands. (CSI brand & BlackJack brand). You receive 8 of the more popular BGA Nozzle heads & also a convenient heavy guage cardboard storage organizer plus you save over purchasing these nozzles seperately.
The set includes the following BGA Nozzles:
Compatible with the following units: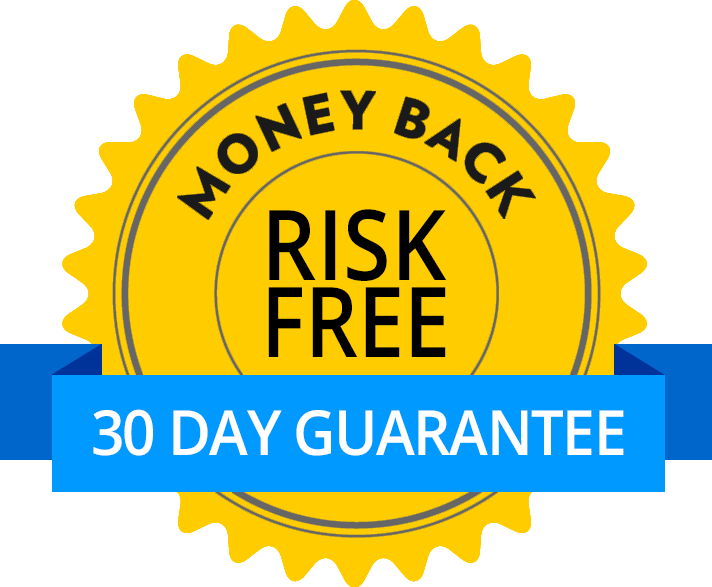 Satisfaction Guarantee
Your satisfaction is important to us. If you're not satisfied, return the product within 30 days of purchase for a refund or credit.
Return policy
Related Products