Save $8.99
Analog Controlled Solder Station from BlackJack SolderWerks
Soldering Station featuring High Tech BlackJack Design
The BK2000 is a compact soldering station that provides reliable soldering performance with a very low price. Similar units from other manufacturers can cost twice as much.
The chassis is manufactured with very attractive extruded aluminum providing the high tech look that is consistent throughout the BlackJack SolderWerks series of soldering and rework systems.. The BK2000 features a grounded tip for protection against electrostatic discharge. The unit comes with a soft comfort grip pencil iron and a rugged detached aluminum iron holder for more convenient operation. The unit is calibrated at the factory but there is a convenient calibration port on the front panel for users that desire to recalibrate or check calibration. The control knob is labelled in Fahrenheit and Celsius (X 10) (392°F~896°F & 200°C~480°C) and the unit includes a power on led lamp as well as a heater led lamp.
Also included at no additional charge is one user replaceable ceramic heating element. A broad selection of tips are available and extra pencil irons are also available. We also have an optional SMD Hot Tweezer adaptor that plugs into the BK2000 for even more product versatility. BlackJack SolderWerks is a Circuit Specialists brand product designed exclusively for Circuit Specialists USA and Circuit Specialists Europe.
Save future shipping costs. Don't forget to order extra tips! Circuit Specialists stocks a wide range of tips as well as a replacement soldering wand for this unit (see the `Related Products' section at the bottom of this page)
Features:

Temperature Stable Ceramic element
Easy to Replace Soldering Iron (not hard wired)
Grounded Tip & Barrel to prevent ESD damage
24V Iron Operation
Soft Comfort Grip Pencil Iron
Iron Holder is Detached, Rugged aluminum construction and includes a holder for roll solder.
Includes (1) KD-M-0.8D 0.8mm Chisel Tip
Includes one FREE replacement ceramic heating element
Fused AC input
non skid rubber feet on base
Specifications:
Tip to Ground Resistance: Under 2 ohms
Tip to Ground Potential: Under 2mV (Typ. 0.6mV)
Cord assembly: 1 M with strain relief at iron
Comes with 0.8mm diameter conical fine tip
Power Consumption: 35W peak
Output Voltage: 24V
Temperature Range: 392°F~896°F (200°C~480°C
Download the BK2000 Instruction manual

Click here to view the BK2000+ with microprocessor control and digital display
Please Note: The BK2000 is not designed to be used with lead free solder. If you are looking for a soldering station that works with lead free solder (higher temperatures are required), please see model BK3000LF or model CSI-STATION-3DLF
Product Details
Wattage: 0-50 WATT
Temp Range: 392-896 Fahrenheit
Lead-Free OK?: NO
ROHS_Compliant: YES
Programmable: NO
Analog: ANALOG
Sleep Timer: NO
Auto Shutdown: NO
Tweezer: NOT INCLUDED
Hot Air Gun: IRON/TWEEZER ONLY
Warranty
1-year limited warranty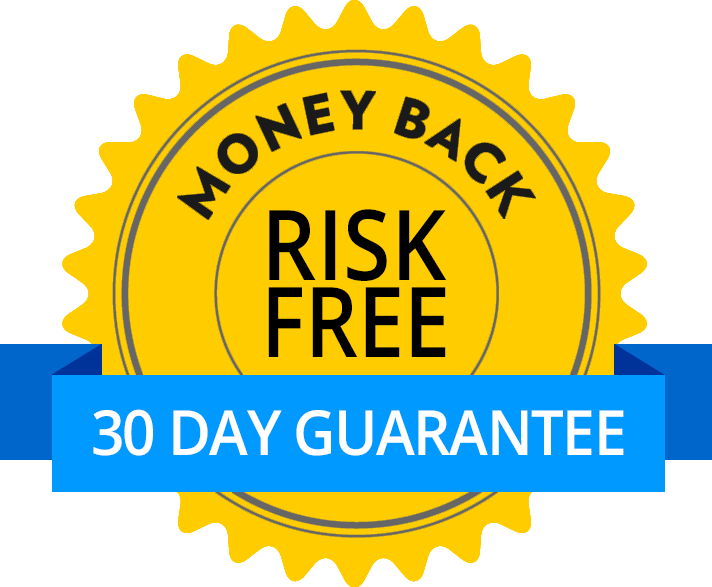 Satisfaction Guarantee
Your satisfaction is important to us. If you're not satisfied, return the product within 30 days of purchase for a refund or credit.
Return policy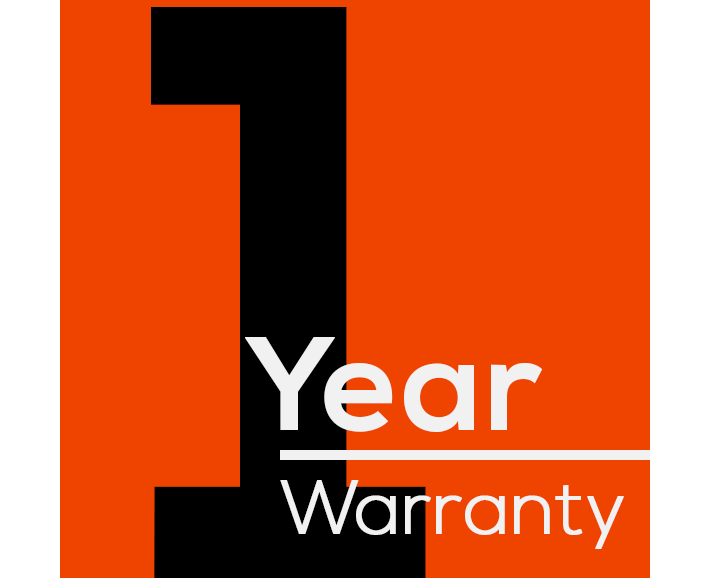 Limited Warranty
Circuit Specialists wants you to be happy with your purchase. This product comes with a one-year limited warranty.
Warranty policy
Related Products