BlackJack SolderWerks 60 Watt Solder Station with Hot Tweezers
BlackJack SolderWerks 60W Solder Station with Soldering Iron & Hot Tweezers
Now you can work with through hole and SMT devices with the BlackJack SolderWerks BK3060 60 watt deluxe soldering station. This is a microprocessor controlled soldering station with digital display. Like all of our products in the BlackJack series, the unit is designed and fabricated using superior materials. The performance and features found in this model will rival many so called legacy brand products which typically sell for a much higher price. The tweezers and the soldering iron both command 60 watts of power and can be used with convention lead/tin solder or with lead free solder. The temperature may be set using convenient up/down buttons on the control panel. Additionally, the user may set two preprogrammed "quick set" temperature settings and acquire these setting with a single button push. These features apply to both the soldering iron and the tweezer fixture. There is also a user definable "sleep mode" feature. This may be set from 2 minutes to 60 minutes or it may be turned off altogether. Another feature is the dispaly can be set to display in either Celsius or Fahrenheit mode depending on the users preferences.
Save future shipping costs. Don't forget to order extra tips! Circuit Specialists stocks a wide range of tips as well as a replacement soldering wand & SMD tweezers for this unit (see the `Related Products' section at the bottom of this page)
FEATURES:
60 watts of power for soldering pencil and tweezer
adjustable sleep mode feature
Celsius or Fahrenheit display (user selectable)
Microprocessor control
Two Quick Set temperature settings definble by end user
Includes (1) KD-M-0.8D 0.8mm Chisel Tip
General Specifications:
Power Consumption: 60 watts peak ( applies to solering iron and tweezer)
Temperature Range Tweezer: 200 deg C to 450 deg C
Temperature Range Soldering Iron: 200 deg C to 480 deg C
Voltage: 24 VDC output to tweezer and soldering iron
AC input: 100 VAC to 130 VAC
Users Manual

Product Details
Wattage: 60 WATT
Temp Range: 392-896 Fahrenheit
Lead-Free OK?: YES
ROHS_Compliant: YES
Programmable: YES
Analog: DIGITAL
Sleep Timer: YES
Auto Shutdown: YES
Tweezer: INCLUDED
Hot Air Gun: IRON/TWEEZER ONLY
Warranty
1-year limited warranty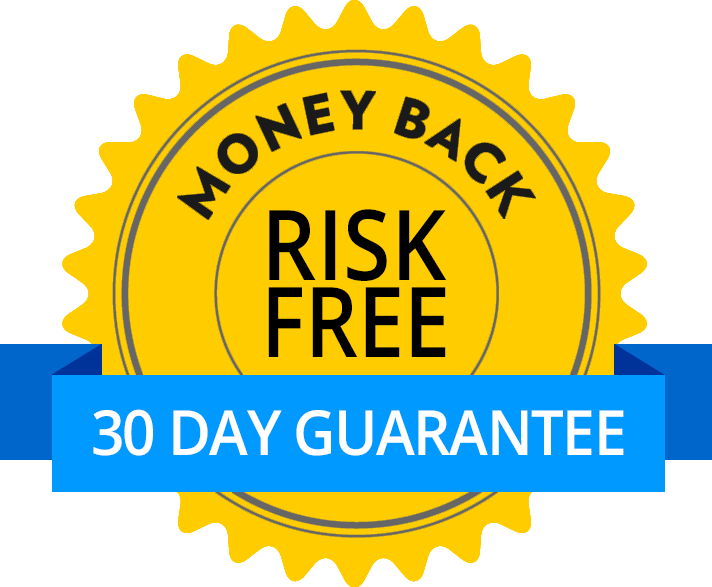 Satisfaction Guarantee
Your satisfaction is important to us. If you're not satisfied, return the product within 30 days of purchase for a refund or credit.
Return policy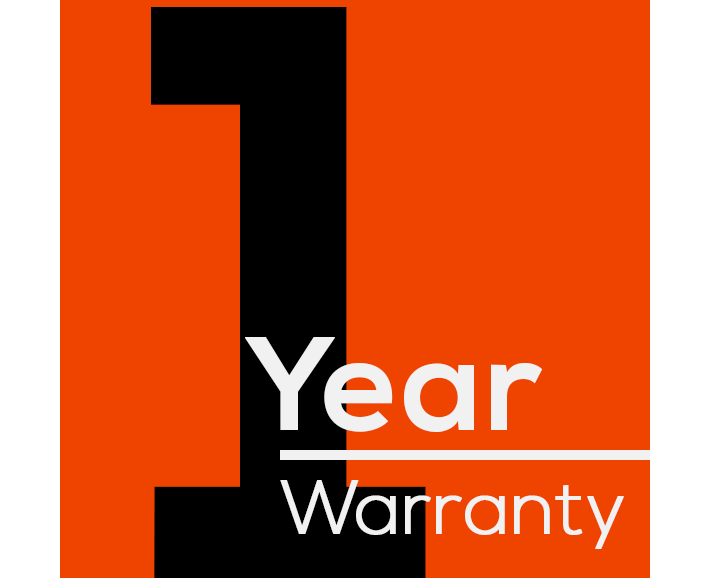 Limited Warranty
Circuit Specialists wants you to be happy with your purchase. This product comes with a one-year limited warranty.
Warranty policy
Related Products