BK4050 Hot Air Station with Suction Pen & Mechanical Arm
BK4050 Hot Air Station with Suction Pen & Mechanical Arm
The BlackJack SolderWerks BK4050 hot air station is designed to easily repair surface mounted devices. Its digital display and tactile buttons allows easy operation and adjustments. The BK4050 includes a hot air gun and a vacuum style component handler to make handling small and sensitive devices more efficient & safe.

The BK4050 hot air station incorporates a hot air triple protection system consisting of (1) System Cool-Down (2) Auto-System Sleep and (3) Overheat Protect. The System Cool-Down feature removes the residual heat from the nozzle when the hot-air function is switched off, this will let the nozzle cool down more rapidly and prolong the life of the heating element. The Auto-System Sleep feature puts the hot air gun into sleep mode after the hot air gun has been unused in its dock for a user defined period of time (5 minutes is the default time. 1 to 20 minutes can be set by the user). When the operator picks up the hot air gun, the system will revert to previous settings. Overheat Protect offers automatic protection in case an overheat in the handle is detected. There is a built in heat sentsitive fuse that unlatches when overheat is detected. The fuse will re latch after the hot air handle has cooled.

The mechanical arm is easy to install and offers more convenience & efficiency when the operator is using the hot air gun. The BK4050 may be used with or without installing the mechanical arm. BlackJack SolderWerks is a Circuit Specialists brand. This hot air station like all of the BlackJack SolderWerks products is fabricated from high tech extruded aluminum and includes microprocessor controls and features associated with high level high cost hot air soldering stations. Circuit Specialists stocks a wide range of solder and soldering equipment products.
Circuit Specialists stocks a wide range of hot air nozzles as well as a replacement heating element and a hot air wand for this unit (see the `Related Products' section at the bottom of this page)
Features:
Microprocessor controlled.
Includes airflow meter for precise adjustment of airflow rate.
Built-in temperature sensor that ensures constant temperature regardless of airflow variations.
Unique user definable (1 -20 minutes) standby auto sleep mode with recovery function.
Includes (4) Hot Air nozzles (2.5mm, 4.4mm, 6.0mm & 9.0mm single nozzle round) and (1) replacement heating element
Specifications:
Power Input: 110VAC +/- 10%
Power Consumption: 500W
Temperature Range: 100°C~480°C
Heating Element: Metal Heating Core
Pump/Motor Type: Diaphragm Pump
Air Capacity: 23 L /min (max)
Station Dimensions: 188(w) x 127(h) x 244(d) mm
Weight: 3.8Kg
Downlaod the BK4050 Instruction manual

View a YouTube video of one of our customers using the BK4050 mechanical arm
Product Details
Temp Range: 212-896 Fahrenheit
Lead-Free OK?: YES
Analog: DIGITAL
Sleep Timer: YES
Auto Shutdown: YES
Tweezer: UNAVAILABLE
Hot Air Gun: INCLUDED
Warranty
1-year limited warranty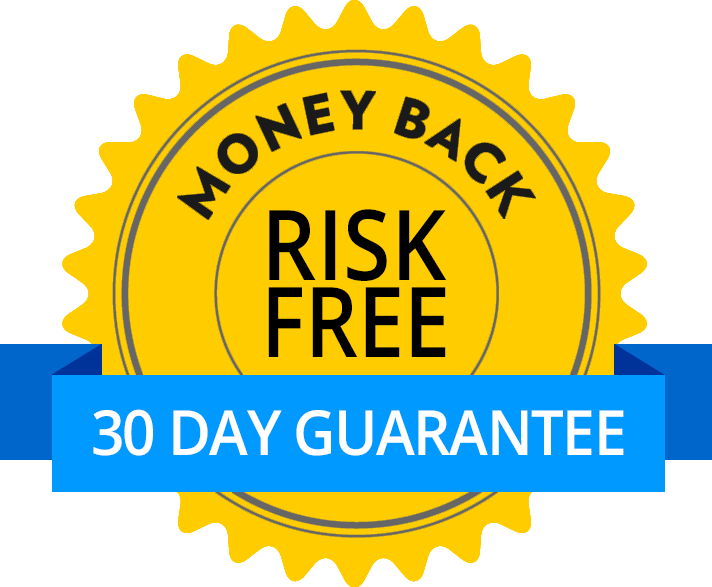 Satisfaction Guarantee
Your satisfaction is important to us. If you're not satisfied, return the product within 30 days of purchase for a refund or credit.
Return policy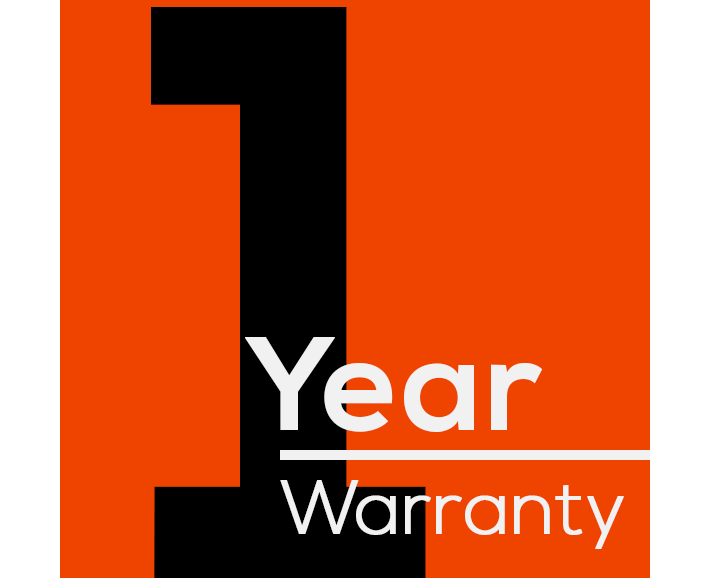 Limited Warranty
Circuit Specialists wants you to be happy with your purchase. This product comes with a one-year limited warranty.
Warranty policy
Related Products