Bench Top Safe Smoke Absorber
Bench Top Safe Smoke Absorber
Quietly and quickly remove fumes from the work area. The changeable carbon-activated filter helps eliminate noxious fumes. Includes a handy battery operated LED light and a flexible exhaust tube to help remove fumes from the workbench. Made of ESD safe material and comes with two filters.
Features:
LED Light and Flexible Exhaust Duct
Carbon activated filters
Battery operated LED light
Comes with two filters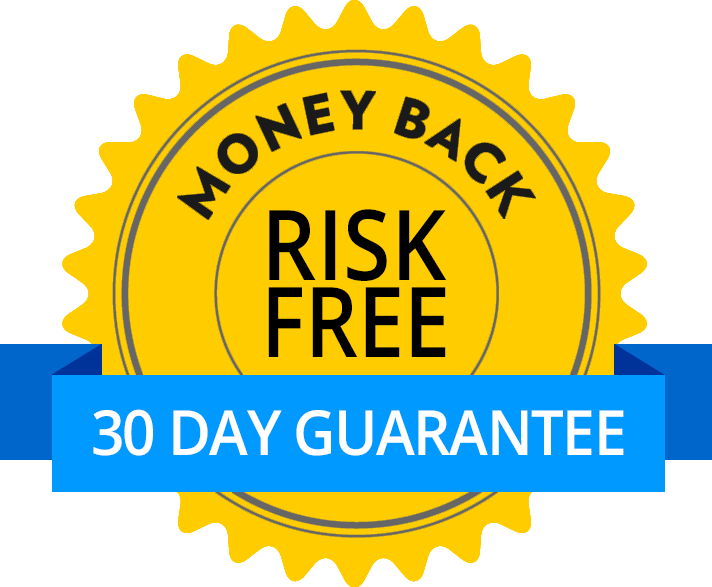 Satisfaction Guarantee
Your satisfaction is important to us. If you're not satisfied, return the product within 30 days of purchase for a refund or credit.
Return policy
†Some products must be specially ordered, usually resulting in a 1–2 business day delay. Please contact us for an estimated delivery date.