BK9000 Fume Extractor
The BK9000 is a quiet and powerful, yet portable fume extractor with free standing duts and easy-to-place casters. The BK9000 includes special nozzles with integrated LED lamps, activated carbon sub-filter pads, and a HEPA Filter (High Efficency Particulate Air Filter) for removing dust particles.
BK9000 Features:
Uses activated carbon beads for maximum efficency
Electronic Control Panel with variable airflow adjustment
Excellent cost performance filter
Comes with activated carbon filter beads that trap odor and toxins
Filters out 87% of particles greater than 0.3µm
Sub-filters extend the life of the Pre and Main filters
BK9000 Specifications:
Filter Station with Main and carbon filters
2 Exhauest Duct Arm Kits including:

Activated carbon sub-filter pads
Filter Nozzle unit with LED Lamp

Manual
Power Cord (110V AC Only)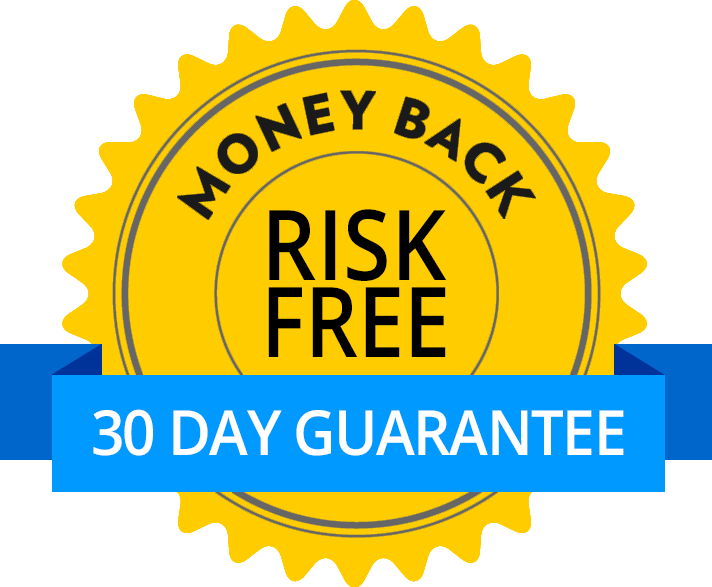 Satisfaction Guarantee
Your satisfaction is important to us. If you're not satisfied, return the product within 30 days of purchase for a refund or credit.
Return policy
†Some products must be specially ordered, usually resulting in a 1–2 business day delay. Please contact us for an estimated delivery date.