BlackJack SolderWerks High Powered Solder Suction System
BlackJack SolderWerks High Powered Pistol Solder Suction System
Deluxe thru-hole de-soldering system implementing powerful piston type pump technology far surpasses traditional pump only technology. The BK3080LF features an led display that can be switched between Fahrenheit and Celsius scale. Also, two user definable programmable quick set settings may be set up to allow for convenient and fast activation.
SPECIFICATIONS:
Power Consumption: 60 watts
Temperature Range: 220 deg- 450 deg C
Heating Element: Ceramic
Pump Type: Reciprocating Single Piston (80kPA) (13" of mercury)
Voltage to de-soldering pistol: 24V
The BK3080LF ships with:
3 different desoldering nozzles(1.2mm, 1.6mm & 1.8mm)
Cleaning pin
6 extra filters (yellow)
Silicon grease (10ml) to help clean the parts of the de-soldering pistol (especially the spring filter & filter pipe) item # H022 *Note: Some tubes may be mislabeled as Solder Paste.
BK3080LF Users Manual

Product Details
Wattage: 60 WATT
Temp Range: 572-842 Fahrenheit
Programmable: YES
Analog: DIGITAL
Hot Air Gun: IRON/TWEEZER ONLY
Warranty
1-year limited warranty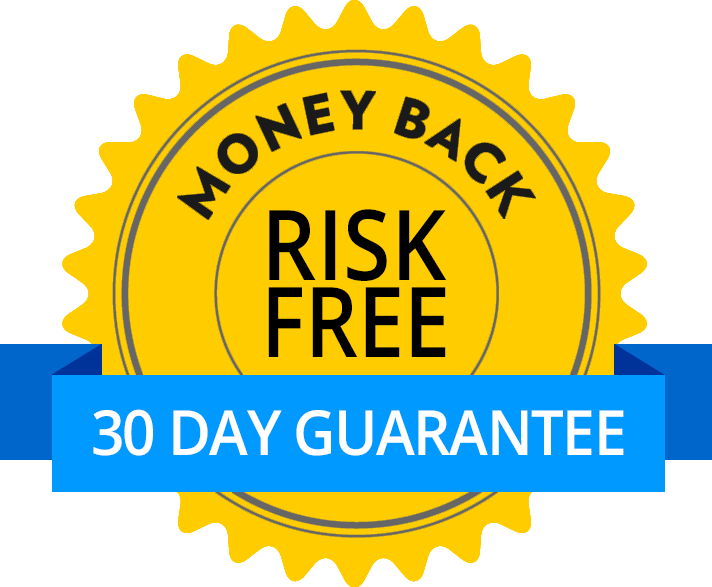 Satisfaction Guarantee
Your satisfaction is important to us. If you're not satisfied, return the product within 30 days of purchase for a refund or credit.
Return policy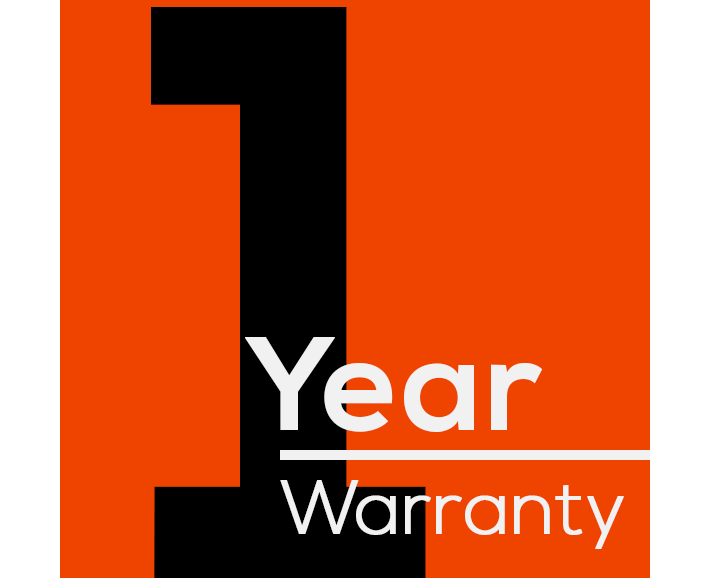 Limited Warranty
Circuit Specialists wants you to be happy with your purchase. This product comes with a one-year limited warranty.
Warranty policy
Related Products