Save $20.00
Deluxe High Powered All In One Work Station with Hot Air, Suction & Soldering
Deluxe Upgraded High Powered DUAL PUMP SYSTEM All In One Re-Work Station with Soldering Iron, DeSoldering Gun & Hot Air with Mechanical Arm
Hot Air Station for Rework
Includes soldering iron, desoldering gun and hot air with mechanical arm. Our most versatile and most powerful re-work system
The BlackJack SolderWerks BK8000 Advanced Repair System is a digital multipurpose rework system equiped with a dual port dual pump design. The dual port dual pump system allows seamless work flow as the Hot Air Gun, Soldering Iron and De-Soldering Gun can be operated simultaneously. This design feature differs from many hot air rework systems that are designed to share the same pump requiring the de-soldering gun and the hot air gun to share the same port. With the BK8000 system, the entire rework process can be started and finished without any loss of time due to tool switching, heat up wait times or loss of functionality due to the limitations of single pump designs
The Hot Air gun on the BK8000 is equipped with our BlackJack SolderWerks Hot-air triple protection system which provides:
SYSTEM COOL-DOWN
AUTO SYSTEM SLEEP
OVERHEAT PROTECTION.
The soldering iron is compatible with standard solder or lead free solder providing fast heat up and thermal recovery to ensure quick and easy soldering at any temperature setting.
The Desoldering Pistol features fast heat up and an UPGRADED PLUNGER TYPE DIAPHRAGM pump that has FOUR TIMES the suction power of our previous models
SPECIFICATIONS:
MAIN STATION:
Dimensions: 188mm wide x 126mm high x 320mm deep
HOT AIR GUN:
Power Consumption: Up to 500 watts
Temperature Range: 100 deg to 480 deg C
Heating Element: Metal Heating Core
Pumps: Diaphram Pump, 23L min.
SOLDERING IRON:
60 Watts Max
Temp Range: 200 deg-480 deg C
Heating Element: Ceramic
Voltage: 24V DC
DESOLDERING GUN
Power Consumption: 70 watts max
Temp Range: 200-480 deg C
Heating Element: Ceramic
Voltage: 24V DC
Pump Type Reciprocating Piston Pump (80KPA)
3 nozzles supplied (1.2mm, 1.5mm, 1.8mm)
ACCESSORIES: The BK8000 ships with the following accessories
Replacement heating element for hot air gun (item 20094)
Hand operated Vacuum Suction Tool
Six nozzles for hot air gun
Solder Paste (10ml) (item# W001)
six spare filter pads for desoldering pistol
Cleaning pin
1mm integrated Chisel Type tip (LF-1BC) in soldering handle
rubber pad to "hot swap" soldering tips
3 nozzles for de-soldering pistol
BK8000 Users Manual

Note: The soldering iron and de-soldering gun switches on the BK8000 station must be in the on position for proper readouts. If either the iron or gun is not in use, it may be disconnected from the station if needed.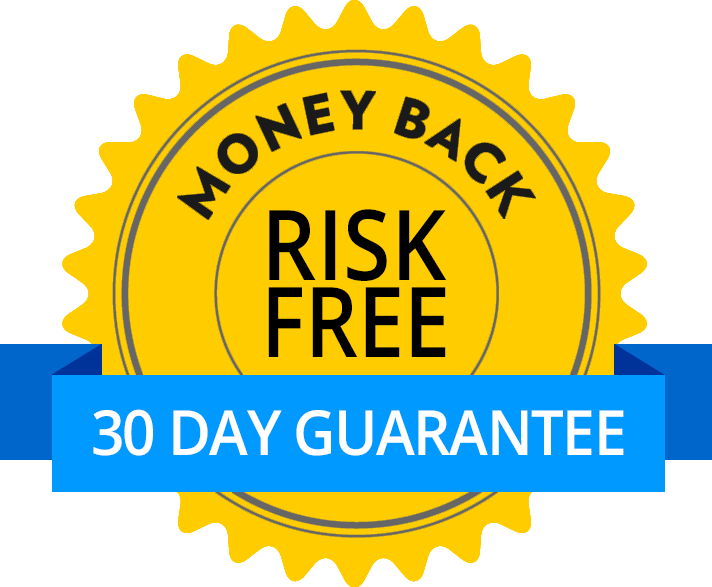 Satisfaction Guarantee
Your satisfaction is important to us. If you're not satisfied, return the product within 30 days of purchase for a refund or credit.
Return policy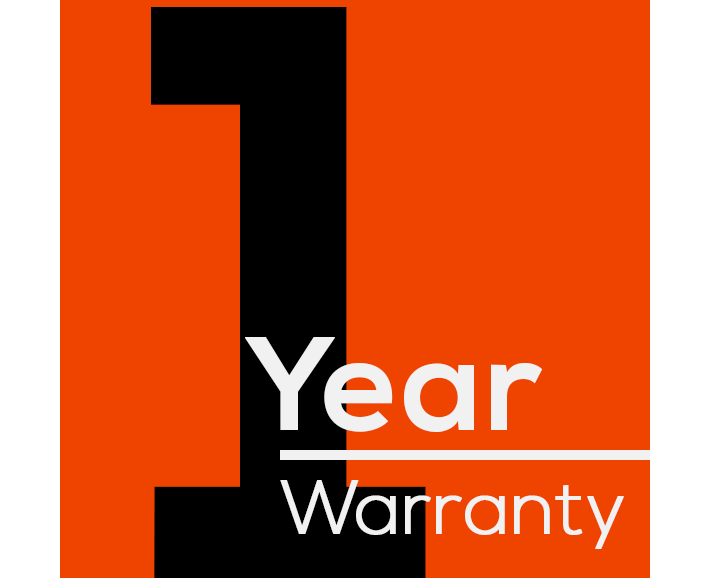 Limited Warranty
Circuit Specialists wants you to be happy with your purchase. This product comes with a one-year limited warranty.
Warranty policy
Related Products
†Some products must be specially ordered, usually resulting in a 1–2 business day delay. Please contact us for an estimated delivery date.