Start your business account today!
Circuit Specialists is here to support your business' electronics parts and solutions needs. Join our business account program to enjoy personalized services, exclusive offers, and tailored solutions. Whether you require specialized parts, custom orders, or expert technical support, our dedicated team is here to assist you every step of the way. Take your business to new heights with Circuit Specialists – sign up for our business account today!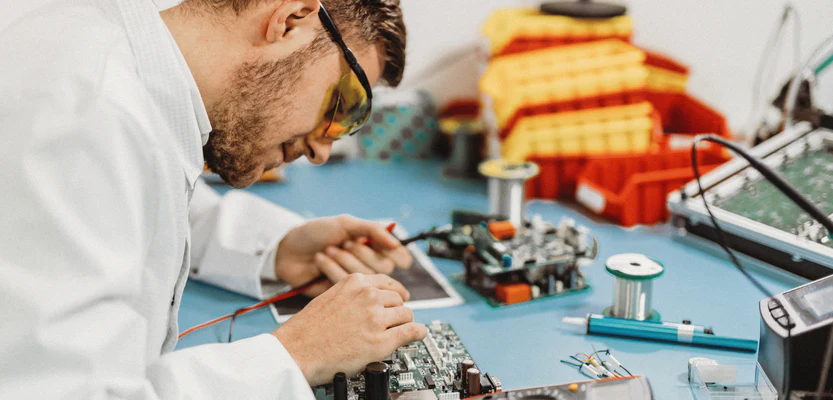 BENEFITS OF A BUSINESS ACCOUNT
PAYMENT TERMS
Personalized credit terms for businesses after the first $1,000.
TAX EXEMPTIONS
Leverage tax exemptions for your certified business.
CUSTOM PRICING PORTALS
Businesses exclusively have access to daily best pricing as a preferred vendor.
TECH SUPPORT
Receive dedicated tech support to troubleshoot any product issues or assist with project roadblocks.
WHOLESALE PRICING
Maximize savings with wholesale pricing benefits for your business.
CUSTOM QUOTES
Get custom quotes for your business needs, even for products not on our site. We can custom order for your business.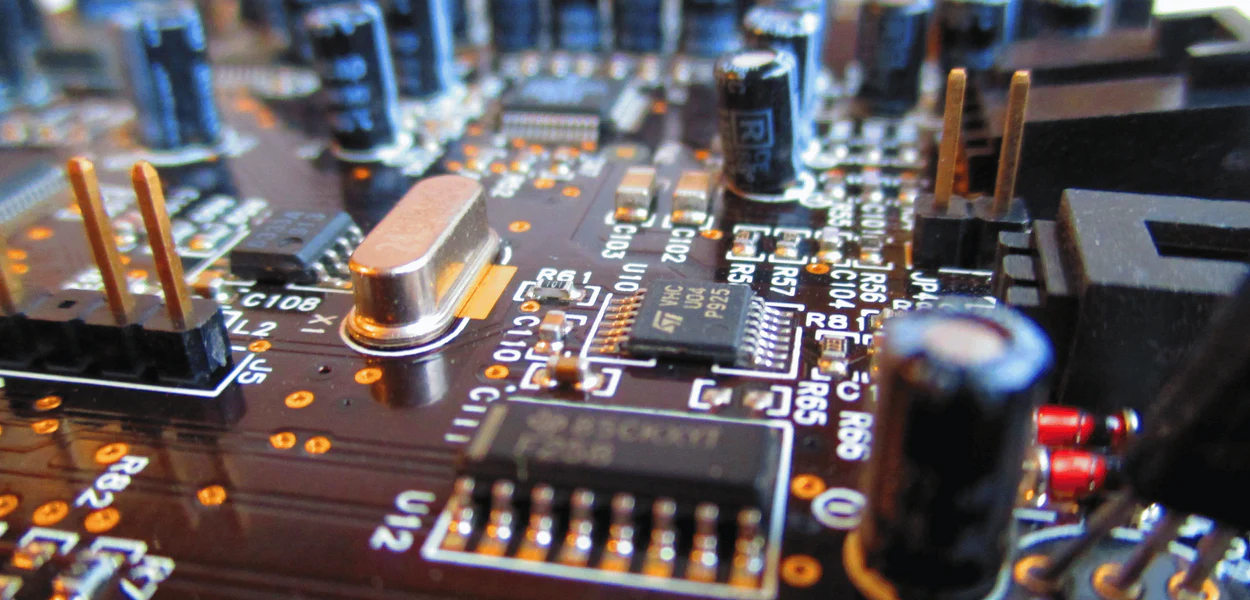 A Custom Experience, Simple and Easy
Experience a truly tailored approach to your business's electronics needs. We offer custom orders, custom parts, and custom quotes to ensure a perfect fit. As valued business partners, we provide exclusive pricing to ensure your company receives the best electronics solutions for your specific needs.
Simplify your experience by using our website for hassle-free ordering. We accept purchase orders, advance orders, and provide the option to hold shipments, ensuring convenience for your business.
Remember, if you can't find what you need on our website, we are more than happy to place a special order just for you. Your satisfaction is our top priority.
---
Frequently Asked Questions
Can I get custom quotes and pricing?

Yes! Contact one of our account managers and they can work with you to establish custom pricing or provide custom quotes for orders.

Are there any fees associated with a business account?

No, corporate accounts are completely free.

What is the minimum order to qualify for wholesale pricing?

There is no set minimum order. Wholesale pricing is determined on a case-by-case basis.

How do I claim tax exemption for my business?

For tax exempt customers, all tax exempt certificates must be provided to accounting@circuitspecialists.com prior to placing an order. If an order is placed prior to providing this documentation, we cannot guarantee that we can refund the tax on your order. Once we've uploaded your tax ID to our system, all orders placed under your account will be tax exempt moving forward.

How do I request custom parts for my project?

Can I add multiple users or employees to the business account?

You can create as many accounts as needed, or share one account among multiple employees for easier management. At this time, we cannot add multiple logins and emails for one account.

How can I manage my account information and preferences?

Once logged in, all account preferences and order information can be viewed and managed from the main account page.
Simply Smart Circuitry Blogs