CHIP QUIK® SMD-1 Patented SMD Removal Kit
Removes SMD's Safely & Easily with Chip Quik® & a Soldering Iron.
Breakthrough in Surface Mounted Technology!

Finally a breakthrough in removing Surface Mounted Devices (SMD's) from printed circuit boards

Low Temperature Rework

Removes QFP's, PLCC's, SOIC's, and chip components under 300 degrees Fahrenheit... 150C

Fast, Safe, Easy to Use

Eliminates the need for complex expensive equipment. Learn how to desolder SMD's in minutes

No Expensive Tips or Nozzles

No need to stock a large inventory of tips and nozzles

No Damage to PC Board or Adjacent Components

No more--burning of board and chips, lifting pads or lands, reflowing adjacent components, damage to double sided boards, throwing pc boards away because of no reliable removal methods

CHIP QUIK® is now used extensively in all sections of the Electronic Industry

Consumer, Industrial, Manufacturing, Automotive, Telecommunications, Medical, Avionics, Engineering, Robotics, Prototype, R&D, Aerospace, Communications, Education, Research, Gaming, Government, Hobbyist and more
George Leger, our Tech Guru, demonstrates the SMD removal process from ChipQuik.
SMD-1 Kit Contents:
2.5 ft. CHIP QUIK® Material - Removes 8-10 SMD'S
1 cc Syringe of CHIP QUIK® No Clean Rework Paste Flux
Alcohol Pads for Cleanup
Complete Instructions for SMD Removal and Cleanup
Manual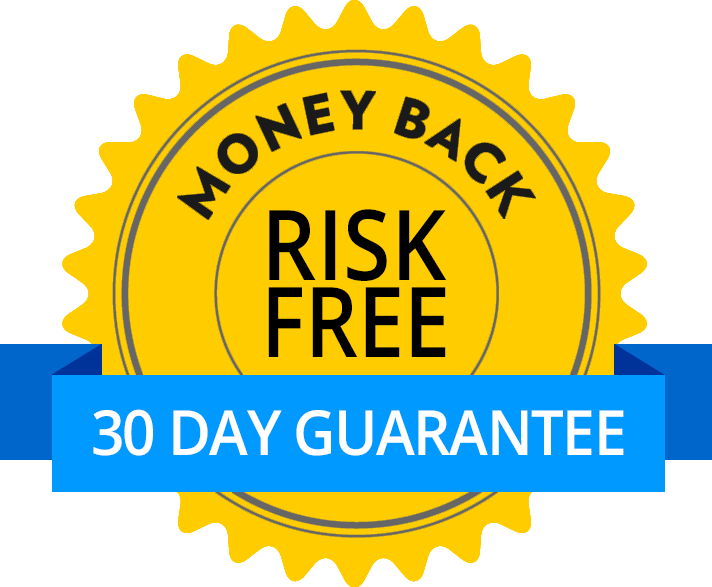 Satisfaction Guarantee
Your satisfaction is important to us. If you're not satisfied, return the product within 30 days of purchase for a refund or credit.
Return policy
†Some products must be specially ordered, usually resulting in a 1–2 business day delay. Please contact us for an estimated delivery date.