Crimper, Deutsch Conn, 16AWG
Normally ships in 1-2 business days (due to COVID-19, lead-times may be up to 2-3 weeks)
Overview
Crimper, Deutsch Conn, 16AWG
This economical crimp tool delivers the same type of crimp as the more expensive MIL-Spec tools provide.
Built-in locator assures accurate positioning of the pin and socket prior to the crimping action.
Full cycle ratchet insures a complete and perfect crimp each and every time.
Cushioned grips. Compact 6 1/2" size.
Crimps Deutsch closed barrel terminals found on motorcycles, trucks and other heavy duty vehicles. For use with 14-20 AWG closed barrel terminals.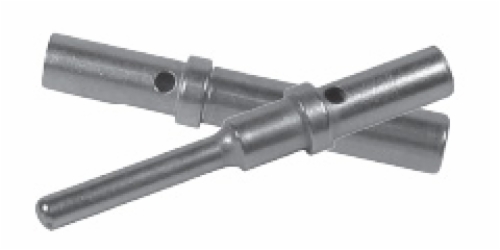 Tech Specs
Tool Type: Crimpers-and-Connectors