You are $50.00 away from your free gift.
As a special thanks to our customers Circuit Specialists is offering a free gift with orders over $50, excluding shipping costs and the value of the gift itself. Once you have over $50 in your shopping cart return to this page, pick your gift, and hit the add to cart button! It's as easy as that.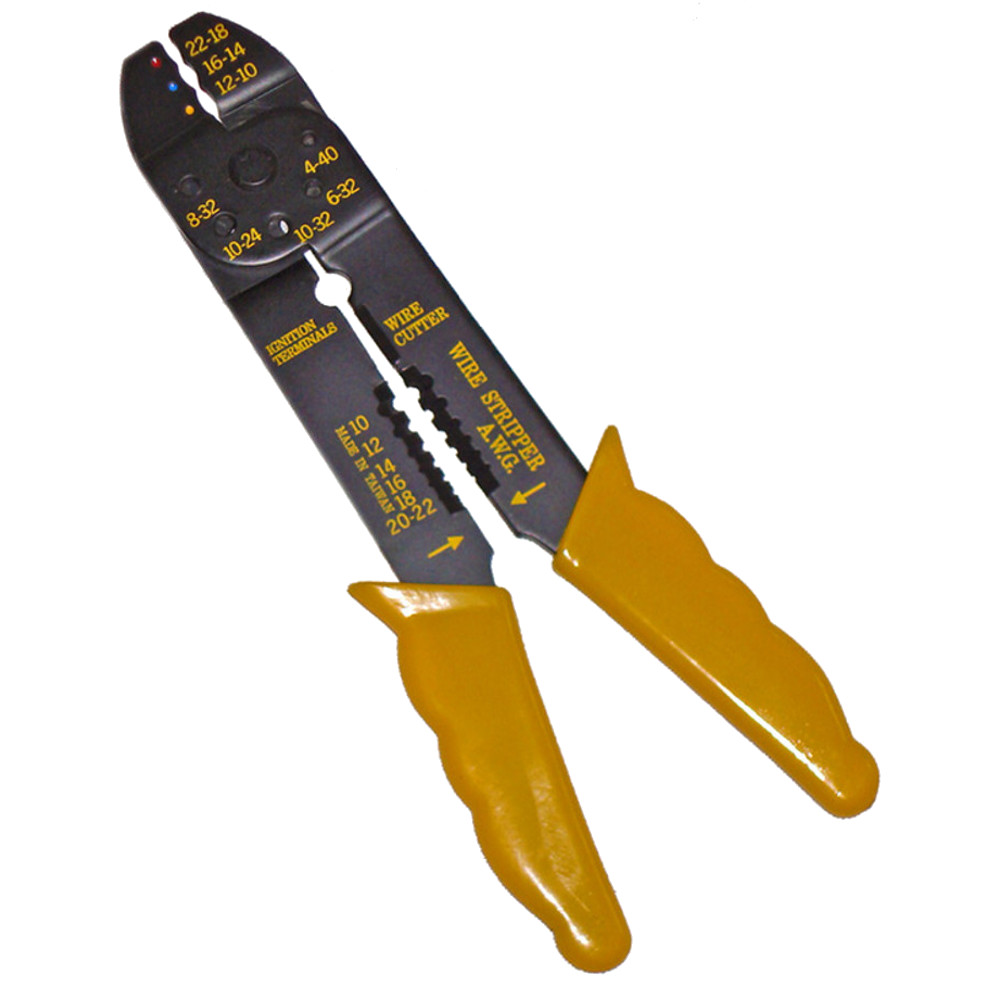 IDEAL Multi Crimp/Strip Tool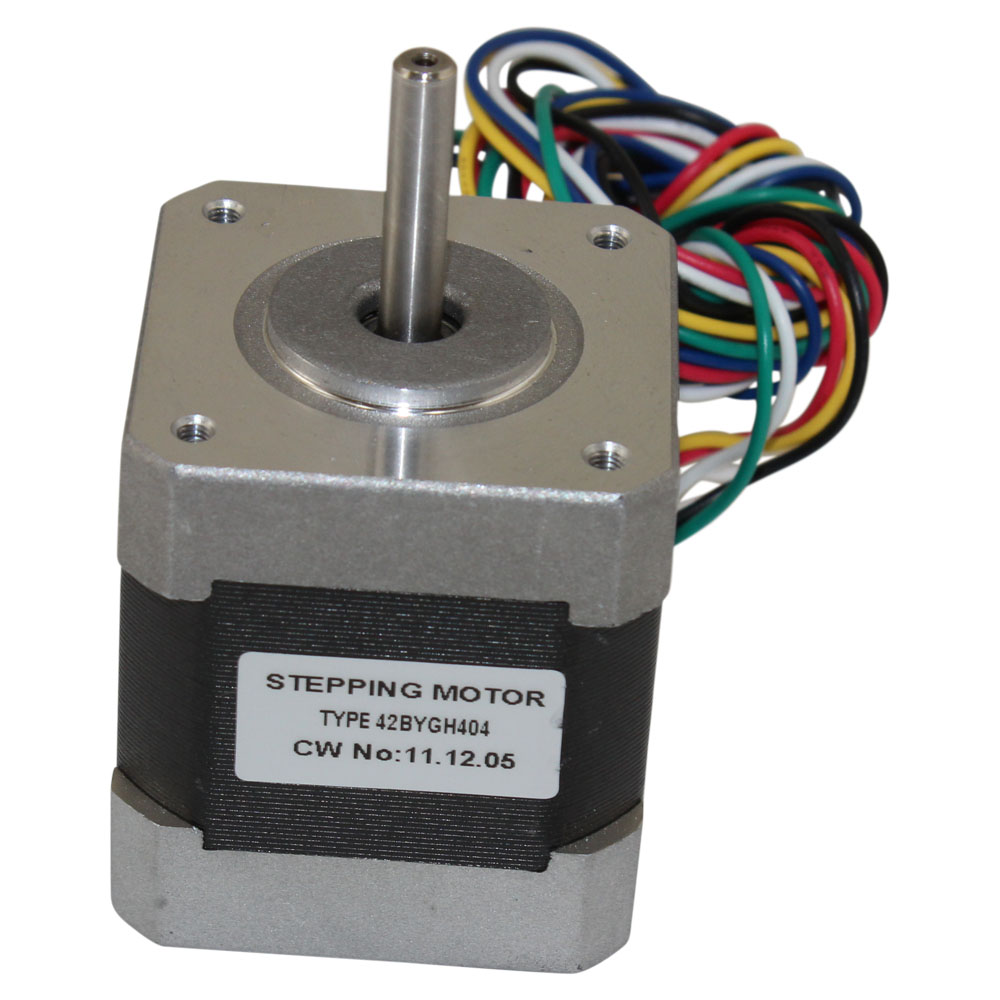 3.4 kg-cm 6 Wire NEMA 17 Stepper Motor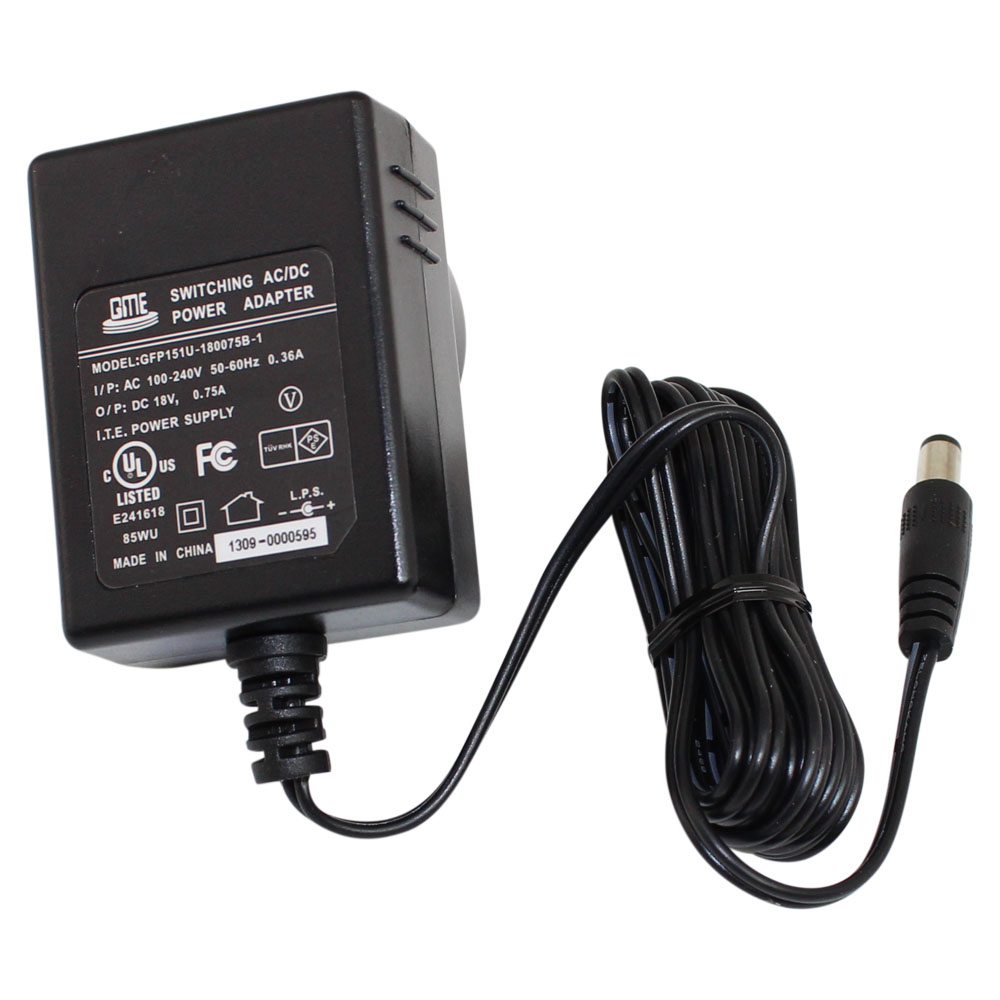 18 Volt 0.75 Amp Plug In Wall Mount Power Supply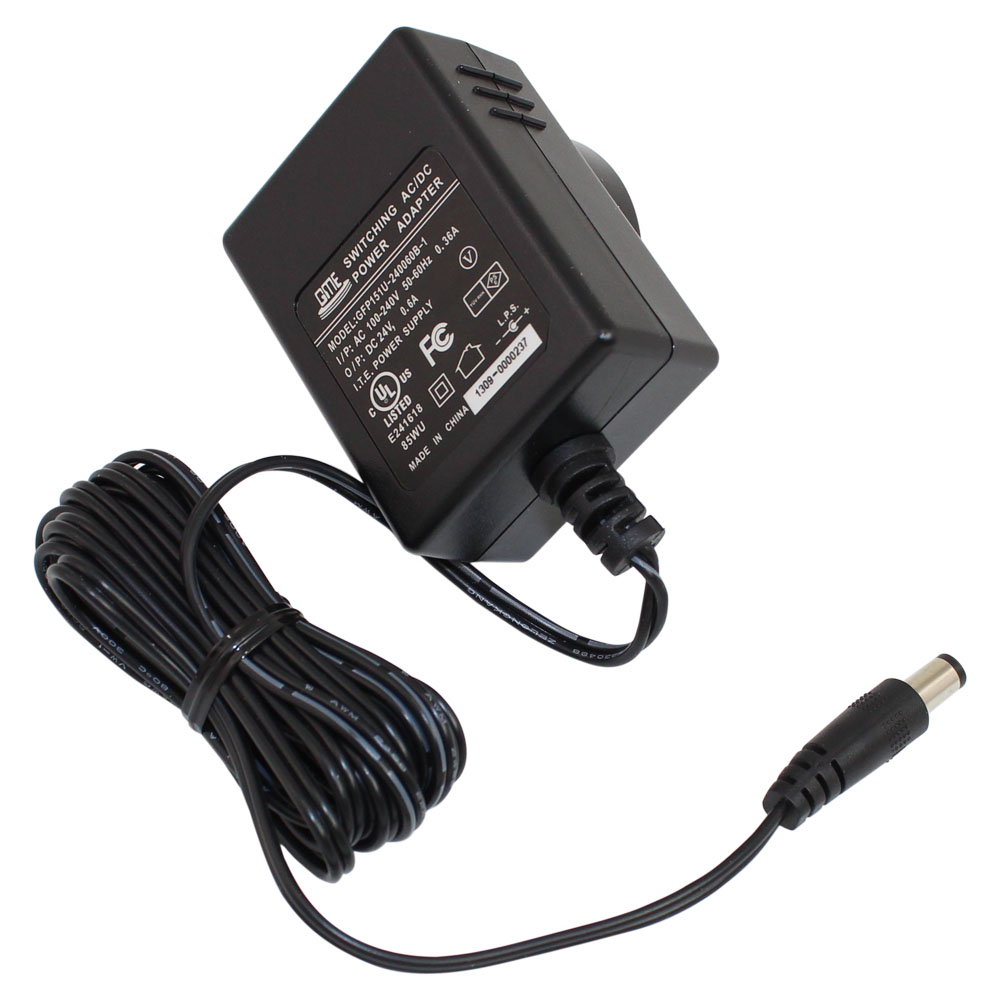 24 Volt 0.6 Amp Plug In Wall Mount Power Supply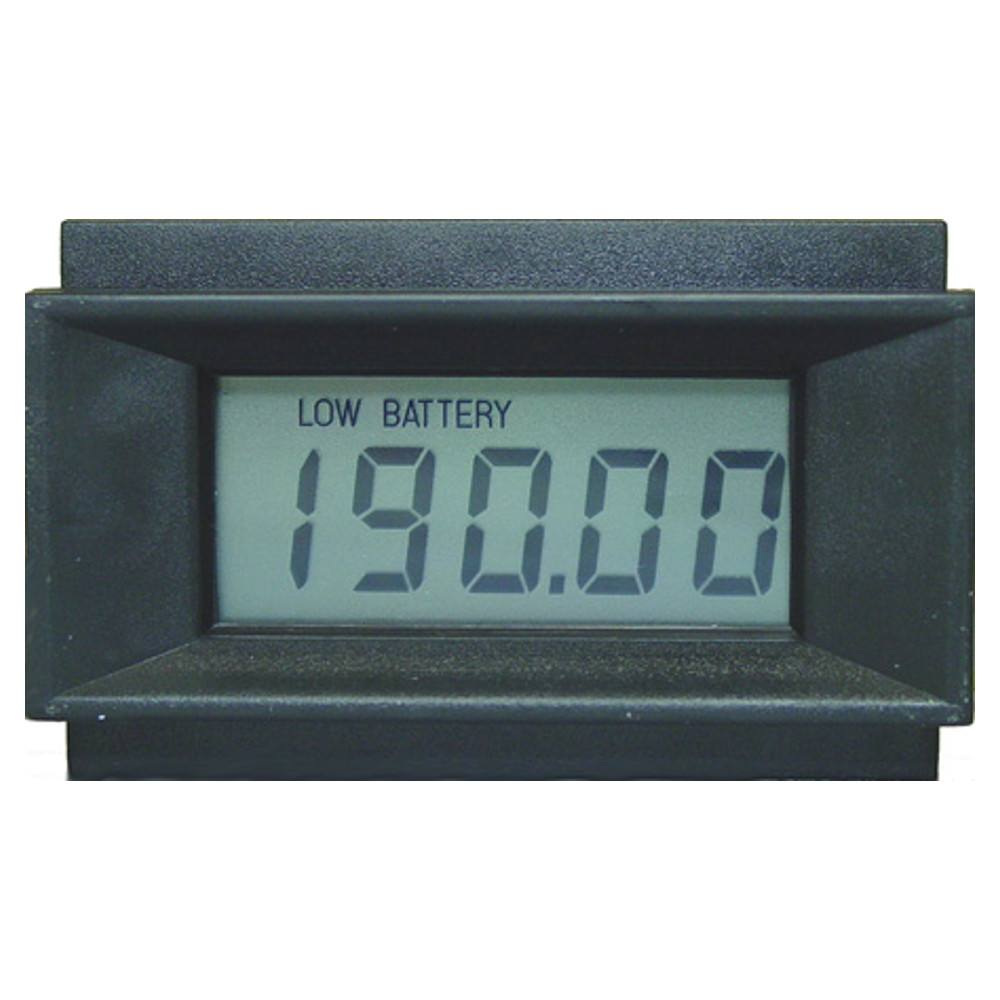 4-1/2 Digit LCD Panel Meter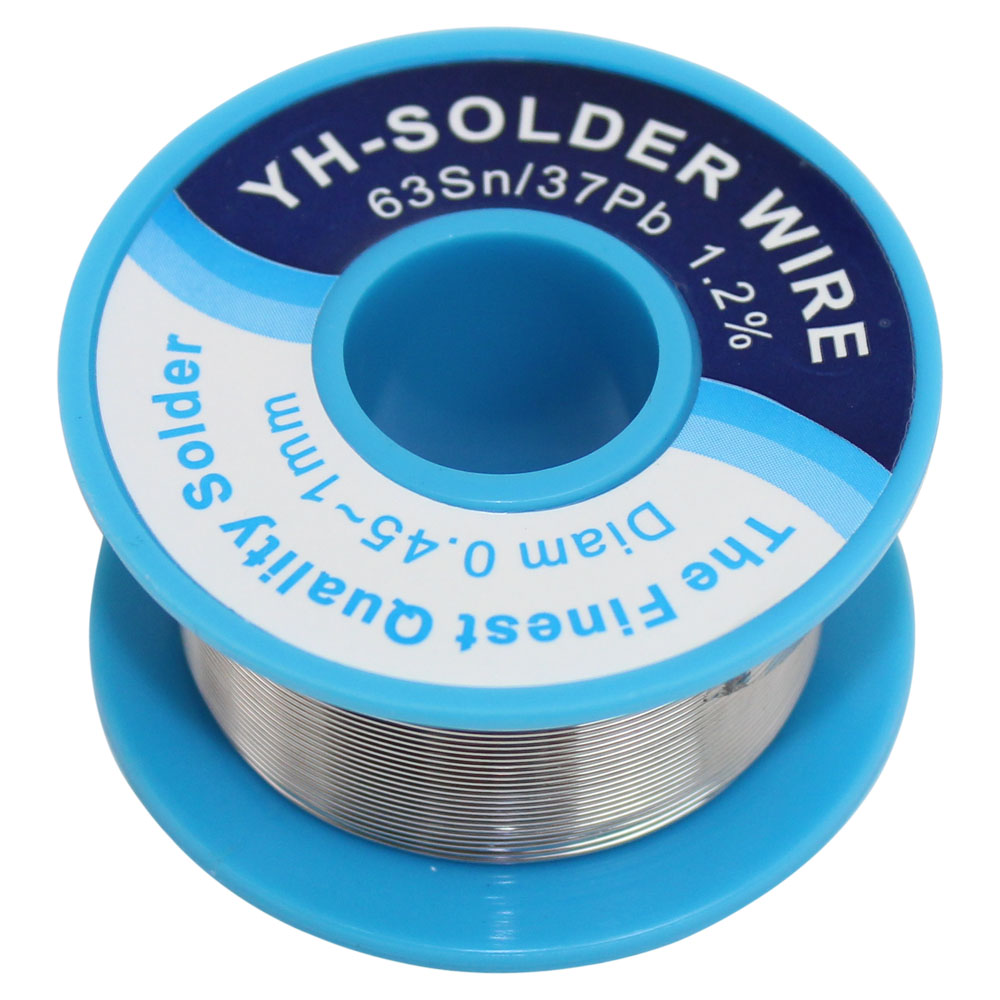 Small Roll of 0.6mm / 0.0236" Solder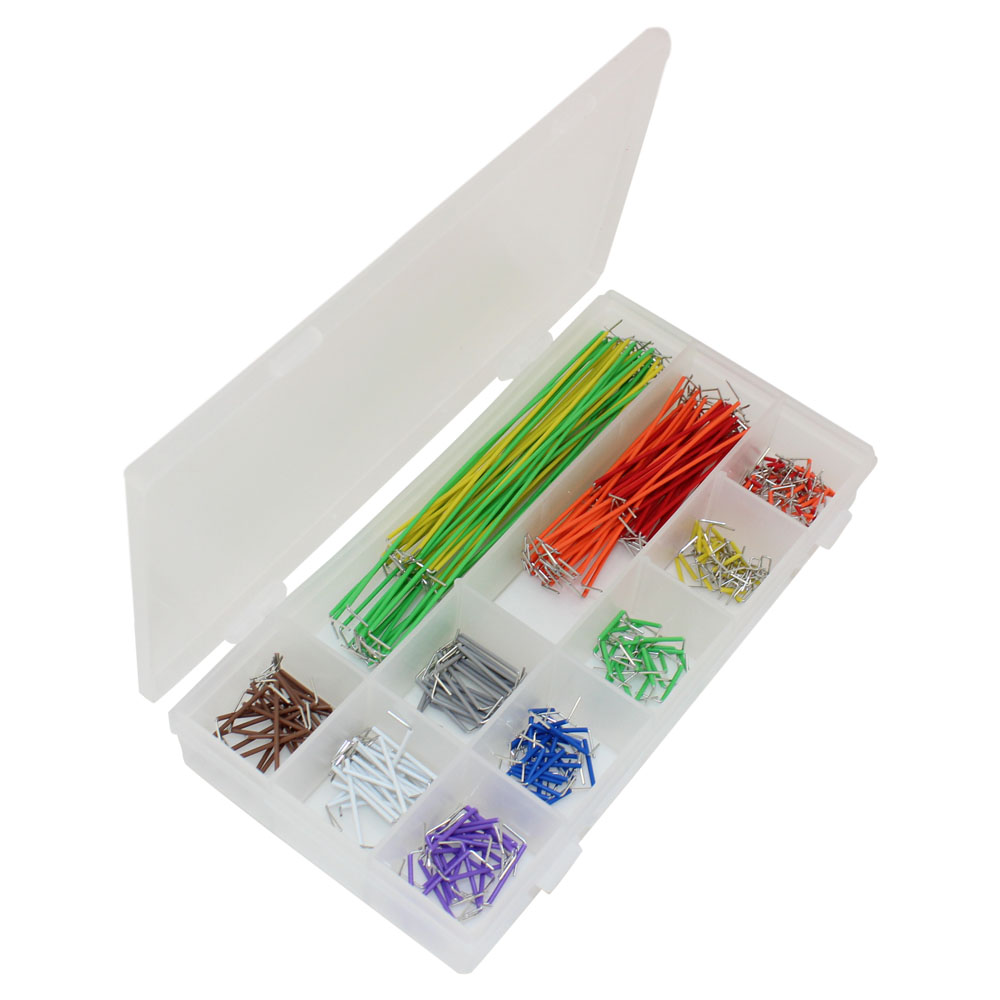 Wire Jumper Kit (WK-1)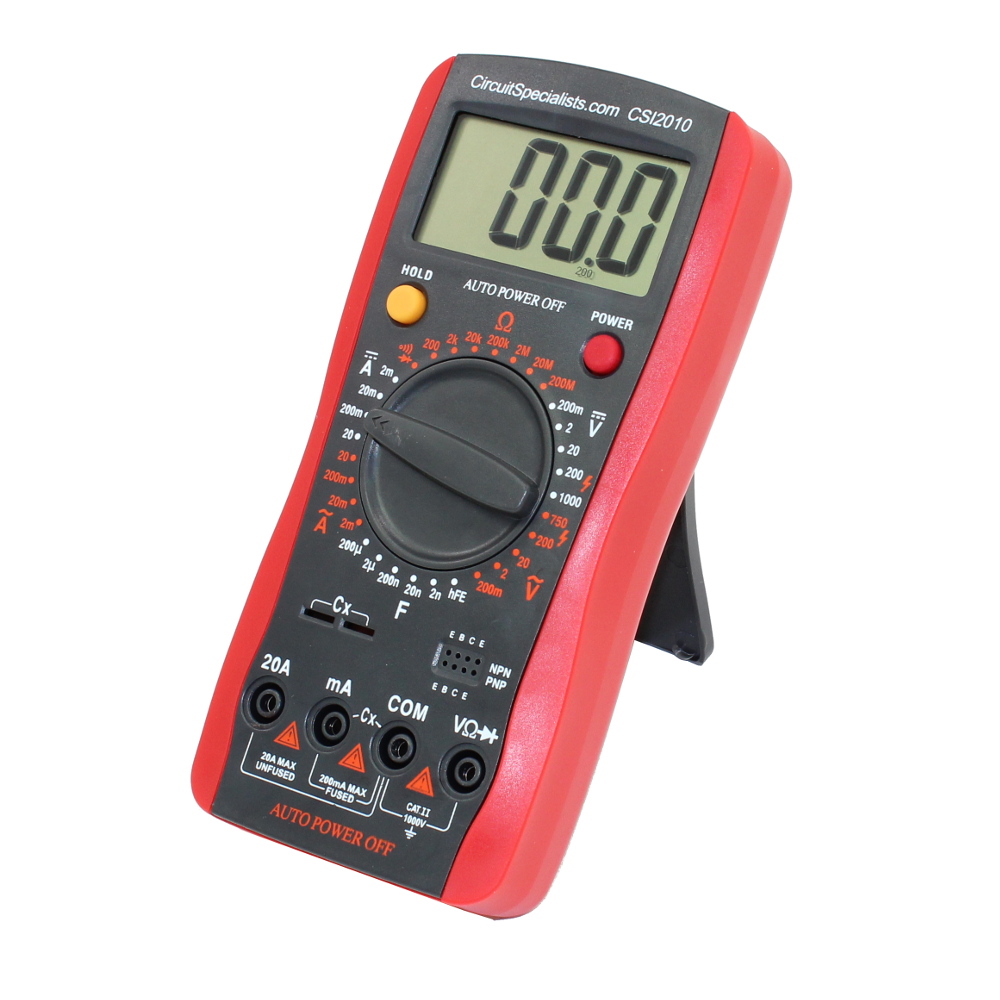 Low-Price Digital Multimeter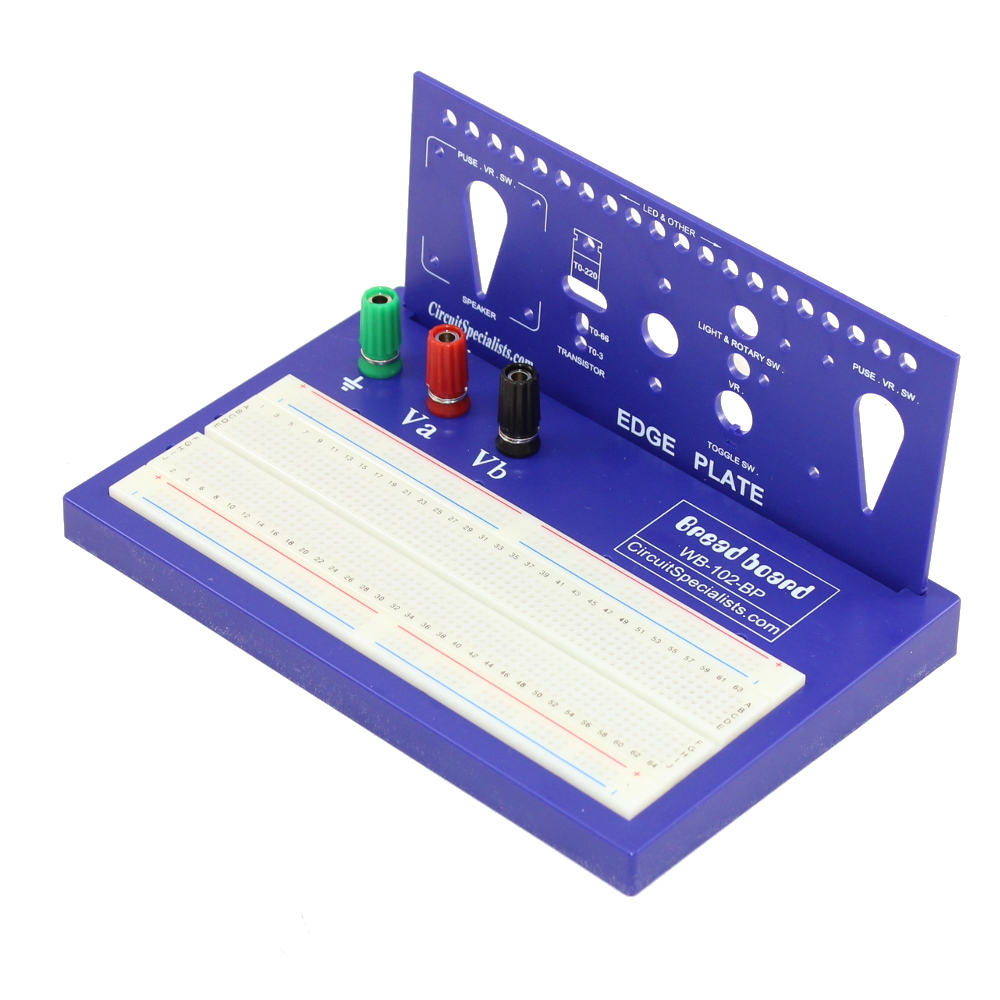 Solderless Breadboard (840 tie-points) with Binding Posts & Back Plate
Limited to one free gift per customer/household per thirty day period.
Limited to one free gift per order per thirty day period.
Offer may be withdrawn or changed at any time.
This offer is not retroactive and cannot be applied to previous orders placed with Circuit Specialists.
Orders must be $50 or greater and do not include shipping.
Only orders placed on the Internet are elligble for the free gift promotion.
This offer does not apply to will call or phone orders.
When customers who return any portion of their order for a refund resulting in an order total under $50 they must also return the free gift.