Solder Tip Cleaner with Rosin Flux
Solder Tip Cleaner with Rosin Flux
Soldering iron tips will oxidate and build up a tin residue after use. But with regular cleaning and a coating of rosin from the CSI-08C Tip Cleaner your tips will work better and last longer.
Benifits:

Protects the iron tip from oxidation to prolong tip life

Brass wire cleaning ball with no water needed, will not lower tip temperature for a faster cycle time

Better than traditional sponge cleaners, great for use with lead- free soldering iron tips

Wont cool the tip like a traditional wet sponge cleaner

Heavy duty stainless steel holder with lid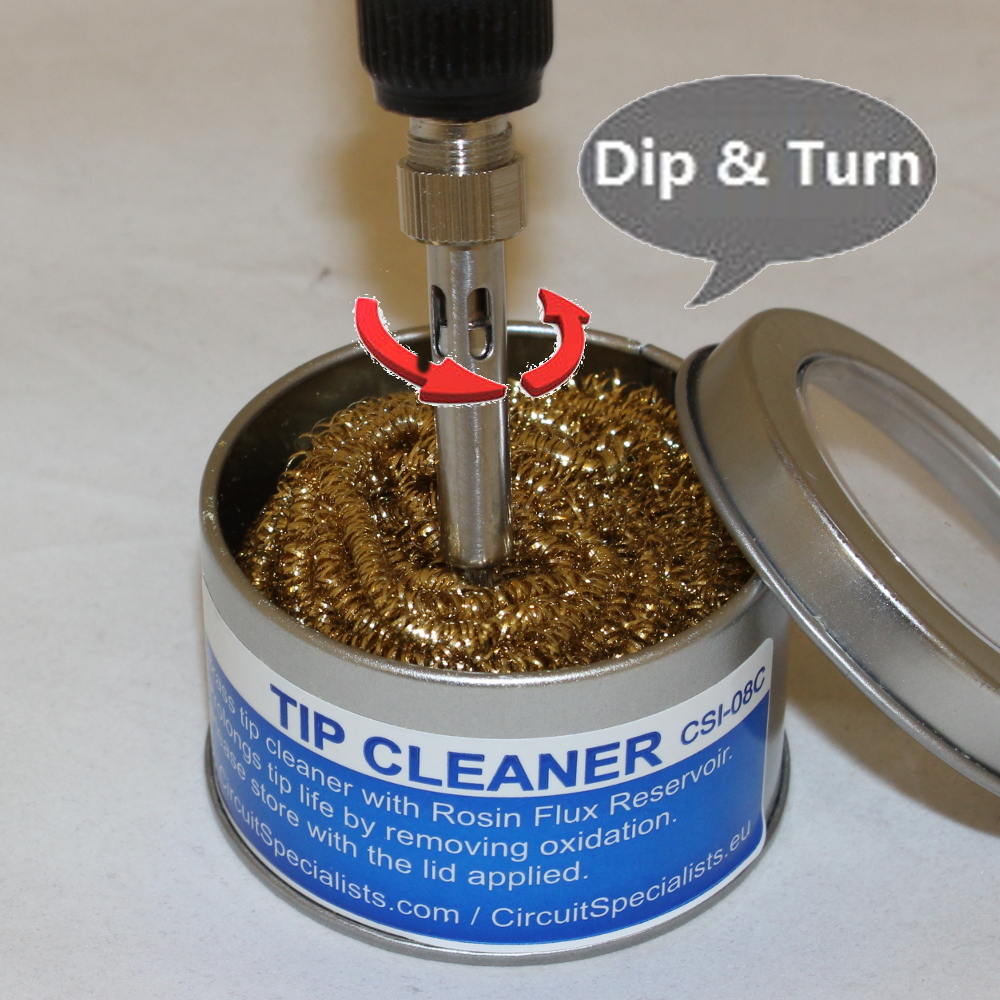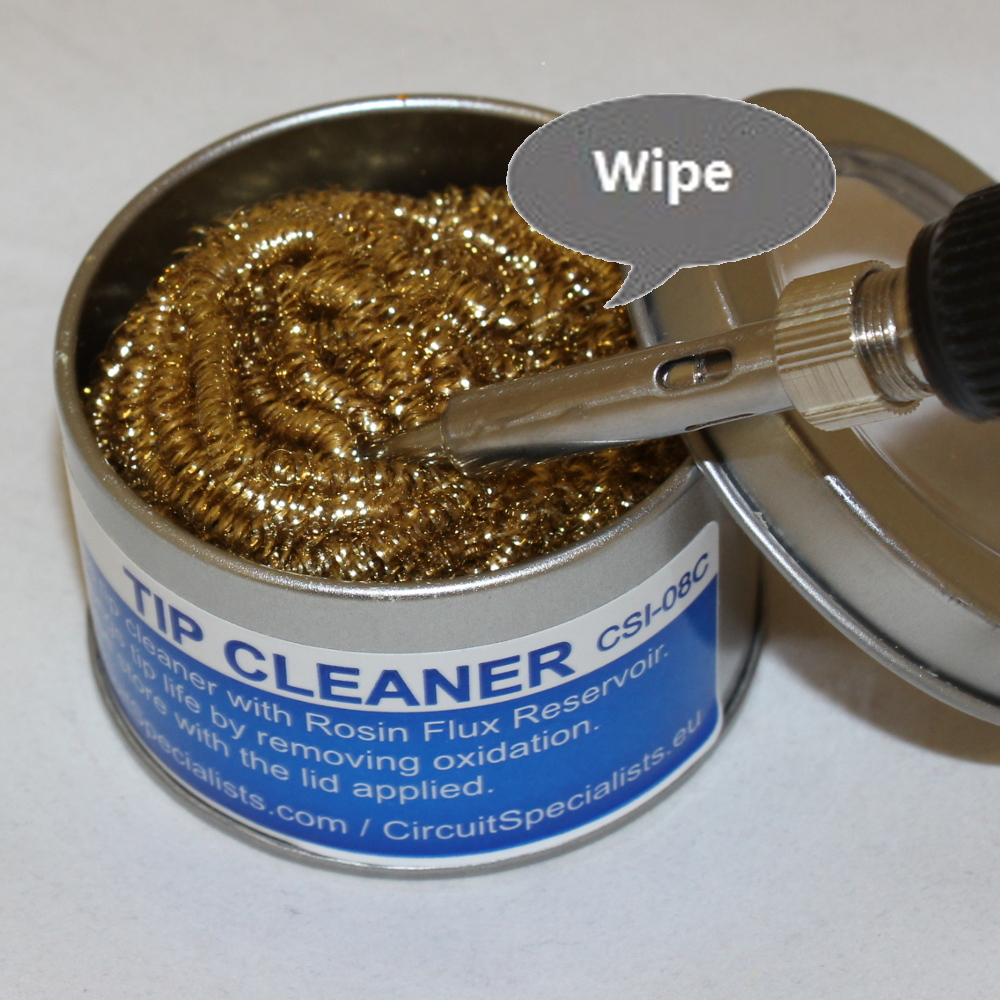 Just dip the tip into the rosin flux and rotate it to coat the tip. Then simply wipe off the tip with the brass ball and you are ready to go!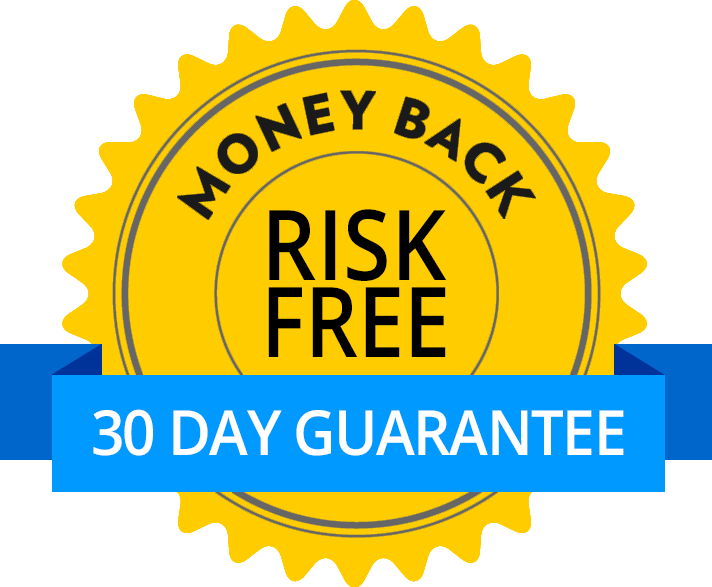 Satisfaction Guarantee
Your satisfaction is important to us. If you're not satisfied, return the product within 30 days of purchase for a refund or credit.
Return policy
Related Products