Multi-Function 3 Channel Soldering Station
Multi-Function 3 Channel Soldering Station
A powerful multi function 75 watt soldering system with terrific performance and features at a reasonable price. This soldering station is suitable for lead free solder or traditional solder that contains lead. The Circuit Specialists CSI Premier 75 now represents the most versatile and functional of all of our CSI Brand of soldering stations. This unit includes a beautiful LCD display (not just an LED display) to present the user with the system status and also acts as the interface between the user and the control settings. Compared to many other soldering stations in this price range, the cord length from the tip of the soldering iron to the base unit is 1.2 meters instead of the typical 1 meter found on other systems. Also, the material used to construct the soldering iron cord is made of a high temperature resistant material. If you accidentally lay your iron on top of your iron cord, the cord WILL NOT burn through.
This unit is programmable and allows the end user to set three seperate heat settings. Once you store the heat settings, it is a snap to select and go directly to the temperature setting of your choice. There is also an "Iron Sleep Mode Function" This feature automaticly drops the iron temperature to 200° Celsius if there is not motion detected for a user defined time period (0-99 minutes user definable). Once the iron is moved, the unit quickly returns to full operational mode based on the setting prior to the iron sleep function activation. Also included is an auto shutdown feature. This feature automaticly shuts down the system after a user definable time period of non use (0-99 minutes). No more leaving your soldering station on accidentally and burning up your heating element.
"The Circuit Specialists Premier 75W that I purchased last week is actually better than my expensive Weller. It has quicker recovery and a much more stable temperature. That was a great price for that soldering station."
Finally, the CSI Premier 75 includes a tip cleaning accessory that is vastly superior to the typical wet sponge system. The tip cleaning pot is filled with a rosin reservoir underneath a pad of brass shavings. Superior tip cleaning reduces tip corrosion, reduces impurity build up on the tip and helps maintain effective heat transfer through the tip resulting in a cleaner, faster & more precise soldering job. Using a brass shaving style tip cleaner is will not rediuce the heat at your tip like a traditional wet sponge tip cleaning system. Of course, the tips are grounded to help prevent damage to components due to static build up and, as a result of customer demand, this model may be set to display temperatures in Celsius or Fahrenheit scale.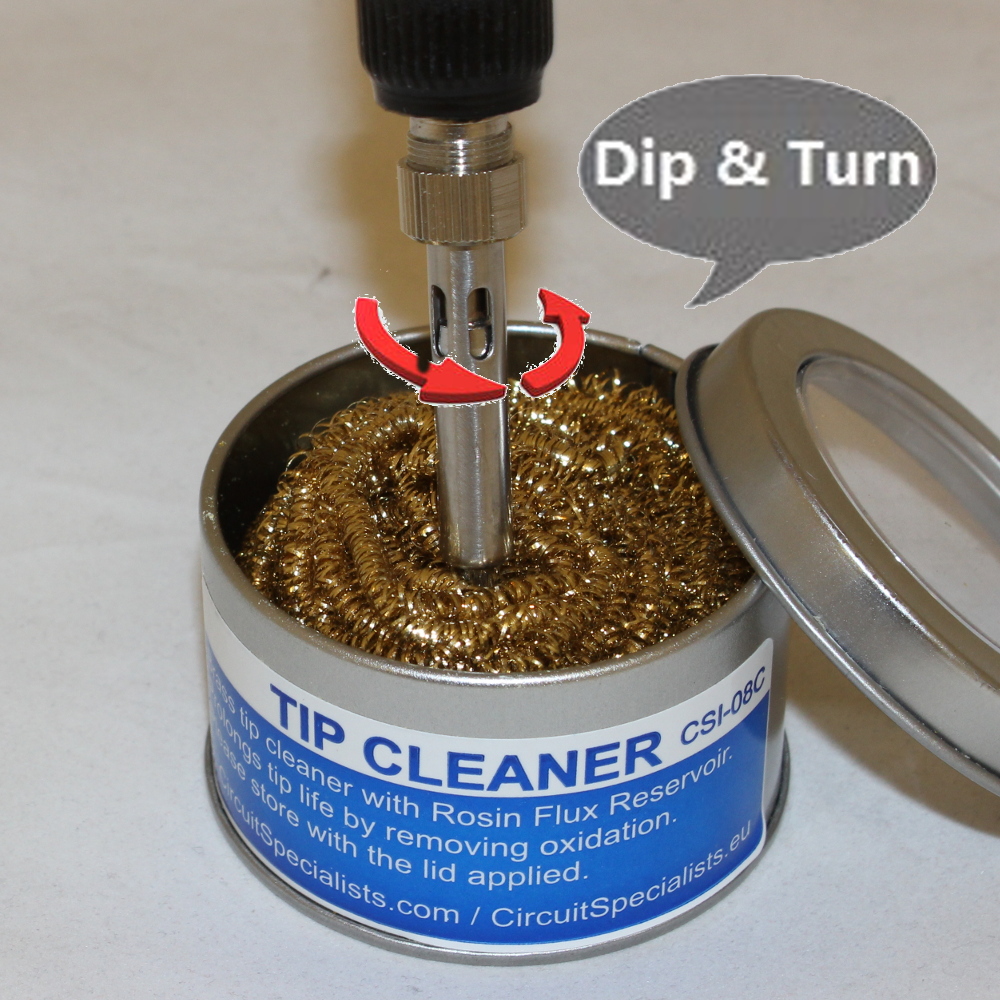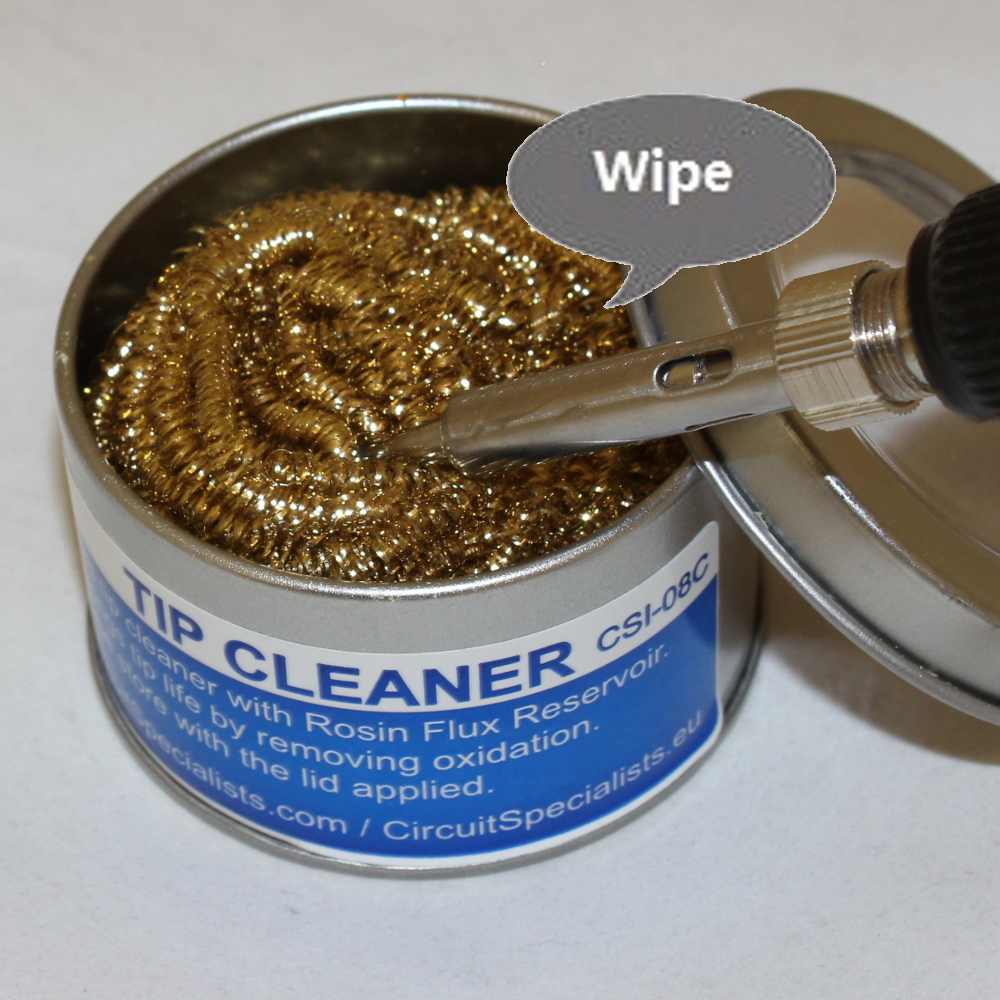 Just dip the tip into the rosin flux and rotate it to coat the tip. Then simply wipe off the tip with the brass ball and you are ready to go!
KEY FEATURES:
Attractive Liquid Crystal Display
User Definable Soldering Iron Sleep Mode (0-99 minutes)
User Definable Auto Shutdown Function (0-99 minutes)
Celsius/Fahrenheit temperature scale (user selectable)
3 programmable temperature channels allow fast and easy temperature selection
Temperature Calibration Feature (requires a contact type thermometer to set)
Conical Tip included (KD-M-B)
Large selection of replacement tips available (See related products list below.)
Includes solder tip cleaner with Rosin Flux reservoir and brass shaving style tip cleaner. Cleaner tips, less heat loss compared to traditional wet sponge systems
Check the instruction manual for more details about these features
Electrical Specifications:
Power consumption: 75 watts
Output voltage to soldering iron: 28 VAC
Display Type: LCD
Temperature Range: 212°F to 896°F (100°C to 480°C)
Temperature Stability:+/-1°C
Handle line length: 1.2 Meters (High Temp Material will not burn from contact with the soldering iron)
Iron Heating Element: Japanese made ceramic
Iron tip resistance to ground: <2 ohms
Iron tip voltage to ground:<2mV (typical 0.6mV)
Dimensions:139mm L x 114mmD x 80mm H
Weight: 2.0kg
Users Manual

Product Details
Wattage: 75 WATT
Temp Range: 212-896 Fahrenheit
Lead-Free OK?: YES
ROHS_Compliant: NO
Programmable: YES
Analog: DIGITAL
Sleep Timer: YES
Auto Shutdown: YES
Tweezer: UNAVAILABLE
Hot Air Gun: IRON/TWEEZER ONLY
Warranty
1-year limited warranty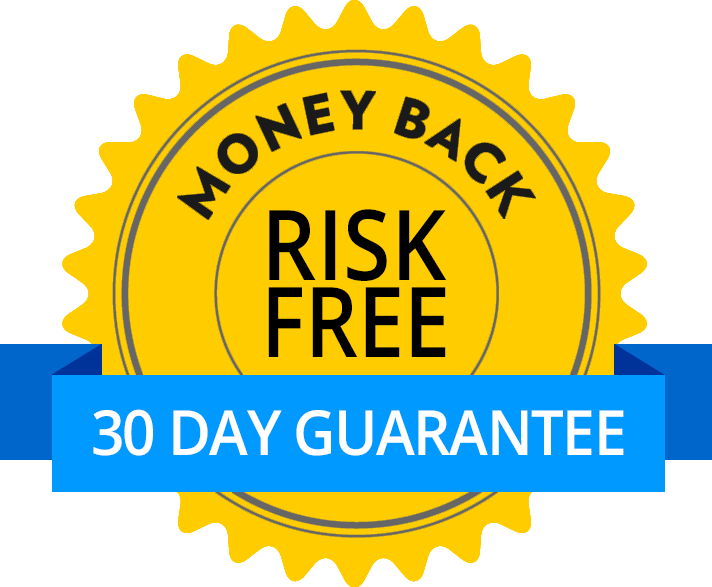 Satisfaction Guarantee
Your satisfaction is important to us. If you're not satisfied, return the product within 30 days of purchase for a refund or credit.
Return policy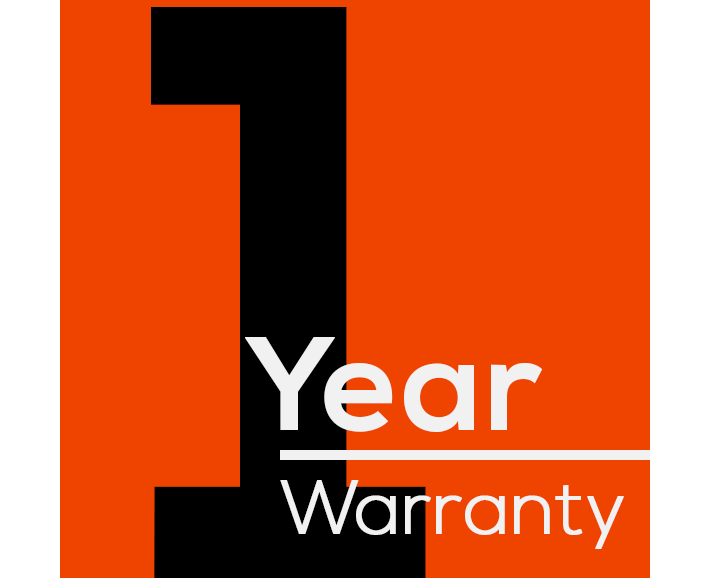 Limited Warranty
Circuit Specialists wants you to be happy with your purchase. This product comes with a one-year limited warranty.
Warranty policy
Related Products