Soldering Iron Holder with Reel Holder and Tip Holder
Soldering Iron Holder with Reel Holder and Tip Holder
Nice Upgraded Soldering Iron Holder with solder spool reel and 6 tip holder
This soldering iron holder is fabricated from aluminum and provides a convenient reel to hold your solder wire as well as a side mounted holder that will accomodate up to six soldering tips. Nicely weighted ( 1.3 lbs) so it doesn't flop around your work bench.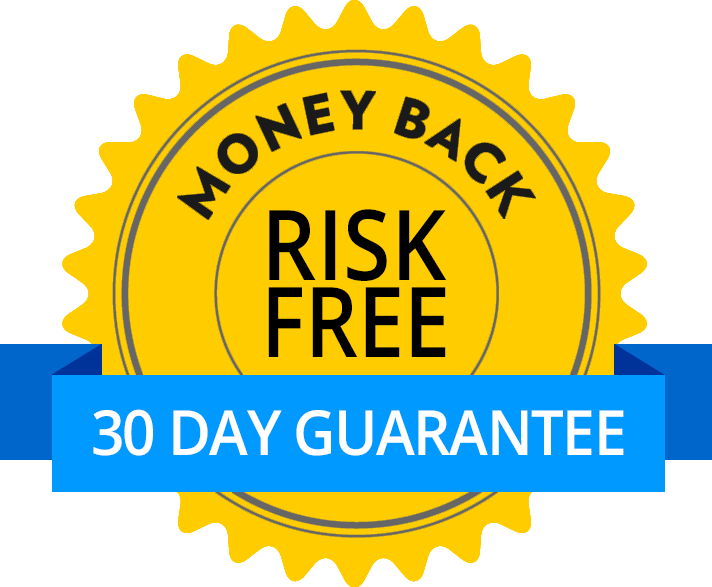 Satisfaction Guarantee
Your satisfaction is important to us. If you're not satisfied, return the product within 30 days of purchase for a refund or credit.
Return policy
†Some products must be specially ordered, usually resulting in a 1–2 business day delay. Please contact us for an estimated delivery date.