Hot Air Station with Suction Pick-Up Wand
MicroProcessor Controlled Hot Air Station
Includes a Very Handy Vacuum Pick-up Wand
Features Temperature Sleep Mode
Includes Four Nozzles !
Free Replacement Hot Air Heating Element Included
Regular Price $195.00!! Now only $114.95
Compare With The Aoyue 852A++
Click here for Special priced Hot Air Station with Thru Hole Soldering Iron
This hot air soldering station is what every shop or lab needs to deal with todays SMT designed circuit boards. O.E.M. manufactured just for Circuit Specialists Inc., so we can offer the best price possible! A multi-technology assembly and repair hot air station. The heater and air control system is built-in and adjusted by the simple touch of the front keypad for precise settings. Temperature range is from 100°C to 480°C / 212°F to 896°F, and the entire unit will enter a temperature drop state after 15 minutes of non-use for safety and to eliminate excessive wear. Simply lift the handle off the rest, and you will be back to your original settings in no time. The air controlled pick-up tool is easily accessible and ideal for quick and secure removal of IC's without damaging them. It comes with a replacement wand neck and 4 suction cups of various sizes to accommodate different IC's. Air control for the hot air station is monitored by an easy-to-read airflow meter. Comes complete with 4 hot air nozzles. As seen on the nozzle chart below, you get A 2.5mm,(straight single, item #A1124 ) 4.4mm (straight single, item#A1130 ), plus an 8mm & 10mm single general purpose type for large area heat targeting or even shrinking heat shrink tubing.(not shown on the nozzle chart below. Also included is a free replacement heating element for the hot air blower. All hot air rework stations include a self consuming heating element & the CSI825A comes complete with a replacement unit ready to go. This is a fantastic value and our best seller and is just one of many peices of soldering equipment that Circuit Specialists stocks.
Circuit Specialists stocks a wide range of thot air nozzles as well as a replacement heating element, hot air and suction wands for this unit (see the `Related Products' section at the bottom of this page)
| | |
| --- | --- |
| | Now includes a free replacement Hot Air heating element |
Hot Air Station Features
CPU Controlled
Built-in vacuum parts handling wand
Air Pump: Diaphragm special-purpose lathe pump
Air Pump Volume: 23L/min (Max)
Temperature Range:100°C to 480°C / 212°F to 896°F
15-Minute Stand-By temperature "sleep" mode
Includes 1 free replacement heating element
Power:110/120 VAC, 320 W maximum
Package includes: CSI825A station with hot air gun, Air Nozzles( A1124, A1130,, A1196, A1197, IC Popper tool, Hot Air Gun Holder, Vacuum Suction Pen, REplacement heating element for the hot air section, Power Cord
Users Manual

View our Hot Air Soldering Station Main Page
Our Tech Guru, George Leger, demonstres how to replace the heating element on the CSI825A station.
Items used in this video:
Click to view the Specially Priced Deluxe Version of the CSI825A that includes a set of 16 nozzles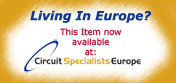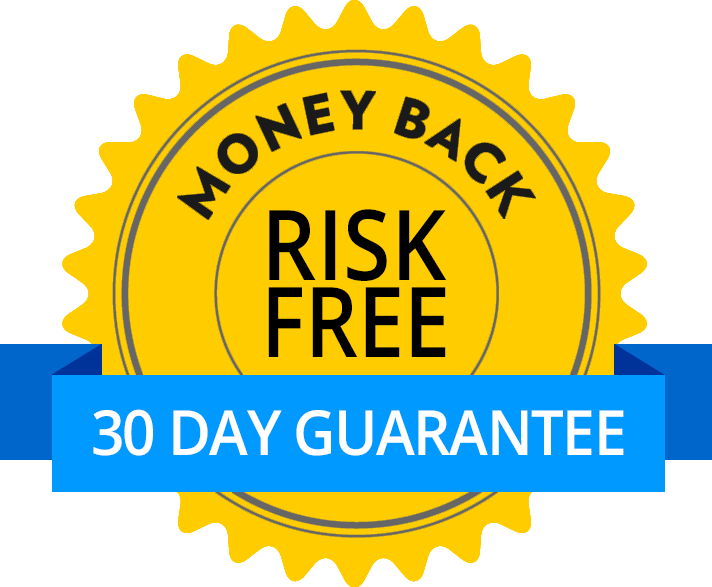 Satisfaction Guarantee
Your satisfaction is important to us. If you're not satisfied, return the product within 30 days of purchase for a refund or credit.
Return policy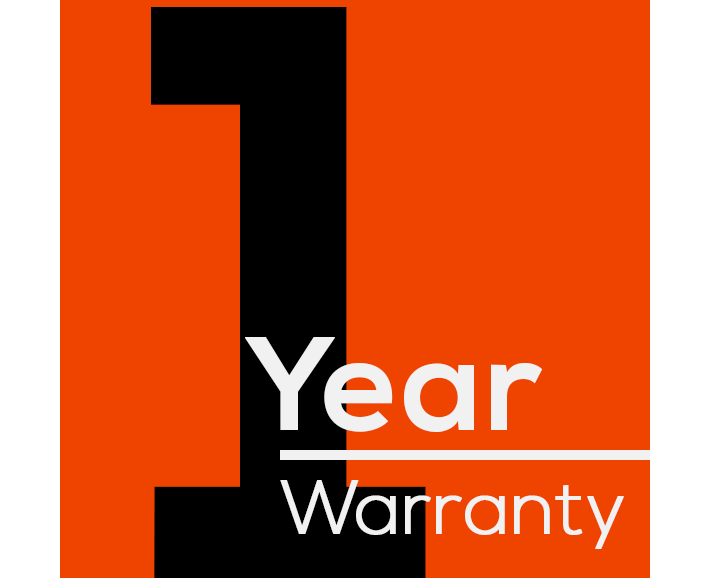 Limited Warranty
Circuit Specialists wants you to be happy with your purchase. This product comes with a one-year limited warranty.
Warranty policy
Related Products
†Some products must be specially ordered, usually resulting in a 1–2 business day delay. Please contact us for an estimated delivery date.