CSI830 Digital Multimeter
A perfect choice for schools and other volume users. Along with AC & DC voltage and DC Current, this digital multimeter includes Diode, Audible Continuity, Resistance and Transistor hFE test. Includes rubber boot and probe set
Main features of the CSI830 Digital Multimeter
Overrange Indication
Display: 3.5 digits, 7 Segment, 15mm high LCD, Selectable Backlight
Data Hold: Freezes the last reading
Polarity Indication: `-' displayed for negative polarity
`V ohms mA' jack: plug in red test lead when testing voltage resistance and current (except 10A) measurements
Ranges:
DC Voltage:
AC Voltage:
DC Current:

20µA
200µA
2mA
20mA
200mA
10A

Resistance:
Features:
HFE: 0-1000
Display: 2000 Counts
Diode: 2.7V
Continuity Buzzer: <50Ω
Date Hold
Display Back Light:about 5 seconds
Power Supply: 1 x9V Battery
Size: 145mm x 76mm x 40mm (5.7" x 3" x 1.57")
Weight: 202g (0.44lb)
Safety Rating: CAT II 600V
Warranty
1-year limited warranty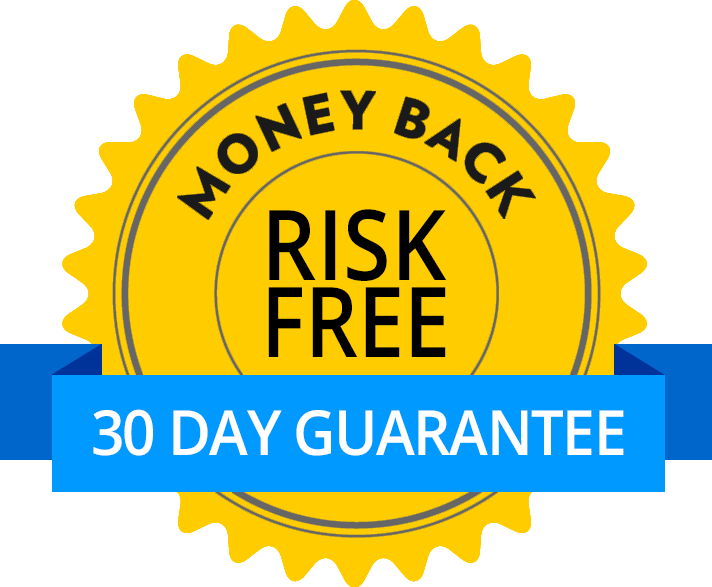 Satisfaction Guarantee
Your satisfaction is important to us. If you're not satisfied, return the product within 30 days of purchase for a refund or credit.
Return policy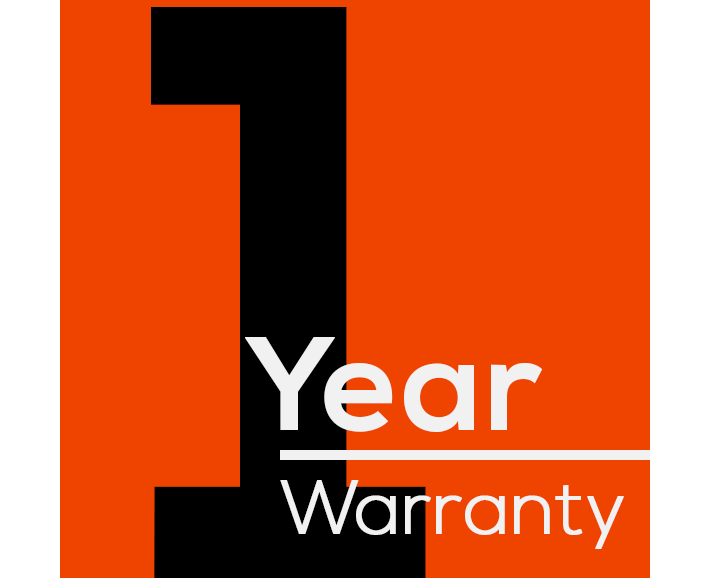 Limited Warranty
Circuit Specialists wants you to be happy with your purchase. This product comes with a one-year limited warranty.
Warranty policy
†Some products must be specially ordered, usually resulting in a 1–2 business day delay. Please contact us for an estimated delivery date.